COFFEE WITH QUALTRICS // LIVE DISCUSSION
Understanding, integrating, and evolving your
VOC program
August 23 / 7 AM PT / 10 AM ET
---

Improving the experience for customers is everyone's job, but understanding how to act across an organization requires innovation and collaboration.
We invite you to grab a cup of coffee – on us – and join Kevin May, United Educators Insurance Manager of Constituent Insights, and Qualtrics' Dr. Elizabeth ErkenBrack as they discuss creating an impactful VOC program that effectively coordinates action and improvements across departments, and thoughtfully evolves through time.
After the presentation, we will host a live Q&A session. We hope you can join us!
Featuring
---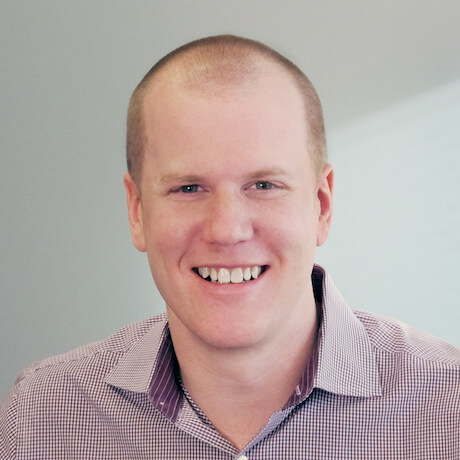 Kevin May
Constituent Insights Manager
United Educators
Kevin May has been with United Educators (UE) for 16 years where he currently serves as Constituent Insights Manager. Kevin is responsible for managing UE's Voice of Constituent program including strategy, measurement planning, survey creation, and analysis. Kevin has served in several roles since Joining UE and prior to his current role lead the Risk Management data and analytics function.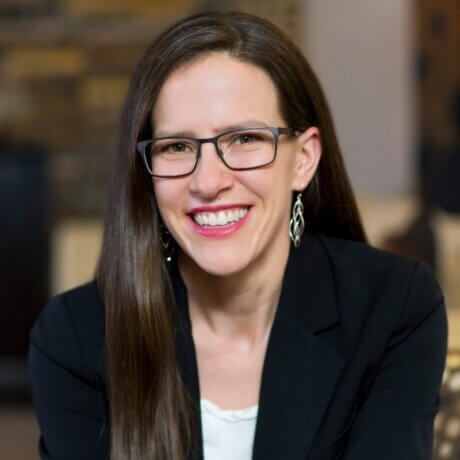 Dr. Elizabeth Erkenbrack
RVP of Financial Services Strategy and Solutions
Qualtrics
Dr. Elizabeth ErkenBrack is the RVP for Financial Services Strategy and Solutions for Qualtrics, bringing her linguistic anthropology and global practitioner background together to help organizations deliver exceptional experiences for their customers and employees. She designed and delivered global CX programs in financial services and health insurance before joining Qualtrics. She understands the challenges of execution in complex, heavily regulated environments and believes in the importance of experience throughout these ecosystems. She specializes in program strategy and development, maturing and expanding XM, linking XM metrics and operational metrics, and championing XM programs among internal stakeholders.
More than 16,000 brands and 99 of the top
100 business schools use Qualtrics
---
By registering for this event you agree to allow Qualtrics to share and process your personal data for purposes of follow-up with regard to the content of this webinar, including to event partner, in accordance with our Privacy Statement.