XM EXCHANGE FORUM
ON-DEMAND: Find the moments that matter
with customer journey mapping
---
Journey mapping is how the world's experience leaders uncover the moments that matter most to their customers, and take action to close experience gaps.

Learn the fundamentals of journey mapping from identifying your customer and employee personas, to identifying the key interactions that drive loyalty, spend, and satisfaction along their journeys.

In this 90 minute workshop, you'll:
Learn to break down complex customer journeys into key moments that matter
Get the tools to build out your own personas and customer journeys in your organization
See how you can prioritize action at key moments to have the biggest impact on the customer experience
What is an XM Exchange Forum?
Live, interactive, and all about working with other attendees, our XM Exchange Forums are a chance to meet your peers in other companies, and work together alongside our XM experts. Bring a notebook and pen with you, have your camera and mic set up and you're good to go!
Featuring
---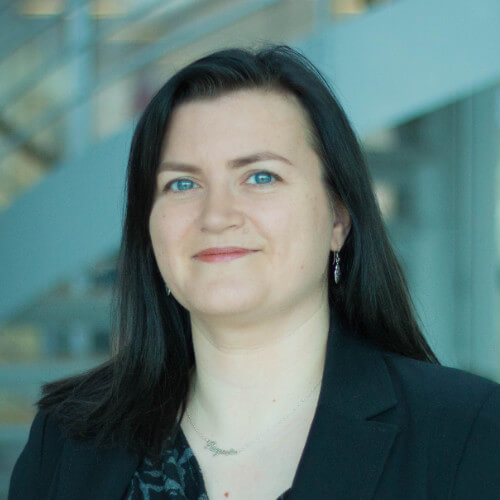 Léonie Brown
XM Scientist
Qualtrics
Léonie Brown is an XM Scientist at Qualtrics, specializing in customer experience (cx), research methodologies, and modernizing the contact centre. She's worked with hundreds of brands to design, implement and optimize their CX programs, using her vast amounts of experience to help brands turn happy customers into higher revenue and lower churn.
Journey Mapping PDF Guide available here:
https://success.qualtrics.com/rs/542-FMF-412/images/Journey%20Mapping%20-%20Challenge%20Booklet.pdf
More than 11,000 brands and 99 of the top 100
business schools use Qualtrics.
---