In-person event
CX Trends: Listening smarter, acting faster
TUESDAY, JUNE 13
3 PM ET / VALLEY VIEW, OH
---
Join experts from Qualtrics and Walker along with fellow customer experience (CX) professionals in the Cleveland area for an exclusive networking event at LockKeepers.

The event will feature interactive discussions about customer experience trends and will provide practical tips and resources.

After our discussion we've arranged for a networking happy hour featuring a private tasting by Western Reserve Distillery.
You're invited
---
Customer feedback lives in more channels than ever—and the most authentic insights require more listening and acting, and less asking. Join other experience management leaders in your area at LockKeepers on June 13th to learn how new XM innovations will help you achieve growth and customer loyalty by capturing the voice of the customer.
We'll explain how to connect the dots across all listening channels, so you can keep your employees engaged and customers happy for the largest impact on
the bottom line.
Why attend?
Learn how to develop an omnichannel listening strategy that leverages both solicited and unsolicited feedback
Find out how to build an insights-rich, empathy-first contact center
See powerful Qualtrics XM Platform features that pinpoint customer effort and sentiment drivers, and how they impact employee experience and brand perception
Connect with your customers and employees in the most modern way via video feedback capabilities to uncover human stories and powerful insights
Bring your experiences, questions, and best practices to share. You'll be joined by other CX leaders and professionals for a conversation about what customers are demanding in exchange for their loyalty and share of wallet.
Agenda
---
3:00 PM ET
Doors open at LockKeepers and check-in begins
3:15 PM ET
CX Trends and their business impact led by James Bampos
Featured session by Walker
4:45 – 6:00 PM ET
Private tasting led by Western Reserve Distillery and networking happy hour
location
LockKeepers
8001 Rockside Rd
Valley View, OH 44125
Speakers
---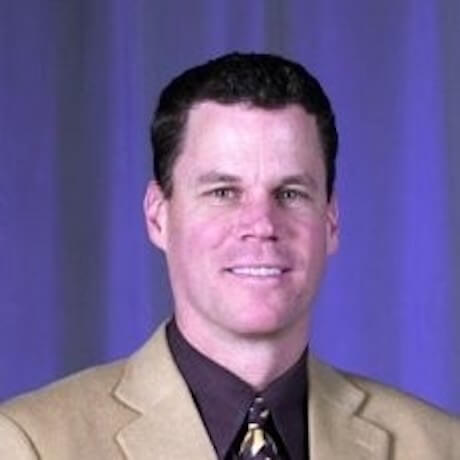 James Bampos
Head of CX Solutions Strategy, Qualtrics
James is Head of CX Solutions Strategy at Qualtrics. Via a customer-focused, data-driven strategy, James has been providing leadership in establishing experience methodologies, influencing adoption of strategic initiatives based on customer requirements, and enabling business growth through continued improvements in customer experience. James recently led the Customer Experience and Advocacy programs at NetApp where he helped transform a product centric company to one of customer centricity through influence, demonstrated ROI to the business, and proven results to the customer. James also holds a US Patent for a quality to customer loyalty relationship model, and is a founding board member of Customer Experience Professional Association (CXPA).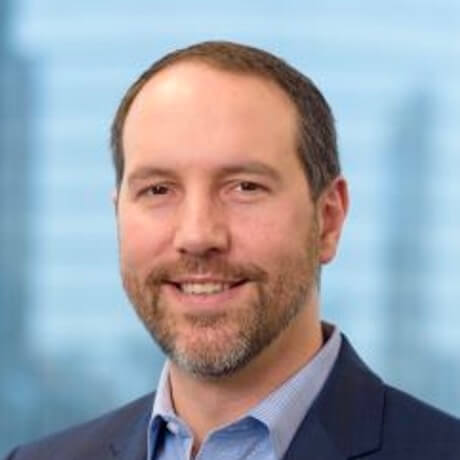 Troy Powell
Vice President, Consulting, Walker
Troy is an evidence-based consultant, with nearly two decades of experience, focused on using data and analytics to deeply understand customers and create new solutions that meet their needs. He has helped countless Fortune 500 companies leverage data science to turn information into insights that drive business decisions by helping define the business problem, evaluate data, manage analyses, interpret results, and present insights to stakeholders.
By registering for this event you agree to allow Qualtrics to share and process your personal data for purposes of follow-up with regard to the content of this event in accordance with our Privacy Statement.
This offer is extended to you under the condition that your acceptance does not violate any applicable laws or policies within your organization. If you are unsure whether your acceptance may violate any such laws or policies, we strongly encourage you to seek advice from your ethics or compliance official. For organizations that are unable to accept all or a portion of this complimentary offer, and would like to pay for their own expenses, Qualtrics will provide, upon request, a reasonable market value and an invoice or other suitable payment process.
This invitation is non-transferrable. Please email Tally Reinheimer with any questions – treinheimer@qualtrics.com
By registering for this event you agree to allow Qualtrics to share and process your personal data for purposes of follow-up with regard to the content of this event, including to event partner, in accordance with our Privacy Statement.