CUSTOMER EXPERIENCE DIGITAL EVENT
Moving your CX program upstream
May 24, 2022 / 10:00 am PT / 1:00 pm ET
---

How to proactively prevent customer experience problems
Every year, $4.7 trillion is lost to the economy due to bad customer experiences — but what if you could prevent them? Join us as bestselling author Dan Heath shares how you can proactively prevent customer experience issues using 'upstream' thinking. Plus, hear from Megan Germann, Senior Lead Customer Experience Analytics & Insights Manager at Lumen, on how she's transforming her company's culture to deliver more human-centric experiences to customers.
What you'll learn from this session:
How prevent customer escalations by thinking upstream
Practical tips and takeaways from Lumen
The latest CX innovations from Qualtrics and the best ways to use them to proactively prevent customer problems
Featuring
---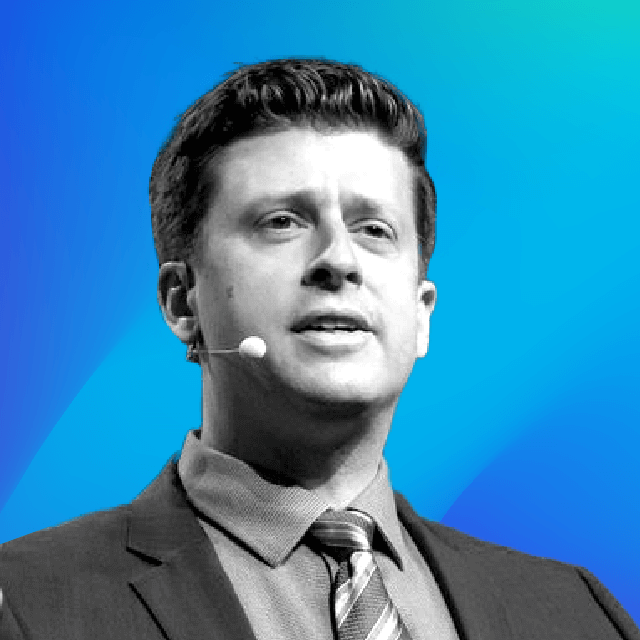 Dan Heath
Bestselling author and speaker
Dan Heath is an American bestselling author, speaker and fellow at Duke University's CASE Center. He, along with his brother Chip Heath, has co-authored four books: Made to Stick, Decisive, Switch and The Power of Moments. The Heath Brothers' books have sold over 3 million copies worldwide and been translated into 33 languages. Dan was named in 2013 to the Thinkers 50 — a ranking of the world's most 50 influential management thinkers — and also to Fast Company's magazine list of the Most Creative People in Business.
Megan Germann
Senior Lead Customer Experience Analytics & Insights Manager, Lumen
Megan Germann is a Certified Customer Experience Professional (CCXP) with over 15 years of experience designing and conducting primary and secondary market/customer research, analyzing data, and bringing key insights to life through storytelling. She was recognized as a Global CX Thought Leader in 2020 and 2021 and is currently working to broaden the VoC program at Lumen Technologies, expanding digital experience and product experience listening programs while working to reduce customer churn and increase revenue.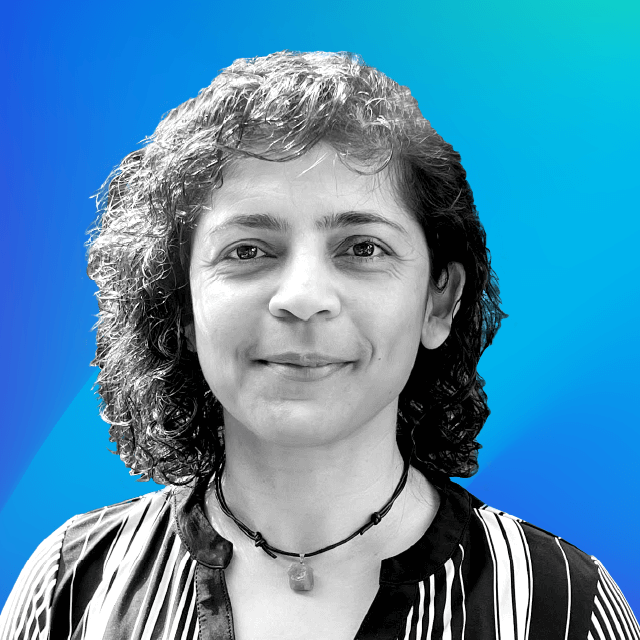 Manisha Powar
Director of CX Product Management, Qualtrics
Manisha Powar leads the Frontline CX Product Management team in Seattle, WA. Prior to that, she held various product management positions at companies such as Microsoft and Meta. Manisha has over 15 years of experience building zero-to-one products such as the first cloud service offering of Microsoft Dynamics365 CRM, Windows applications and high-scale web offerings like Microsoft News and xbox.com. While at Meta, she was part of the Developer Platform team that established the rigor of API and user permission reviews across the company.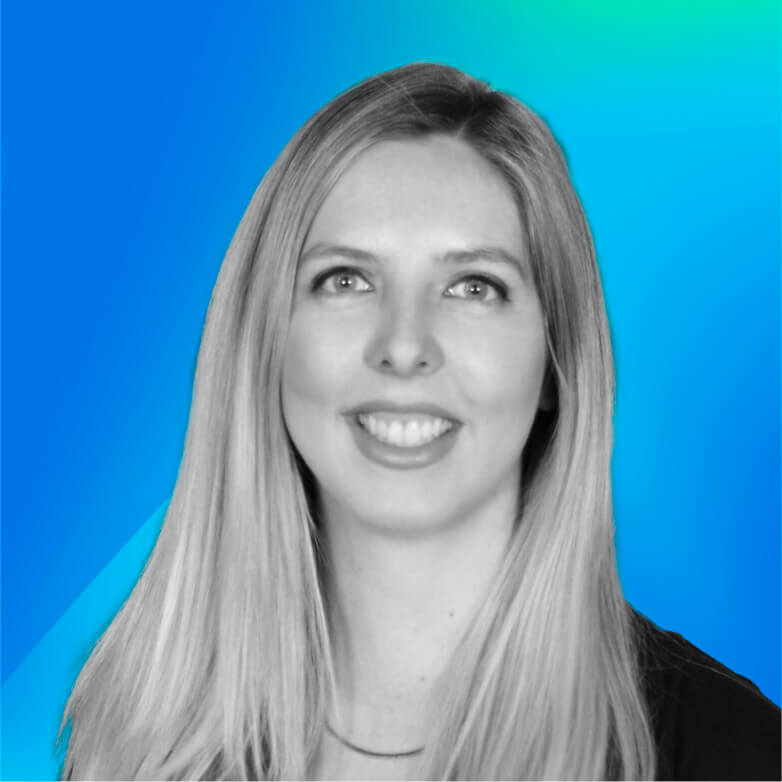 Michele Nieberding
Senior Product Marketing Manager, Qualtrics
Michele Nieberding is a Senior Product Marketing Manager at Qualtrics. She is passionately curious about marketing, and geeks out over all things data and strategy. Coming from the B2B SaaS world, she enjoys digging into exactly how technology can advance businesses. She leads Qualtrics' DiscoverXM product marketing efforts focused on the contact center, helping them understand how to use Qualtrics technology to improve the customer and employee experience, reduce costs, and gain operational efficiencies.
More than 16,000 brands and 99 of the top 100 business schools use Qualtrics
---