ON-DEMAND WEBINAR
Customer Experience in a Downturn
---
Given the spread of Coronavirus and the downturn in the economy, every organization needs to rethink how it operates. As Experience Management (XM) professionals, you can play an important role in helping your company weather the storm. How? By enhancing the capability to continuously learn how people are thinking and feeling, propagate insights into the hands of people who can take action, and rapidly adapt in this dynamic environment. During this webinar, industry visionary Bruce Temkin shares advice on how to adjust your CX program and lead your organization out of the downturn.
What you'll learn from this webinar:
Quick response strategy for the near-term, while still focusing on the future
5 principles for adjusting your CX programs in response to the current environment
Specific recommendations for changes across the 6 XM Competencies
Featuring
---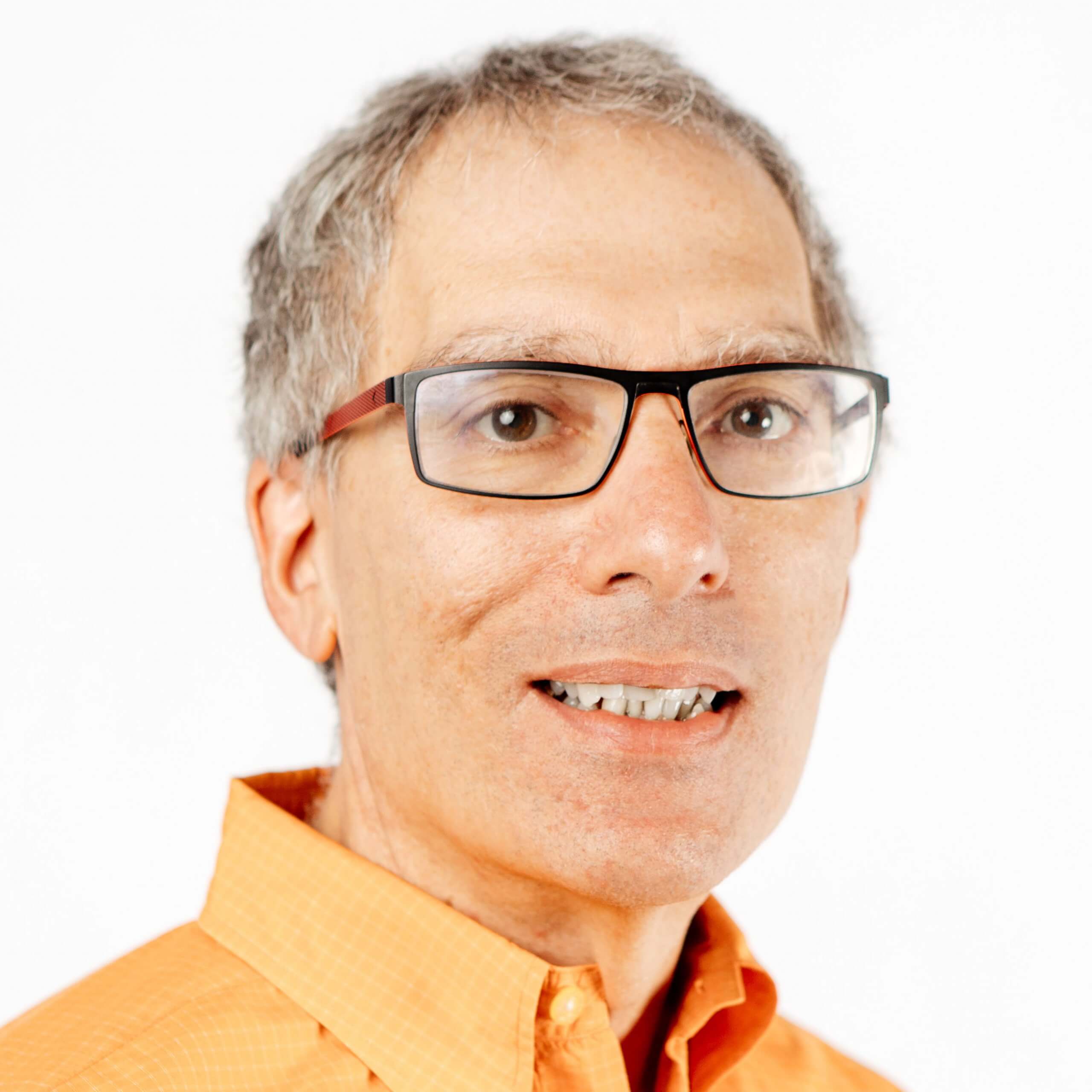 Bruce Temkin
Head of Qualtrics XM Institute
Bruce Temkin is an experience management (XM) visionary and is often referred to as the "Godfather of Customer Experience." He has been credited with the creation of the customer experience movement and has helped hundreds of organizations transform their customer experience. Bruce joined Qualtrics to lead the newly formed Qualtrics XM Institute, which aims to become the world's premiere center of excellence for XM enablement and thought leadership. In this role, he leads the development of research, tools, and training that help organizations maximize the value from their XM efforts.
Learn how to get your customers from awareness to loyalty with Qualtrics
More than 18,000 brands and 99 of the top 100 business schools use Qualtrics
---