ON DEMAND EVENT
Removing Blind Spots: Harnessing the power of Quantitative and Qualitative Data
---

Join Luke Williams, Qualtrics Principal CX Strategist, and Dave Carruthers, Founder & CEO of Voxpopme, as they lead an interactive discussion on how joint customers leveraged the partnership between Qualtrics and Voxpopme to provide deeper understanding of customer needs and greater customer empathy. Derick Davidson, Director Agility & Innovation, Anheuser-Busch and Thomas Ware, Analyst II, Consumer Insights, Liberty Mutual will share how they used the quantitative and qualitative combination of the Voxpopme integration on the XM platform to allow them to capture critical Customer, Employee, and Brand video feedback to enhance their experience management.
Featuring
---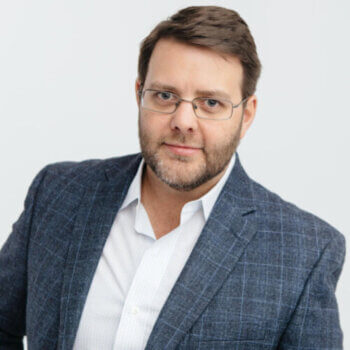 Luke Williams
Senior Vice President & Senior Principal XM Catalyst, Qualtrics
Luke Williams, is a Senior Vice President & Senior Principal XM Catalyst at Qualtrics' XM Institute. Luke Williams is an award-winning CX practitioner and a researcher, speaker, and thought leader at Qualtrics. Prior to Qualtrics, Luke was Vice President and global leader of AECOM's Client Care Program, that firm's global client feedback and analytics function. Before AECOM, he spent eight years with the world's largest survey research firm rising to Head of Consulting and Head of Research Methods, responsible for the research and analytics design of large-scale projects and difficult/unique research problems. He has helped build, upgrade and execute more than 150+ customer experience programs that delivered measurable ROI. Luke is author of a NY Times and USA Today Bestseller (The Wallet Allocation Rule), a Nielsen Bookscan Bestseller (Why Loyalty Matters), as well as a Harvard Business School case study and over a dozen academic and trade publications.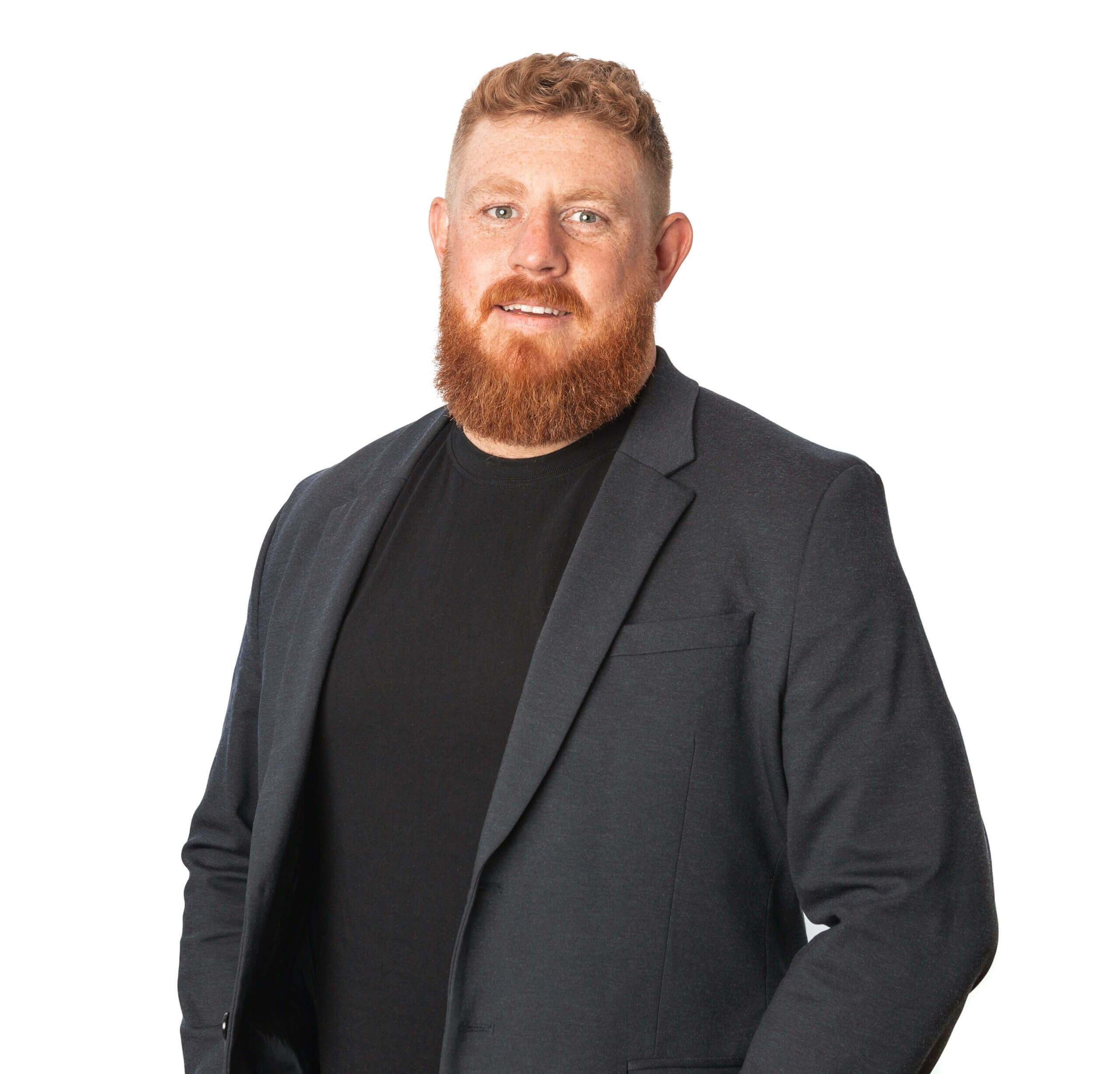 Dave Carruthers
Founder and CEO, Voxpopme
Dave is an entrepreneur who specializes in high-growth tech businesses and also a video insight evangelist with global ambitions for growth and adventure. As CEO at Voxpopme, he has redefined the possibilities of video for market research and customer experience feedback. Voxpopme provides an end-to-end software solution for video feedback, enabling companies to capture video feedback at speed, analyze it at scale, and share it with ease. With Voxpopme, deep customer understanding is now truly agile.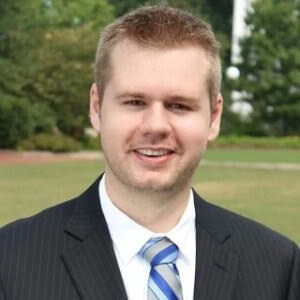 Derick Davidson
Director Agility & Innovation, Anheuser Busch
Derick Davidson is the Insights Director of Agility & Innovation at Anheuser Busch. Over the last 2 years he has led the team that is re-thinking how the company better learns and stays connected with the rapidly changing consumer landscape as Anheuser Busch shifts to a model focused on constant learning and iteration through rapid piloting of disruptive product innovation. As such, this has required a constant revaluation and re-definition of what the future of Insights will look to truly keep people at the center of everything we do.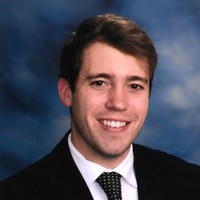 Thomas Ware
Analyst II, Consumer Insights, Liberty Mutual Insurance
Thomas Ware works in Consumer Insights at Liberty Mutual Insurance. After graduating Magna Cum Laude from Dartmouth College, Thomas spent two years at L.E.K. Consulting, a management consulting firm in Boston. At L.E.K., Thomas worked across numerous industries with a particular focus on consumer products and services, performing both quantitative and qualitative analyses. At Liberty, Thomas focuses on consumer research, particularly as it pertains to advertising effectiveness and decision-making.
Learn how to get your customers from awareness to loyalty with Qualtrics
More than 16,000 brands and 99 of the top 100 business schools use Qualtrics
---