VIRTUAL EVENT
Employee engagement:
Am I doing it right?
July 26 / 10 AM PT
---
As organizations transform experiences in the workplace to maximize success, HR and people leaders must act fast to align their programs with business priorities.

Analyzing employee feedback in isolation is only giving leaders part of the story since these are still siloed programs, data sets, and employee experiences. Most organizations today measure more than engagement but have a hard time connecting listening programs together to see the full picture of the employee journey. These point-in-time snapshots only analyze employees' engagement and corresponding drivers at a singular moment.

True business and experience transformation is unlocked when leaders understand how each employee touchpoint affects future touchpoints.
To help you build a world-class employee experience program that helps increase employee engagement and transform your business, join us and your fellow EX leaders to:
Understand how to connect your EX goals across the employee journey
Dive into how to lead into a downturn and align your programs to your business priorities
Discover best practices based on customer examples of how other organizations are designing and improving their EX programs
Thank you for your interest! This is a limited capacity event and registration is currently full.
Featuring
---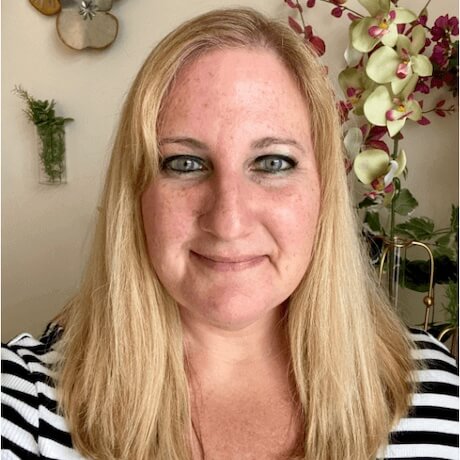 Emily Wilson
Product Marketing Director
Qualtrics
Emily Wilson leads the Product Marketing team at Qualtrics, where she and her talented team focus on solutions that help organizations to identify and close experience gaps so they can retain happy customers and ensure their employees are engaged and motivated.
More than 16,000 brands and 99 of the top
100 business schools use Qualtrics
---