EMPLOYEE EXPERIENCE DIGITAL EVENT
Moving your EX program upstream
May 25, 2022 / 10:00 am PT / 1:00 pm ET
---

How to proactively prevent employee experience problems
Join us as bestselling author Dan Heath shares how you can use 'upstream' thinking to proactively address employee experience gaps. Then, hear how Chipotle taps into employee feedback to understand what really matters to them as they grow from 3,000 to 7,000 locations. Finally, get a first look at the latest EX innovations from Qualtrics.
What you'll learn from this session:
How to prevent employee challenges by thinking upstream
Tips and tricks from a visionary HR leader on addressing employee issues at scale using XM
The latest EX innovations from Qualtrics and how to use them to proactively prevent employee experience problems
Featuring
---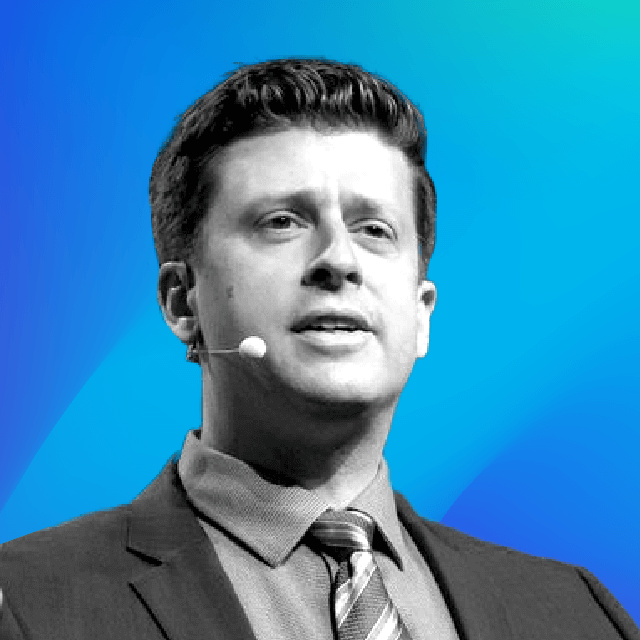 Dan Heath
Bestselling author and speaker
Dan Heath is an American bestselling author, speaker and fellow at Duke University's CASE Center. He, along with his brother Chip Heath, has co-authored four books: Made to Stick, Decisive, Switch and The Power of Moments. The Heath Brothers' books have sold over 3 million copies worldwide and been translated into 33 languages. Dan was named in 2013 to the Thinkers 50 — a ranking of the world's most 50 influential management thinkers — and also to Fast Company's magazine list of the Most Creative People in Business.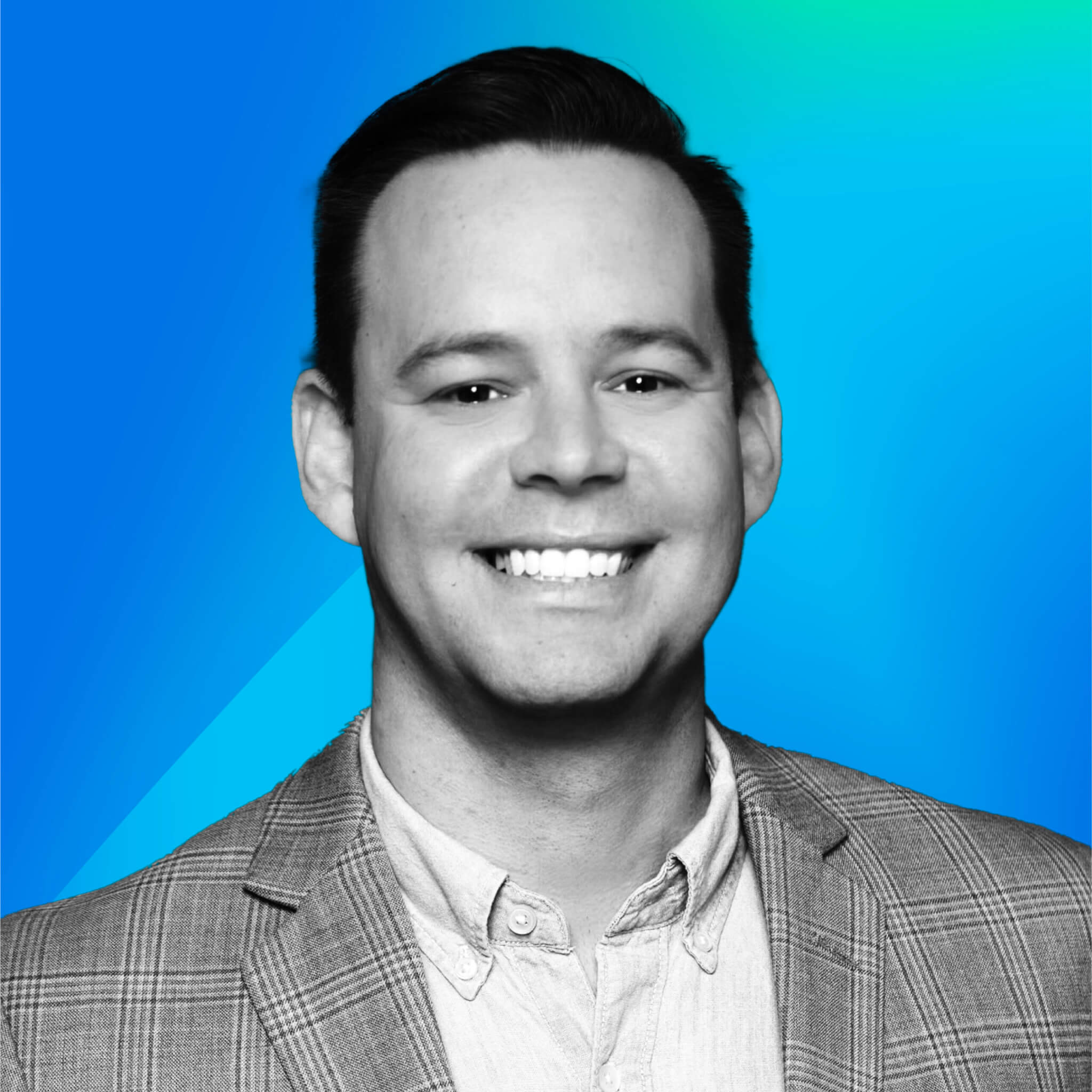 Eric DiCenzo-Crotallo
Director of Talent and Learning Development, Chipotle
Eric DiCenzo is the Director of Talent and Learning Development at Chipotle. Eric started his career at Chipotle as a multi-unit manager overseeing the Pittsburgh, Pennsylvania Market. Since then he has worked in both Learning and Development and Organization Development. Eric designed Chipotle's Voice of Employee program that pioneers a new approach to measuring employee engagement, commitment and overall satisfaction.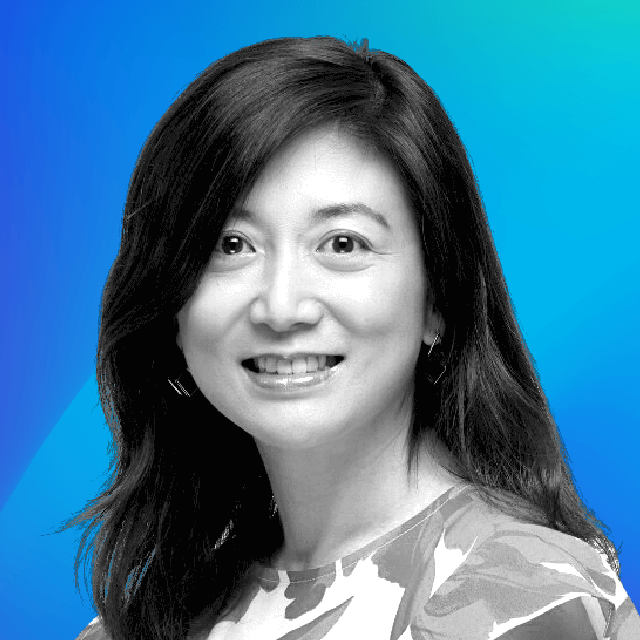 Claire Fang
Chief Product Officer, Qualtrics EmployeeXM
Claire Fang is the Chief Product Officer for the EmployeeXM product line at Qualtrics. Prior to that, she held various product leadership positions in the high-tech industry, including leading the Business Platform product team at Facebook, building and growing Microsoft's cloud platform, and overseeing all product development efforts at a drone startup, eHang. Claire started her career as a management consultant at McKinsey, where she served as an expert in the high-tech operations practice. She holds a Ph.D in computer engineering from Carnegie Mellon University.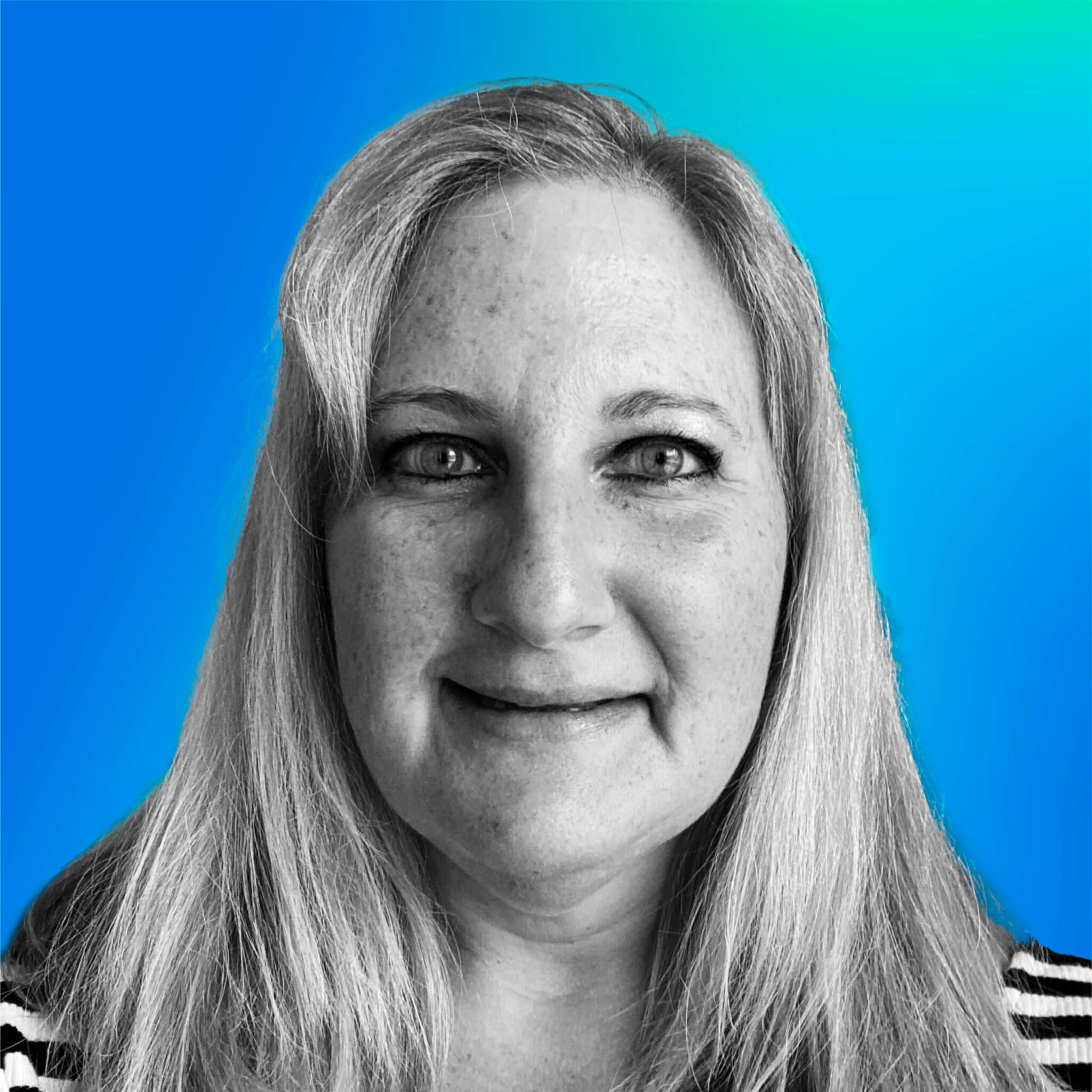 Emily Wilson
Global Head of Product Marketing, Qualtrics
Emily is the Global Head of Product Marketing for Qualtrics, where she leads a team of passionate Marketers who are focused on Employee Experience Management and closing experience gaps in organizations. She has over 20 years of Product Marketing experience in roles at automotive and technology companies. Emily earned her bachelor's degree in organizational anthropology and Spanish from Cornell University.
More than 16,000 brands and 99 of the top 100 business schools use Qualtrics
---