Qualtrics Event
Recipe Unlimited Experience Day
Wednesday, November 4, 2020 / 10:00 AM ET
---
Join us for a 90 minute session of specially-curated content on how to advance the art and science of Experience Management at Recipe Unlimited. You will hear from Qualtrics executives and industry-leading XM scientists and enjoy a dynamic workshop to discuss how you can push the boundaries of Experience Management in your own area of responsibility.
Scroll down for more information about the event!
You're Invited
This Experience Day is a unique opportunity to learn how Recipe Unlimited. can:


How to achieve faster more profitable revenue growth through your digital channels


How to best understand and optimize guests end to end experiences


How to improve the journey moments that matter most to increase conversion, retention, and expansion


How to break down silos across touchpoints and unify both CX and EX
date
Wednesday, November 4, 2020
location
Virtual event hosted on Zoom
Agenda
9:00 – 9:10
| Welcome by Ryan Smith
9:10 – 9:40 | Transforming Recipe Unlimited to an XM Organization with Zig Serafin
10:00 – 10:20 | How to Gain Alignment Across the Enterprise with Nan Russell
10:20 – 10:50 | Taking your Experience Management to the Next Level – Ben Granger
10:50 – 11:00 | Final Thoughts
Speakers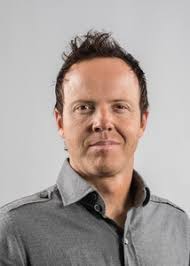 RYAN SMITH co-founded Qualtrics in 2002 with his father and brother. As CEO, he has grown the company from a basement startup to one of the fastest-growing technology companies in the world, with more than 11,000 customers, including over 75 percent of the Fortune 100, and 99 of the top 100 business schools. In the private market, Qualtrics raised $400M in funding from Accel Partners, Sequoia Capital, and Insight Venture Partners. Three days before the company was scheduled to go public, Qualtrics was acquired by SAP in January 2019 for $8B in the largest private enterprise software acquisition of all time.
In 2016, Ryan co-founded 5 For The Fight, the campaign to eradicate cancer by supporting groundbreaking cancer research. 5 For The Fight is crowdfunding for cancer research, inviting everyone to give $5 for the fight against cancer.
Ryan was named to Fortune's 2016 40 Under 40, a list of the most powerful, influential, and successful young people in business. He was listed as one of Forbes' "America's Most Promising CEOs Under 35" in 2013. He has been featured in Fortune, Forbes, Harvard Business Review, The Wall Street Journal, Fast Company, Inc., The New York Times, TechCrunch and USA Today, and has frequently appeared on CNBC, Bloomberg TV, and FOX Business. Ryan is a frequent guest lecturer at Stanford University's Graduate School of Business, Harvard Business School, and Brigham Young University's Marriott School of Business.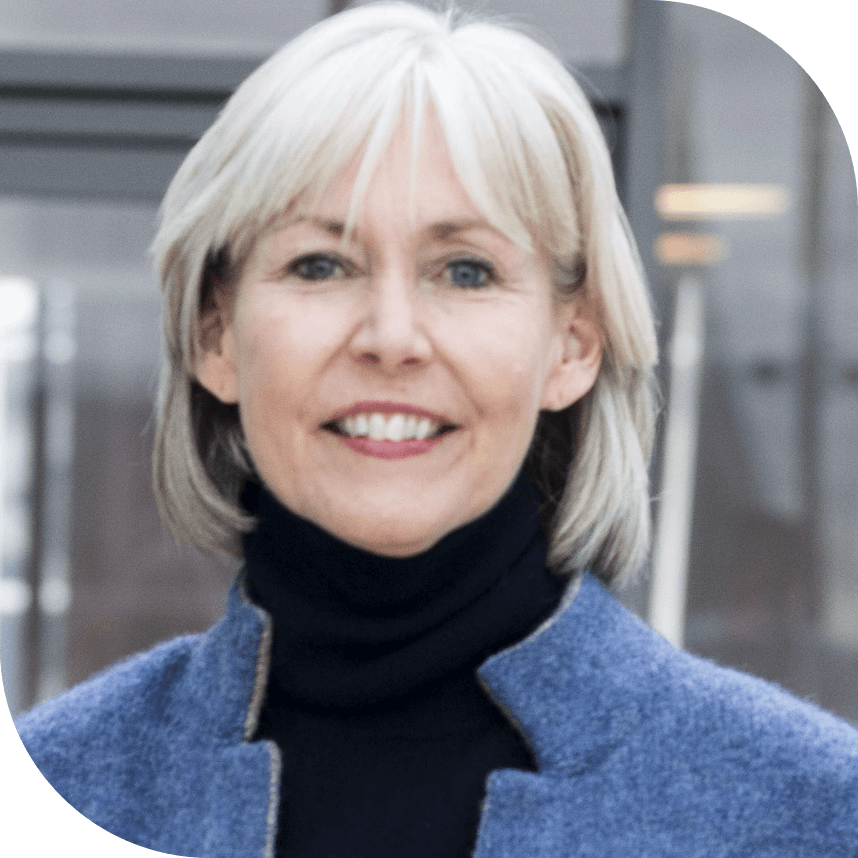 Nan Russell is a Senior XM Scientist with Qualtrics and focuses on delivering Experience Management programs designed to help brands understand their customers' and employees' experiences and drive operational improvements globally.  Nan has 25 years of experience in global research design, methodology, and analysis that drives strategic insight and action, including 15 years of experience in designing, implementing and supporting multinational, multichannel VoC programs in 128 countries and in 40 languages.   Based in London for the past 14 years, Nan has worked all over the world, including working for the US White House.  Nan designed and implemented the first VoC programs ever launched in China, Russia, Japan and Brazil and has worked extensively in global financial services, including for Santander Global. Nan graduated with honors from the University of Notre Dame and is ABD for her PhD in International Communications Research.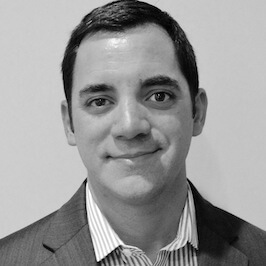 DR. BENJAMIN GRANGER has over a decade of experience building, running, and optimizing EX measurement and management programs across the globe. In addition to his client-facing work, Ben leads research initiatives within the XM Institute and has pioneered several innovative employee survey techniques and methods that are changing the way many organizations measure and manage EX. His research has been featured in academic and practitioner forums, including Forbes, the Journal of Business and Psychology, the International Journal of Training & Development, the Academy of Management (AOM), and the Society for Industrial and Organizational Psychology (SIOP). Ben is certified in Lean Six Sigma and earned his Ph.D. in Industrial-Organizational Psychology from the University of South Florida.