DIGITAL EVENT
XM Workshop: Improving digital service delivery
December 1, 2020 / 11:00 am ET / 8:00 am PT
---
Modernizing digital service delivery has long been a priority for agencies. With COVID-19 forcing government organizations to become more agile, it's accelerated.
This hands-on session with solution strategists and technology experts will help you accelerate the progress you've already made in optimizing digital services using technology and principles of experience management (XM). We'll cover how to understand the end-to-end experience across your digital channels, identify experience gaps, and use those insights to take the right actions.
By attending this workshop, you'll learn:
How to use technology to expedite improvements to digital services.
How other agencies are using XM to improve service delivery.
What you can do at your agency to continue improving the digital services.
Agenda
11:00 AM ET
Welcome
11:10 AM ET
Introduction – government digital services
11:15 AM ET
Success stories – meaningful, recent improvements by other agencies
11:25 AM ET
Demonstration – technology demonstration for digital service improvement
11:45 AM ET
Breakout session – ideation discussion with peers & experts
Featuring
---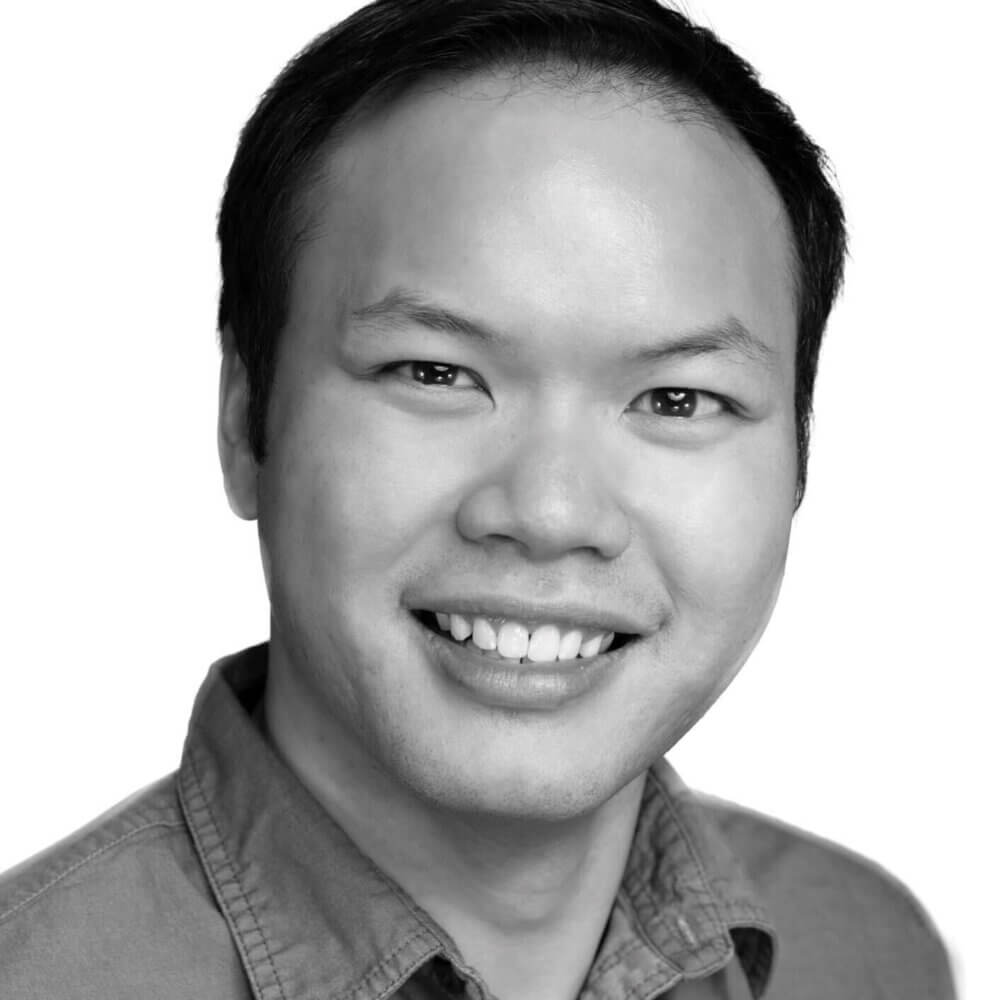 Vince Vu
Head of Solution Strategy, Government
Qualtrics
Vince Vu is a public sector solution strategist at Qualtrics, and has a history managing research and data analytics teams in multiple government settings. Vince earned his masters in Public Policy, specializing in advanced policy analysis.
Every U.S. cabinet-level department and more than
350 state and local governments use Qualtrics
---