Demo Day
FedEx EmployeeXM
product demo
January 28, 2021 / 10:00am ET
---

Join us for a live, 90 minute product demo of Qualtrics' EmployeeXM, specifically designed for FedEx. Dan Kessler, Solution Engineer at Qualtrics, will take you through the entire employee lifecycle journey, from creating your employee listening posts, to analyzing data, and creating action plans to enable your organization to act on employee feedback.


Featuring
---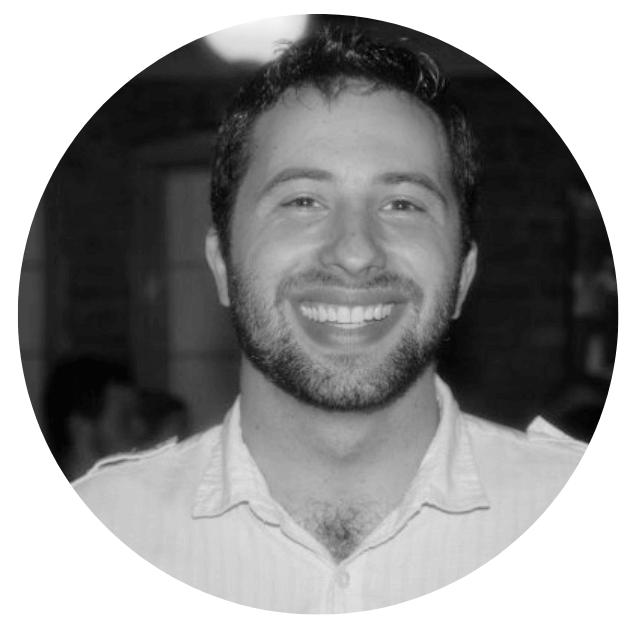 Dan Kessler
Solution Engineer, Qualtrics
Dan Kessler serves as FedEx's main Solution Engineer. Dan's primary responsibility is to help organizations map business requirements to Qualtrics' capabilities and show how Qualtrics will help them be more successful in achieving their business goals around experience management (XM).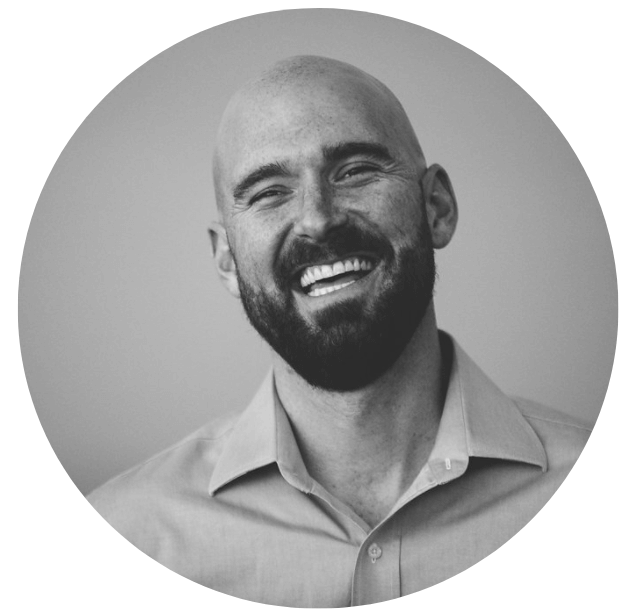 Richard Marcov
Enterprise Sales, Qualtrics
Richard Marcov serves as FedEx's main point of contact at Qualtrics. As an Enterprise Account Director, Richard's primary focus is helping organizations identify experience gaps and continually optimize their experience management (XM) programs. From EmployeeXM, to DesignXM or CustomerXM, Richard has an extensive team to ensure ROI and customer success.
More than 13,000 brands and 99 of the top 100 business schools use Qualtrics
---