In-person event
Maintaining customer loyalty and growth in uncertain times
WEDNESDAY, JUNE 21
3 PM CT / CHICAGO, IL
---
An exclusive event with Qualtrics on the importance of running a sophisticated voice of the customer program in maintaining customer loyalty and growth.
You're invited
---
Staying close to customers is essential amid the uncertainty of rising interest rates that are impacting regional banks and credit unions. Connecting with customers by listening, consolidating, and holistically analyzing feedback across all customer interactions is key to providing the personalized services that customers have traditionally valued from their neighborhood financial institutions.
Join other experience management leaders to learn how experience management will help you achieve customer loyalty and growth by capturing the
voice of the customer.
Why attend?


Understand what's happening in the regional and mid-market banking space since the collapse of Silicon Valley Bank and how banks in this segment can continue to retain customers


Learn about the importance of customer journeys, omnichannel tracking of customer experiences in developing the personalization necessary to retain customers


Network with your fellow customer experience leaders
Agenda
---
2:30-3:00 PM CT 
Arrival & check-in
3:00-3:15 PM CT
Welcome session
3:15-4:00 PM CT
Insights from our Financial Services Industry Advisory Team team presented by Nizar Mohamed
4:00-4:30 PM CT
Stories on how Qualtrics customers are rising to the challenge through people, process, & technology presented by Yuma Kennedy
4:30-6:00 PM CT
Networking reception
location
Qualtrics
191 N Wacker Dr, Suite 1400
Chicago, IL 60606
Speakers
---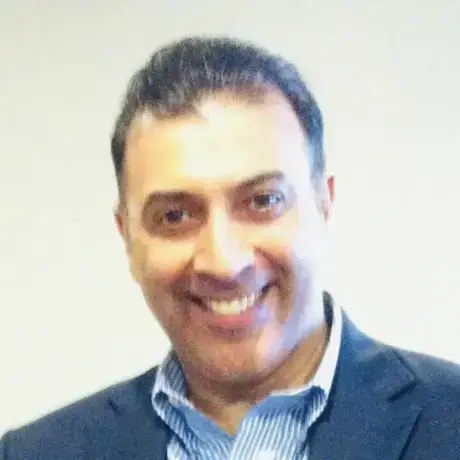 Nizar Mohamed
Financial Services Principal Industry Advisor, QualtricsNizar is a principal industry advisor in the financial services practice at Qualtrics. His responsibilities include helping customers understand the strategic value of experience management across their businesses. Prior to joining Qualtrics, Nizar was at TIAA where he led customer experience for wealth management in a business operations role. Prior experiences to TIAA included consulting at McKinsey&Co serving clients in financial services and supporting capital markets operations at Morgan Stanley. Nizar holds an MBA in finance from the Wharton School at the University of Pennsylvania.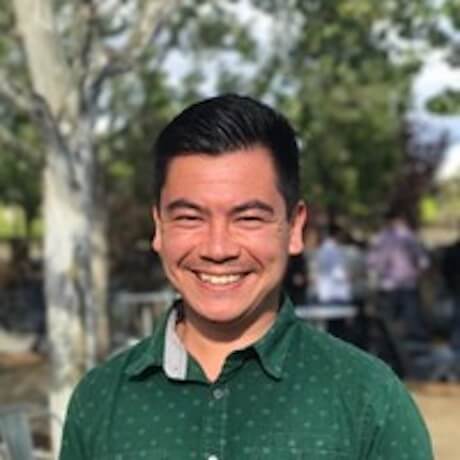 Yuma Kennedy
Financial Services CX Solution Strategist, QualtricsYuma Kennedy serves as a Customer Experience (CX) Solution Strategist for financial services at Qualtrics. Yuma works with strategic customers at Qualtrics on defining CX vision, building a scalable practice, and embedding a culture of customer-centricity. Yuma has spent time in leadership roles across the SaaS space by engaging with Fortune 100 companies with a focus on predictive analytics, healthcare, government, contact center, and financial services. He's passionate about bringing people together in an environment where creativity and innovation can flourish and turn into actionable change for an organization's customers
and employees.
By registering for this event you agree to allow Qualtrics to share and process your personal data for purposes of follow-up with regard to the content of this event in accordance with our Privacy Statement.
This offer is extended to you under the condition that your acceptance does not violate any applicable laws or policies within your organization. If you are unsure whether your acceptance may violate any such laws or policies, we strongly encourage you to seek advice from your ethics or compliance official. For organizations that are unable to accept all or a portion of this complimentary offer, and would like to pay for their own expenses, Qualtrics will provide, upon request, a reasonable market value and an invoice or other suitable payment process.
This invitation is non-transferable. Please email events@qualtrics.com with questions.
By registering for this event you agree to allow Qualtrics to share and process your personal data for purposes of follow-up with regard to the content of this event, including to event partner, in accordance with our Privacy Statement.