IN-PERSON EVENT
Financial services forum Toronto: Driving value
through customer experience
September 22 / 3 PM ET
---


With customers increasingly expecting greater ease and personalization in their financial relationships, it has never been more important to understand the drivers of failed customer journeys. Join us to learn how early adopters in financial services are deploying best practices — including expanded listening posts and Natural Language Understanding — to delight customers and maximize revenues.

This event will include keynote presentations, intimate breakout roundtable discussions, and networking sessions, where financial services executives will learn:

+    Why some measurement frameworks fail to move the needle, and how to avoid common pitfalls
+    How to harness the potential of unstructured data, especially for effective complaint-handling
       in accordance with the Financial Consumer Agency of Canada
+    Best practices for bringing EX and CX together in organizations
+    Practical ways to re-engage at-risk customers and drive greater conversion
EVENT DETAILS
When: Thursday, September 22, 2022
Where: Defensive Zone conference room (3rd floor) at Le Germain Hotel Maple Leaf Square
                 75 Bremner Blvd, Toronto, ON M5J 0A7, Canada
AGENDA
3:00 – 3:45 PM ET – Driving bottom-line value for financial services through customer experience, Christopher Colley
3:45 – 4:30 PM ET – Insurance and banking breakout sessions
4:30 – 4:40 PM ET – Break
4:40 – 5:10 PM ET – Organizational alignment and the power of storytelling – an interview with Hadja Cherif, Member Experience Manager at Alterna Savings
5:10 – 6:00 PM ET – Cocktail reception (in the MVP Zone located on the 2nd floor)
Featuring
---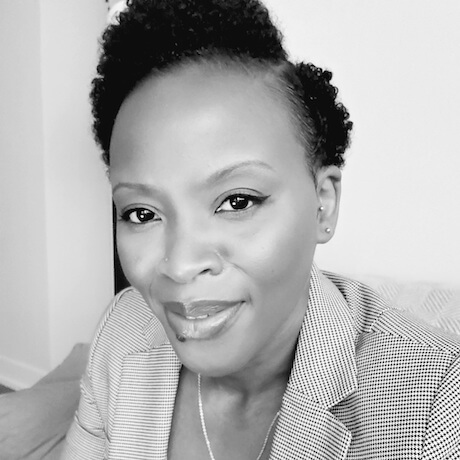 Hadja Cherif
Member Experience Manager
Alterna Savings
Before working at Alterna Savings, Hadja Cherif was at Ipsos where she was exposed to the world of customer experience and loyalty. Before joining Alterna in late 2018, she spent 3 years managing various Voice of the Customer programs for an Enterprise Experience Platform. Hadja is truly passionate about bringing an outside view in and helping organizations look through the eyes of their customers. In her role as the Member Experience Manager at Alterna, Hadja leads Alterna's own Voice of the Member program called Alterna Listens.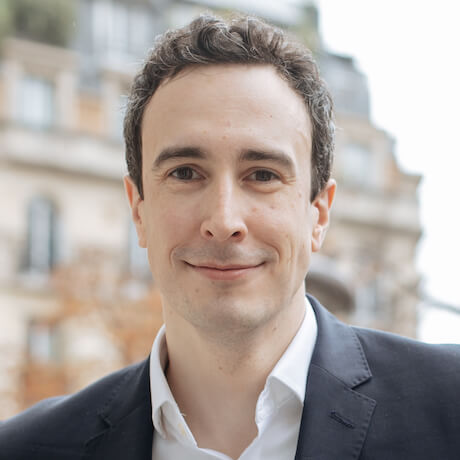 Christopher Colley
Global Head of Industry Advisory
Qualtrics
Christopher works with multinational clients to implement strategies to repair, manage and grow profitable businesses. Recognized as one of the UK's top Experience Management (XM) professionals (Customer Experience Magazine), he frequently speaks publicly on XM, and has shared his thoughts on the subject in various well-known publications, including AI Business, Global Banking & Finance Review, Finextra, and Raconteur in The Sunday Times.
More than 18,000 brands and 99 of the top 100 business schools use Qualtrics
---