WEBINAR
Custom fitting your
CX/MX program to
accelerate business strategy
---
Too often, the Customer/Member Experience (CX/MX) program for a bank or credit union is a sampling of disjointed surveys and reports–awash with data but lacking insight and action. Instead, your CX/MX program should both inform and reflect your business strategy.

Learn from industry leaders how to align and calibrate your program to accelerate business performance.
Watch this webinar to learn:
Experience Management's importance for retail banking
The key to linking your business strategy to your CX/MX program
The 5 success criteria that drive program success
Featuring
---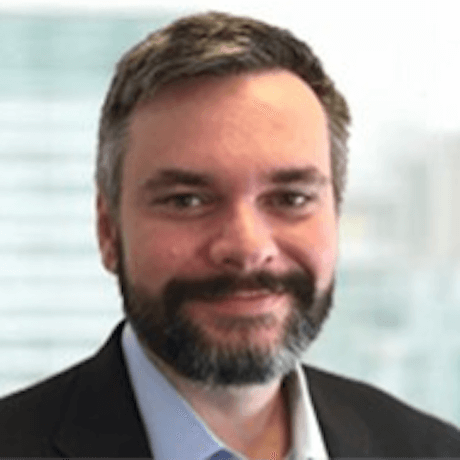 Sean Williams, Ph.D.
Managing Partner
ALA Consulting Group
Sean, a Managing Partner at ALA Consulting Group, helps clients craft insight-based and data-driven solutions to their business problems. Sean has 20 years of experience in analytics and predictive modeling in a variety of industries, including financial services, hospitality, and manufacturing. Moreover, he works extensively with clients to not only build their own analytical capabilities but also to ensure that those capabilities closely support the client's strategy.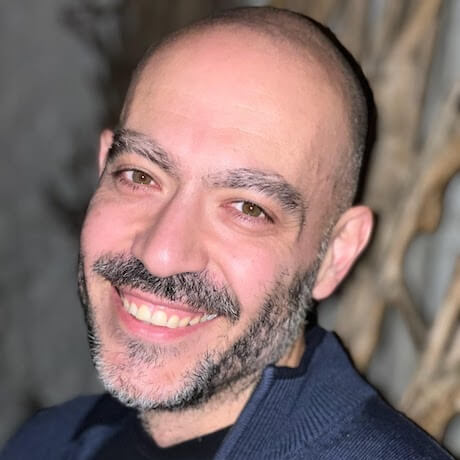 Dmitry Binkevich
Global Head of Financial Services
Qualtrics
Dmitry Binkevich leads the global Financial Services business at Qualtrics. Dmitry joined Qualtrics after a 20-year career in Financial Services. Most recently, he served as the head of strategy and planning for New York Life Insurance Company's core US business, where he led the incubation and build of New York Life's first digital planning platform. Prior to New York Life, Dmitry held a variety of senior strategy and go-to-market roles at Citigroup and Barclays Bank.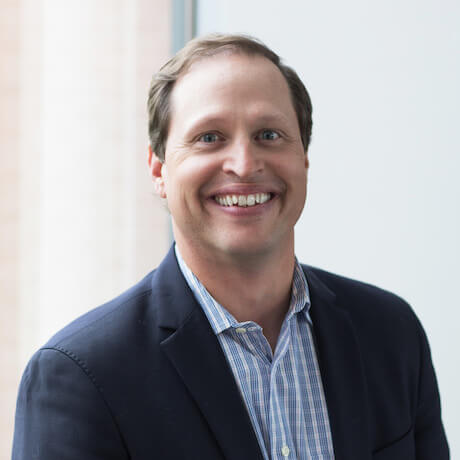 Cameron Conway
Head of CX Solution Strategy
Qualtrics
Cameron Conway is the Head of Customer, Brand and Research Experience Solution Strategy for the U.S. High Growth and Mid-market segment at Qualtrics. Prior to joining Qualtrics, Cameron has 25 years of experience in executive, marketing and strategy roles. His past employers have included Maritz, Red Hat (now IBM), Equifax, General Electric and NBC Universal, among other companies both large and small (including a stint driving the Oscar Mayer Wienermobile).
More than 16,000 brands and 99 of the top
100 business schools use Qualtrics
---