Qualtrics Digital Roundtable at Forrester
Building A Modern CX Program: A Discussion With Bruce Temkin & Brian Stucki
THURSDAY, June 18, 2020 // 12:05 PM EST
---
During his Forrester speech, Brian Stucki, EVP and GM of CustomerXM for Qualtrics, describes how organizations need to move from traditional CX to a much more actionable form of CX, which he labeled as modern CX. We invite you to join Brian along with industry visionary Bruce Temkin for a discussion on how to drive your CX program forward. This will be an interactive session with a limited number of CX executives.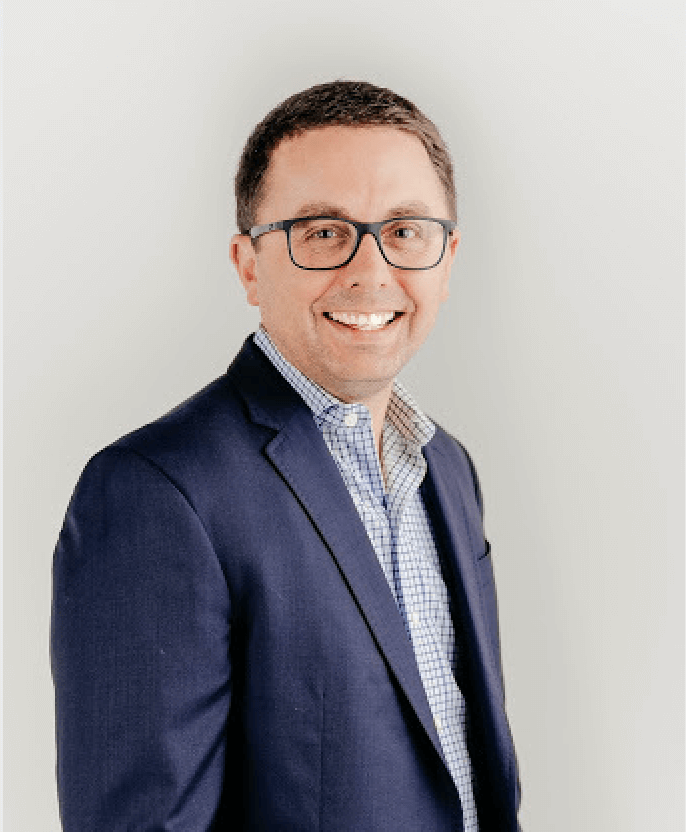 Brian Stucki
Brian has 15 years of experience working in both client service and industry roles spanning finance, strategy and operations disciplines.  Over the last decade, Brian has focused his career on the Customer Experience (CX) market.  Brian joined Qualtrics from Bain & Company, where he led the strategy and design of global CX programs.  He now leads the CustomerXM business for Qualtrics with responsibility for product development, product marketing, services and the XM Institute.  Over 2,300 organizations across the globe use Qualtrics CustomerXM solutions to power systems of action that improve customer experience and business performance.
Bruce Temkin
Bruce Temkin leads the Qualtrics XM Institute and is widely viewed as an experience management (XM) visionary. He has helped executives across many of the world's leading brands dramatically improve business results by engaging the hearts and minds of their employees, customers, and partners. Given his work in establishing the discipline of CX, Bruce is often referred to as the "Godfather of Customer Experience." He co-founded and was the initial chair of the Customer Experience Professionals Association. Prior to joining Qualtrics, Bruce ran Temkin Group, a renowned research and advisory firm, and was a VP at Forrester Research, where he led many parts of the research organization, including CX, eBusiness, financial services, and B2B. He was the most-read analyst at Forrester for 13 consecutive quarters.
date
Thursday, June 18, 2020
location
Virtual Roundtable Hosted on Zoom