ON-DEMAND WEBINAR
Future of CX: Go beyond surveys to drive organization-wide value
---
Amidst today's ongoing uncertainty, CX leaders are feeling the pressure to deliver compelling value to customers and show proven impact on the bottom line. Wherever you are in your CX journey, the key to meeting this moment is evolving from a survey-centric to an omnichannel program.

Hear Bruce Temkin, the "Godfather of Customer Experience," and featured guest Rich Saunders, Senior Analyst at Forrester, discuss how organizations on the cutting edge of CX innovation are leveraging omnichannel feedback to generate actionable insights from untapped volumes of customer data and offer better, more efficient experiences.
Watch this webinar to learn how to:
Optimize your survey programs for maximum impact
Make the business case for omnichannel listening
Win customers' loyalty and attract new business with a mature CX program
Featuring
---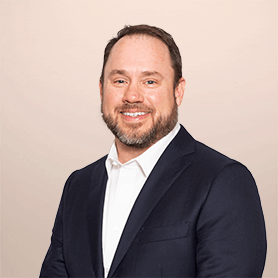 Rich Saunders
Senior Analyst
Forrester
Rich is a senior analyst serving customer experience (CX) professionals. He focuses on helping customers build and mature voice-of-the-customer (VoC) and CX measurement programs. His coverage includes CX measurement strategy, execution, and technology.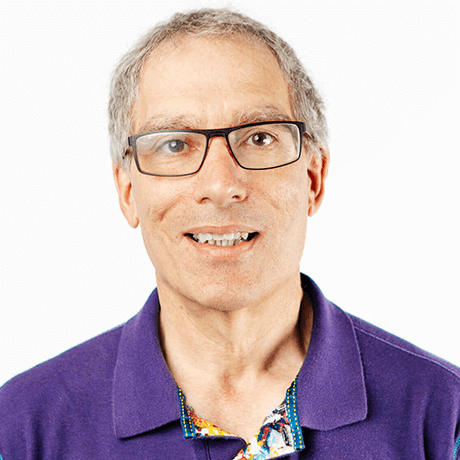 Bruce Temkin
Head of XM Institute
Qualtrics
Bruce Temkin is an Experience Management (XM) visionary and is often referred to as the "Godfather of Customer Experience." He leads the Qualtrics XM Institute, which provides thought leadership and training to help organizations around the world master XM while at the same time igniting a global community of XM professionals to radically improve the human experience.
ON-DEMAND WEBINAR
More than 16,000 brands and 99 of the top
100 business schools use Qualtrics
---