ON-DEMAND WEBINAR
Go beyond engagement to understand what really matters to healthcare employees
---
Healthcare organizations have been measuring employee engagement for years, but many still struggle to avoid burnout, increase retention and have a positive impact on clinical outcomes. Why? Because they don't know which moments matter most to their people, and which actions to take to improve their experiences.

Join this session to learn how healthcare leaders are harnessing the power of listening tools and predictive analytics to go beyond measuring engagement to truly understand what to do, and when, to have the biggest impact on their people. Plus, you'll get access to a new, scientifically-validated methodology for measuring and optimizing employee experiences in the healthcare industry.
You'll learn how to:
Adopt modern KPIs to create a holistic view of the employee experience
Integrate both experience and operational data to capture how your teams feel and why they
feel that way
Empower frontline leaders with actionable insights in service of leading healthy and
high performing teams
Featuring
---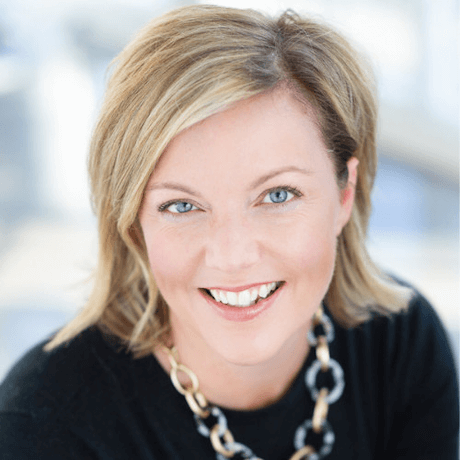 Kristi Roe, M.A., LPC
Healthcare Industry Advisor
Qualtrics
Kristi brings 20+ years of experience combining tools, discipline, expertise, and passion to design and drive patient and employee experience strategy to Qualtrics as an Industry Advisor for Healthcare. Prior to joining Qualtrics, Kristi served in roles at Atrium Health, Novant Health, and Press Ganey. She holds a Bachelor of IO Psychology from the University of Minnesota, and an M.A. from New York University in Applied Psychology.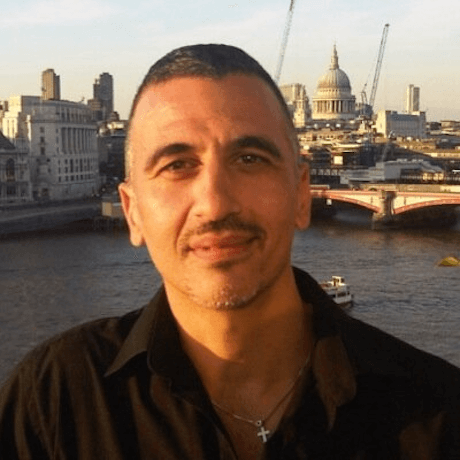 Antonio Pangallo, Ph.D.
Senior XM Scientist
Qualtrics
Antonio is a Senior XM Scientist for Qualtrics, supporting clients in designing and scaling employee experience programs. Prior to Qualtrics, Antonio was a Principal Psychologist in the UK and Lecturer at City, University of London. Antonio earned his Ph.D. in Psychology from the University of London studying psychological resilience in palliative care workers. He is a registered psychologist in Australia & UK.
ON-DEMAND WEBINAR
Retain top talent. Prevent burnout. Enable empathy at scale.
The world's leading healthcare companies trust Qualtrics
---