VIRTUAL EVENT EXPERIENCE
Accelerating XM
in life sciences
August 30 / 2 PM PT / 5 PM ET
---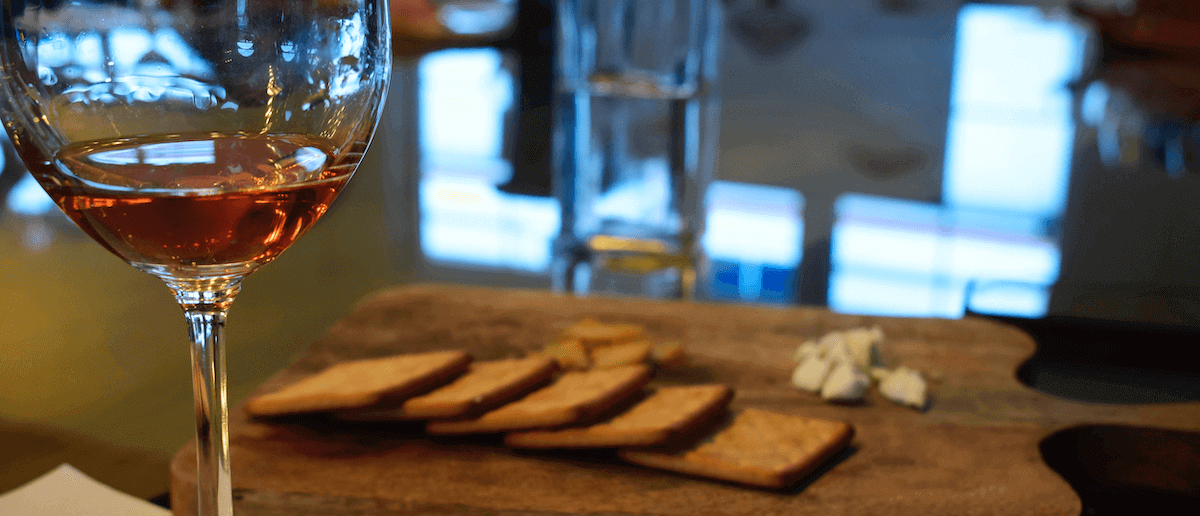 While XM is transforming how brands in retail, hospitality, finance, and many more operate, it's still very new to the life sciences industry. Explore the lessons learned from other brands, and build a roadmap for embedding XM into your organization.
Join us virtually for a 90-minute exclusive wine & cheese tasting experience and lively discussion on how organizations can mature their experience management programs and drive organizational excellence. Hosted by Richard Schwartz, Life Sciences Practice Lead at Qualtrics, we'll explore the XM Maturity Scale, give you the tools to improve your customer experience, and empower you to take action.
In this interactive event for life sciences leaders and practitioners, you'll:
Explore how to develop a customer channel listening strategy
Network with your peers who are driving ROI with actionable, scalable CX programs at different maturity levels
Gain five tips for operationalizing empathy to influence business success
Enjoy two unique wines and three exceptional cheeses, shipped to your home or office, under the expert guidance of a sommelier
Thank you for your interest. This event is now full.
Featuring
---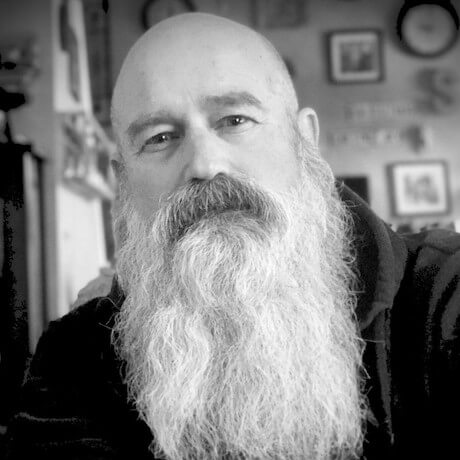 Richard Schwartz
Life Sciences Industry Practice Lead
Qualtrics
For over 30 years, Richard has been focused on optimizing healthcare experiences for patients, clinicians, and the people surrounding and supporting them. He has worked within life sciences organizations, WebMD/Medscape, consultancies, agencies, digital health, and technology solutions that support our journeys from illness to wellness. Richard is passionate about "Experience as a Medicine" and helps organizations understand, adopt, implement, and deliver value through experience management.
Helping the world's leading healthcare companies improve
staff and patient experience
---
By registering for this event you agree to allow Qualtrics to share and process your personal data for purposes of follow-up with regard to the content of this event, including to event partner, in accordance with our Privacy Statement.