VIRTUAL EVENT
ON-DEMAND: Maturing your B2B customer experience program
---
Customer experience (CX) is one of the most effective ways to create a sustainable competitive advantage. Business-to-business (B2B) companies, however, have lagged behind their business-to-consumer (B2C) counterparts in recognizing the value of CX. Outdated processes and siloed structures make for a customer experience that is often disjointed and frustrating. And yet, the opportunity to upgrade and enhance existing CX programs is there for companies who deliver an experience that truly meets the needs of their customers.

Join us for the event, "Maturing your B2B Customer Experience program," that will focus on helping companies rise to the next level of CX excellence – whether they are just starting out or they have an established program in place..

Chairman and CEO of Walker, Steve Walker, will be joined by Troy Powell, VP of Strategy & Analytics at Walker and James Bampos, Head of B2B CX Solutions Strategy at Qualtrics, for a live conversation and an audience Q&A. They'll highlight findings from a brand new report and will provide insights to help you:
Realize why CX maturity is so low among B2B companies
Understand the most effective ways to listen to your customers
Learn from real-life examples of B2B companies implementing changes to mature their CX programs
We're looking forward to connecting with you for what will be an educational and insightful event!
Available now on-demand.
By registering for this webinar you agree to allow Qualtrics to share and process your personal data for purposes of follow-up with regard to the content of this webinar, including the event partner Walker, in accordance with our Privacy Statement.
Featuring
---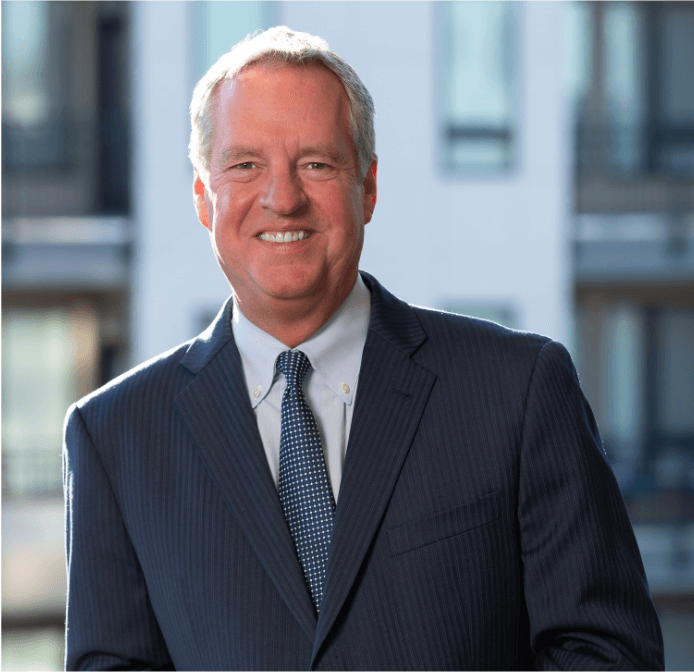 Steve Walker
Chairman & CEO
Walker
Steve Walker is chairman and CEO of Walker, an experience management services firm that has worked with many of the world's most influential businesses. He is also the host of The CX Leader Podcast, where he hosts weekly conversations with CX professional and business leaders.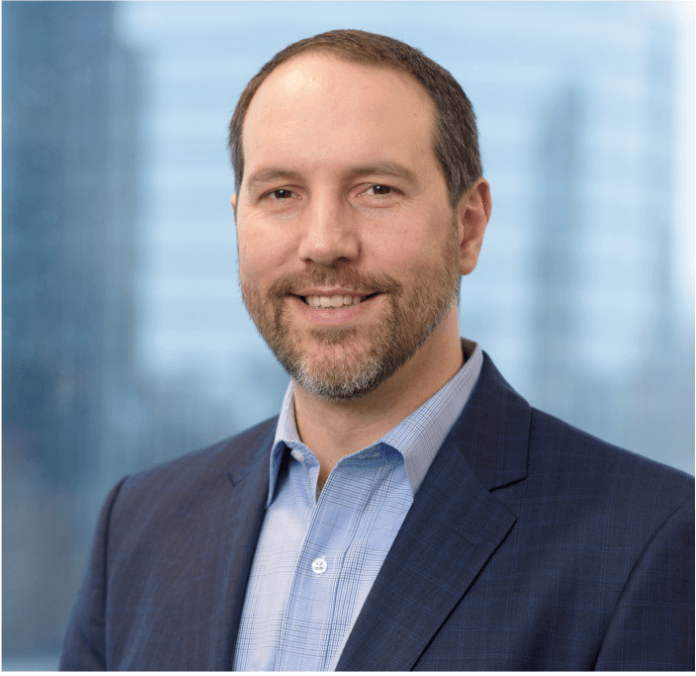 Troy Powell, Ph.D
VP, Strategy & Analytics
Walker
Troy Powell is the lead author of Next-Level CX for B2B Companies, a recently released study focused on ways B2B companies can improve their CX maturity to help advance the success of their company.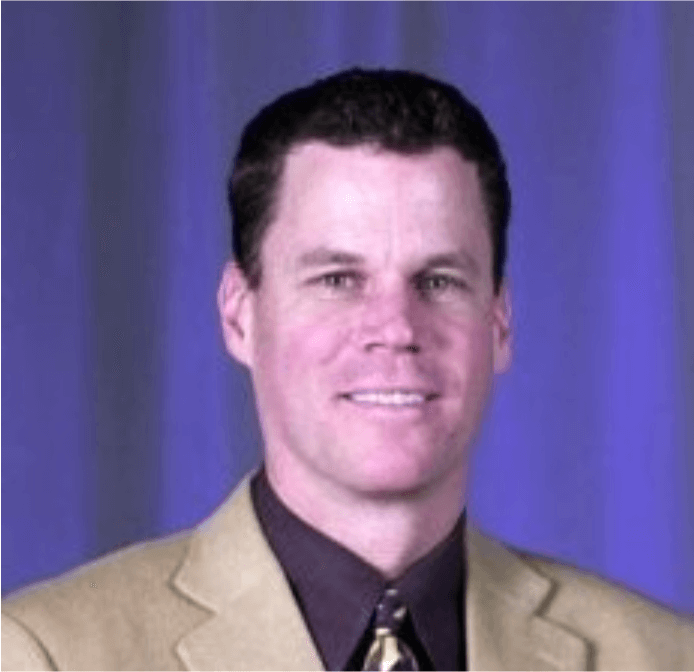 James Bampos
Head of B2B CX Solutions Strategy
Qualtrics
James has over 30 years of experience in developing and managing enterprise customer experience and quality programs. James has been providing leadership in establishing customer experience methodologies, influencing organizations in adoption of corporate initiatives based on customer requirements, and enabling business growth through a transformation to a customer-centric culture.
More than 11,000 brands and 99 of the top 100
business schools use Qualtrics.
---