ON-DEMAND WEBINAR
Public health panel: Advance population health initiatives with experience management
---
While public health has made great strides over the past decades, the pandemic has revealed gaps in current systems. Siloed data collection platforms, infrequent community health assessments, and manual surveillance and case management processes have been detrimental to public health responsiveness.

Tune into this session to see how public health agencies, like Ventura County, CA Macomb County, MI, and Winnebago County, IL are able to listen, understand, and respond to community needs with experience management (XM). They'll cover how they've used Qualtrics to engage communities at scale, target outreach to diverse community segments, and automate surveillance and intervention processes.
In this webinar, you'll learn:
How community members' individual experiences with public health systems affect key outcomes
Why a comprehensive, inter-agency approach to managing population health leveraging a common data platform is necessary
How the Qualtrics platform can support omnichannel engagement, targeted outreach, automated surveillance, and targeted intervention
Featuring
---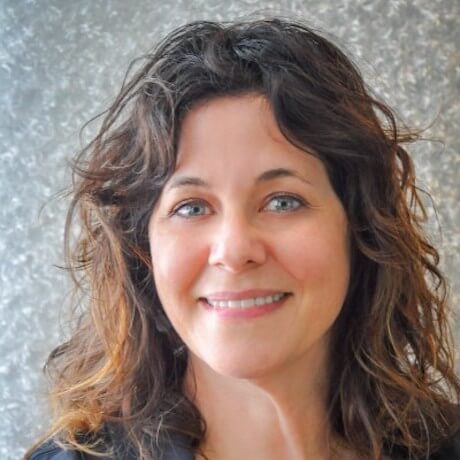 Dr. Sara Laskey
Principal Industry Advisor for Regulated Industries
Qualtrics
Dr. Laskey is the Principal Industry Advisor for Regulated Industries. An emergency physician, she was the first Chief Experience Officer of her healthcare system in Cleveland. Dr. Laskey partners with public health agencies and higher education institutions on developing tools to address behavioral health, substance abuse, and emotional wellbeing.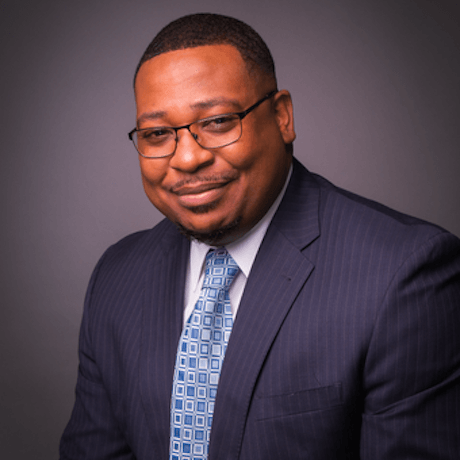 Will Hudson
Principal Advisor for Public Health
Qualtrics
William provides strategic and tactical leadership across the Qualtrics Public Health State and Local Government practice. With over 16 years of practical and academic industry experience, William has a proven career-long success record of driving business innovation and managing change across diverse public and private healthcare organizations. William continues to be an active advisor for notable innovation programs such as the Texas Medical Center
Innovation Institute.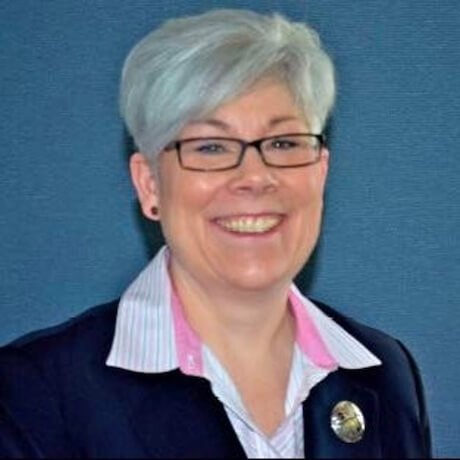 Dr. Sandra Martell
Winnebago County Health Administrator
Dr. Sandra Martell is the current administrator of the Winnebago County Health Department–the state-certified, PHAB-accredited, local health department–located in Rockford, Illinois where she has been for the past seven years. She spent the majority of her career in public health with the Cook County Department of Public Health starting her career as a public health nurse and advancing through program management and administration. Dr. Martell graduated from Loyola University with a BSN and completed her Master's and Doctoral Degrees at the University of Illinois.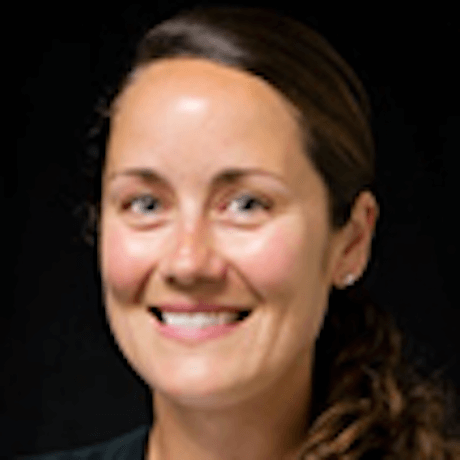 Erin Slack
Former Ventura County Epidemiologist
At the time of this recording, Erin was an epidemiologist at Ventura County where she was responsible for utilizing data for strategic planning and program evaluation to address the needs of residents across the lifespan. Currently, she works at Gold Coast Health Plan as their Senior Manager of Population Health helping to implement the transformative population health management program of California Advancing and​ Innovating Medi-Cal (CalAIM), which focuses on utilizing data to develop programs and initiatives to improve overall
health and wellness.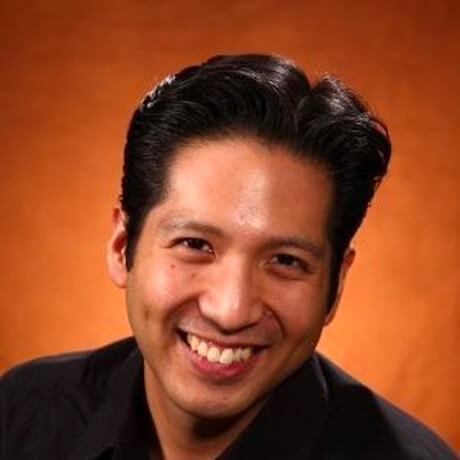 Gerard Castaneda
Macomb County PH Nurse Practitioner & Informatician
Gerard Castaneda has over 15 years of public health nursing experience. He currently serves as the Public Health Informatics Specialist at the Macomb County Health Department in southeastern Michigan where much of his practice focuses on process improvement, clinic workflow, and enhancing documentation usability. Gerard received his Bachelor of Science in Nursing (BSN) degree from the University of Michigan and his Master of Science in Nursing (MSN) degree from Ferris State University where he focused on nursing informatics practice.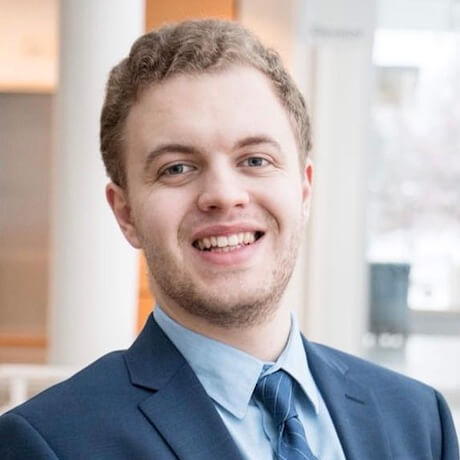 Christopher Schott
Customer Success Manager
Qualtrics
Chris serves as a Qualtrics Customer Success Manager, advising State & Local Government agencies on how to leverage technology for better public and internal service provision, as well as process improvement. Much of Chris' work focuses on Public Health program optimization, as well as improvements to Human Services delivery. Chris holds a Bachelor's degree in Government from Cornell University, and has previously worked in the Executive Office of the President, Honeywell Connected Vehicles, DHL Consulting, and the Institute for
African Development.
ON-DEMAND WEBINAR
Advance population health initiatives with the #1 experience platform
Government organizations worldwide trust Qualtrics
---