ON-DEMAND
Grow your business as a Qualtrics partner
Explore new opportunities for growth as part of the Qualtrics Partner Ecosystem at our annual partner summit. Hear from Qualtrics executives and leaders on the future of XM, discover new strategies for expansion in your markets, and meet with other partners and colleagues.
Join us on demand to learn more!
You're In!
You can now access the on demand 2021 Partner Summit sessions below.
---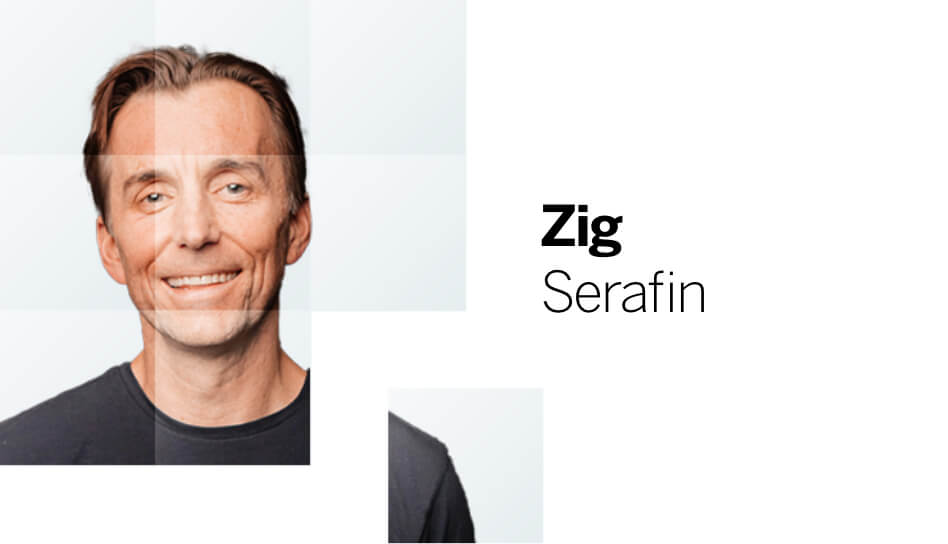 Qualtrics
The critical role of XM
Zig Serafin CEO
Hear Qualtrics CEO, Zig Serafin, talk about the ever-evolving XM economy, and how Qualtrics partners are positioned to thrive.
---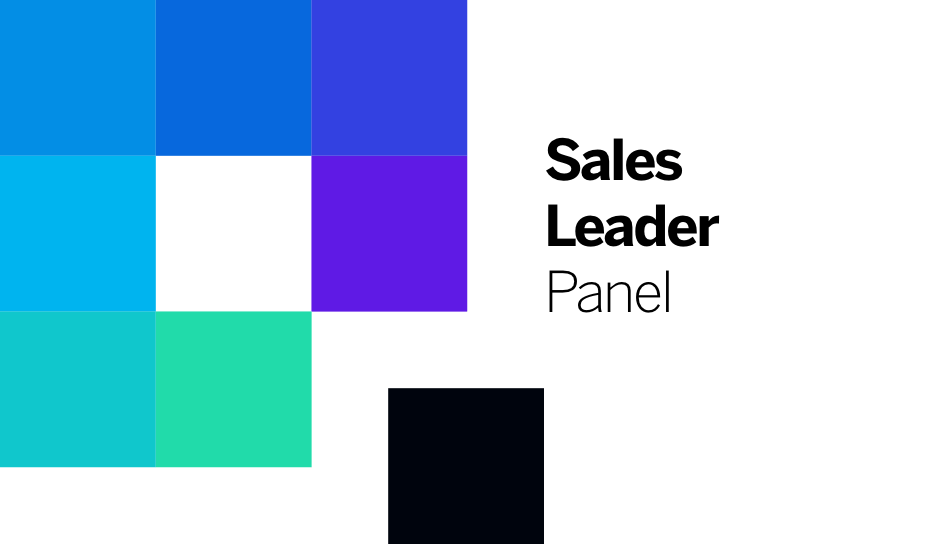 Qualtrics
Ask the XM sales leaders
Shannen Fricke VP of Enterprise Sales, Stephanie Barton Managing Director, EMEA, Lucas Baker Head of Corporate CX Sales, US & Canada, JJ Trahan VP of Enterprise Sales, Raffaele Falcone Country Leader, Italy
Workshop and collaborate with the Q sales leadership team to create new and innovative sales strategies
---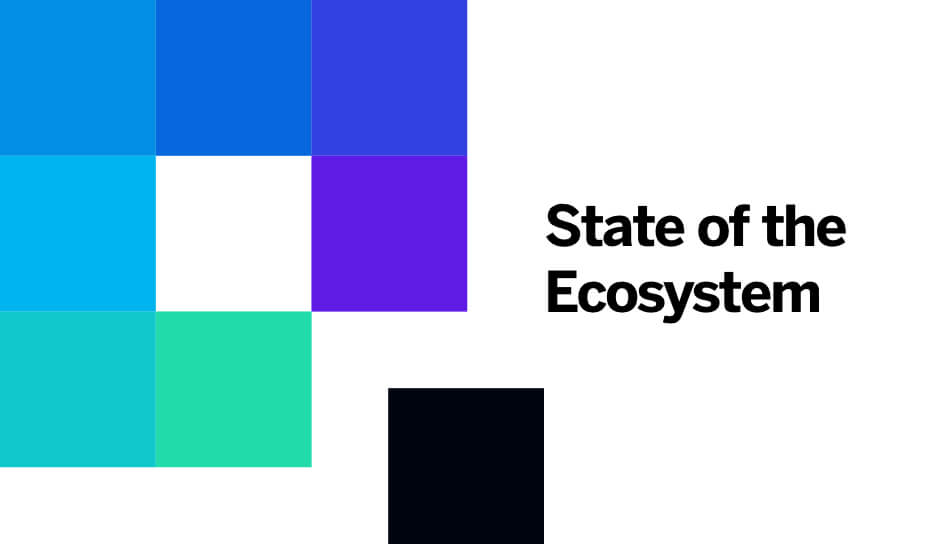 Qualtrics
Driving growth together in 2022
R.J. Filipski Global Head of the Ecosystem, Katherine Smith COO, Partner Ecosystem, Aimee Lucas CX Center of Excellence
2021 has been an extraordinary year for growth in the XM category as our clients search for new and innovative ways to attract, develop and retain their customers & employees. Come learn how Qualtrics' XM vision, accelerated by the acquisition of Usermind and Clarabridge, will continue to meet and raise the bar for our customers and partners XM aspirations.
---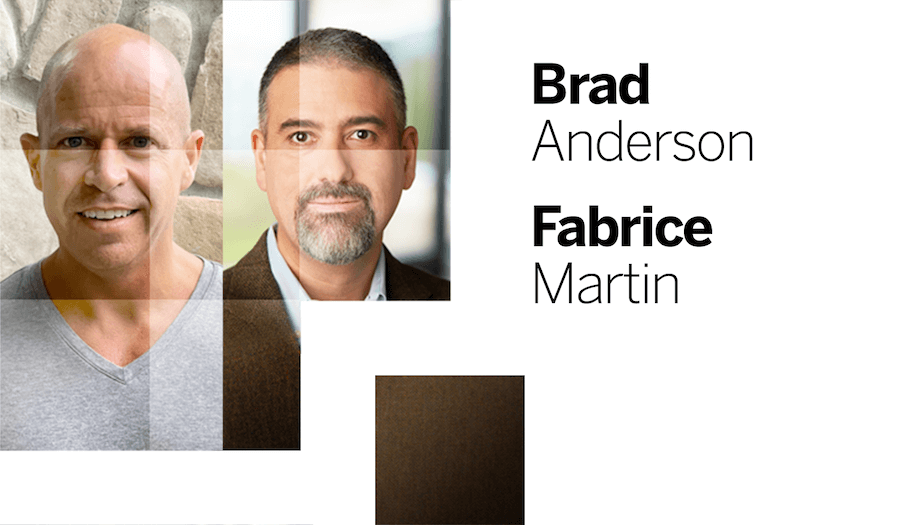 Clarabridge
Qualtrics + Clarabridge = OneTeam
Fabrice Martin Chief Product Officer, Clarabridge, Brad Anderson President, Product and Services, Qualtrics
With Clarabridge a part of our team, Qualtrics is now the #1 platform for understanding and taking action on both structured and unstructured experience data. Join us to hear how the acquisition will further extend the value of XM, and provide the Qualtrics Partner Ecosystem added opportunities for driving enterprise transformation programs, strategic services growth, and mission-critical integrations.
---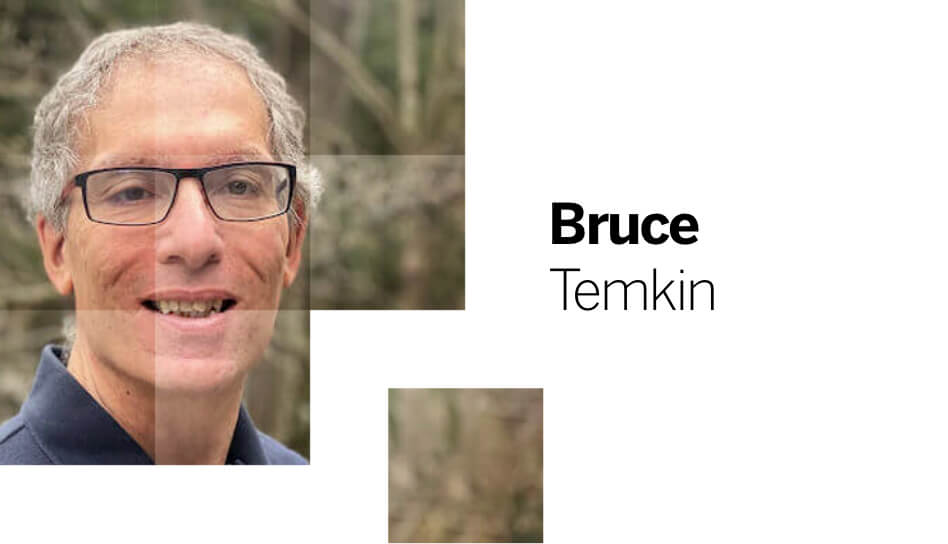 XM Institute
Succeeding with the XM Institute
Bruce Temkin Head of XM Institute
Hear from the global authority on XM about what is new with the XM Institute and how you can leverage XMI resources to position your organization for the future.
---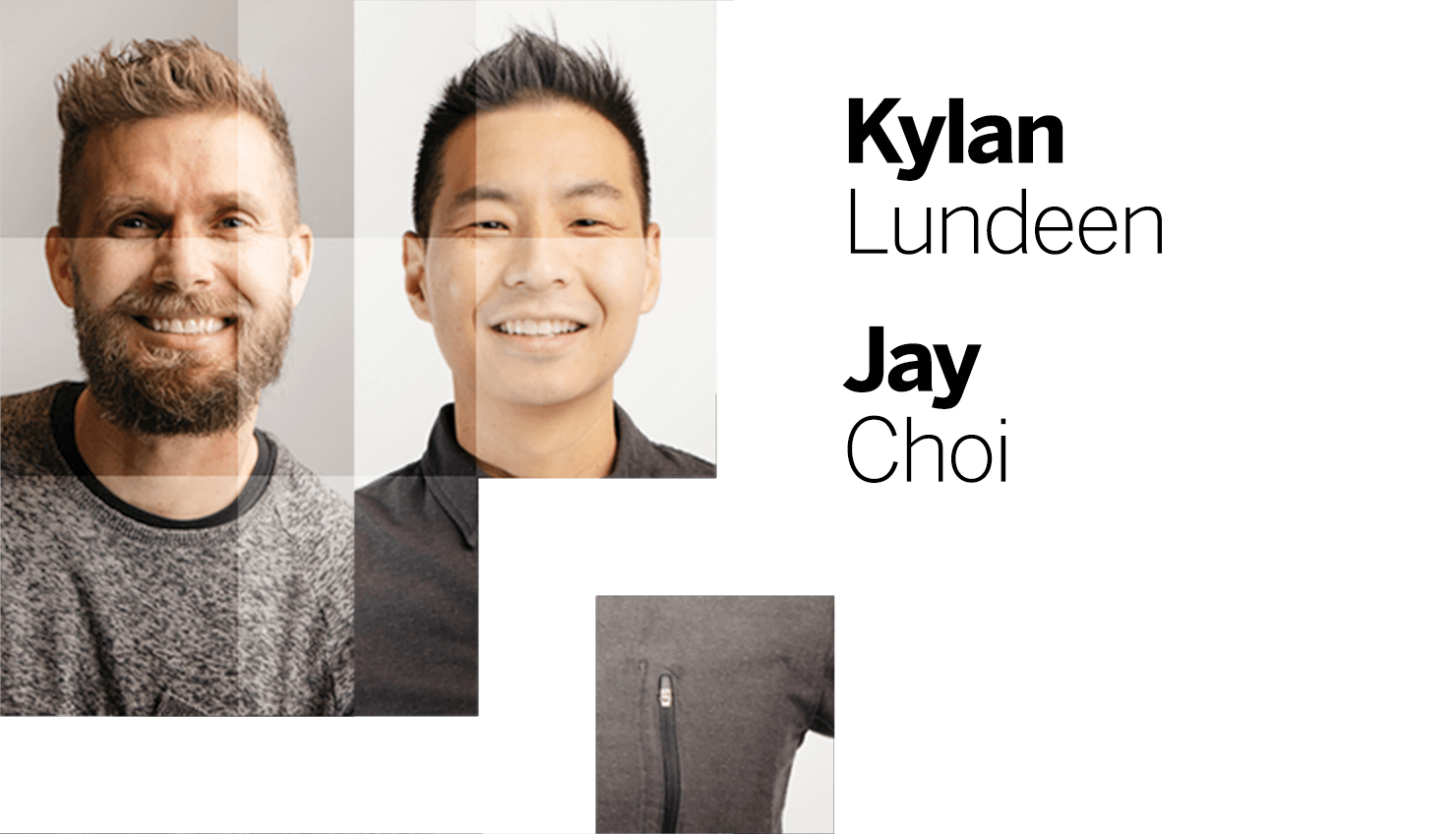 Qualtrics
ExperienceiD: delivering personalized experiences at scale
Kylan Lundeen Chief Marketing Officer, Qualtrics, Jay Choi Chief Product Officer, Qualtrics
Get an inside look at ExperienceiD and learn how you can leverage Qualtrics' new intelligent platform that connects all your experience data and applies powerful analytics to root out bad experiences and surface new opportunities.
---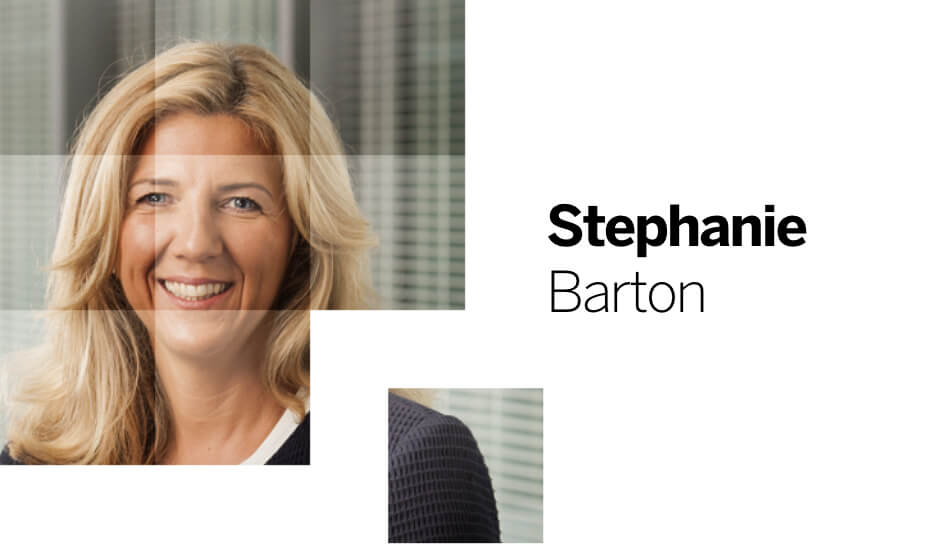 Qualtrics
Leveraging the Ecosystem to drive customer success
Stephanie Barton Managing Director, EMEA
See how you can leverage the full partner ecosystem to win more deals, and expand your footprint with support from the Qualtrics sales teams.
---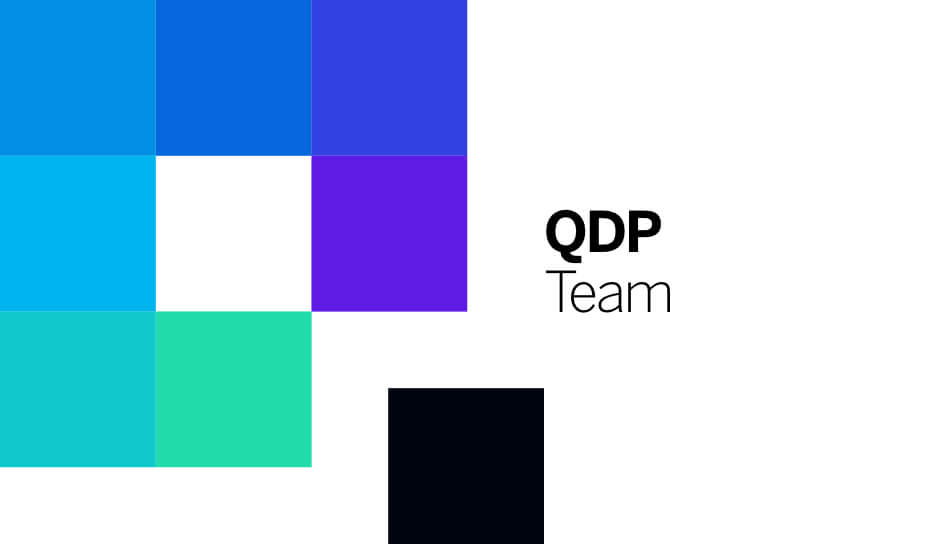 Qualtrics
Innovating with the Ecosystem
Vernon Hui Head of Engineering Services and Developer Platform, Vikas Khandelwal Head of Product, Automations and Developer Platform
Come see how the latest innovations on the XM Platform are helping drive growth and value to the Ecosystem.
---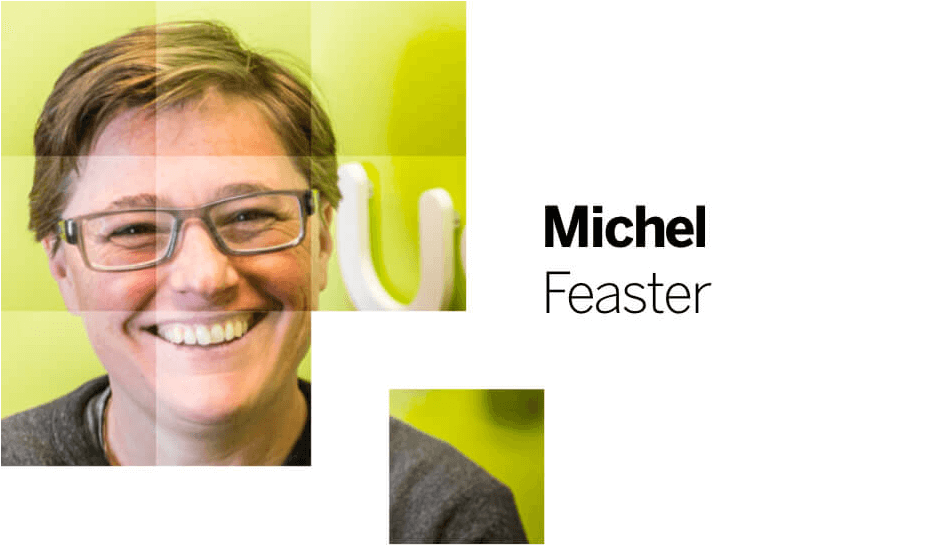 Usermind
Reimagining the customer experience with Journey Orchestration
Michel Feaster CEO and Co-Founder
Gathering data to better understand your customers is a foundational step to building a great customer experience. But to get truly inspired customer excellence, you have to take those insights and create actionable solutions. Using journey orchestration, you can actually steer customers towards more desirable outcomes by determining which information is relevant, and deciding when, where, and what to surface up to the customer in real-time. So, how do you get on the road to journey orchestration success?
Usermind's Founder & CEO Michel Feaster will discuss how journey orchestration works, how to get started with customer onboarding, and how journey analytics and journey orchestration go hand-in-hand to drive business outcomes.
---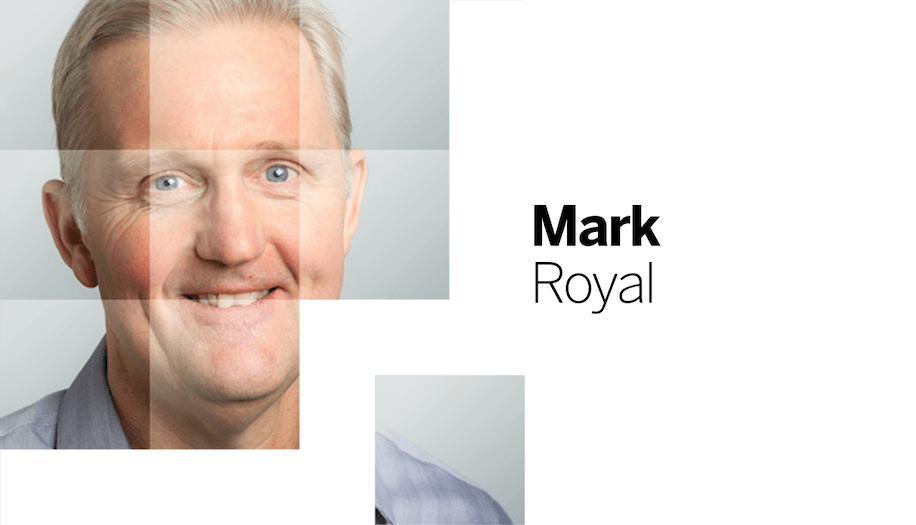 Korn Ferry
Accelerating DE&I Strategies: Korn Ferry's DE&I Compass
Mark Royal Associate Client Partner
Introducing Korn Ferry's DE&I Compass, a tool for helping organizations find direction in creating more inclusive work environments, with a client success story from Merck Research Labs.
---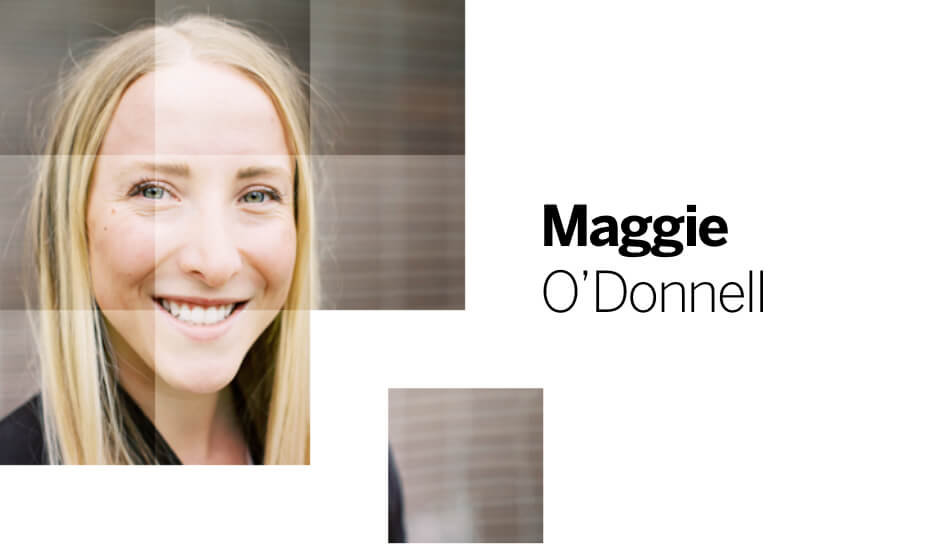 commonFont
CX | CDP Integration Innovation
Maggie O'Donnell Solution Sales Architect
Learn how commonFont developed and deployed Qualtrics' first ever bi-directional integration with leading Customer Data Platform, Segment, to up-level and accelerate CX for Imperfect Foods, a digitally native grocery delivery service.
---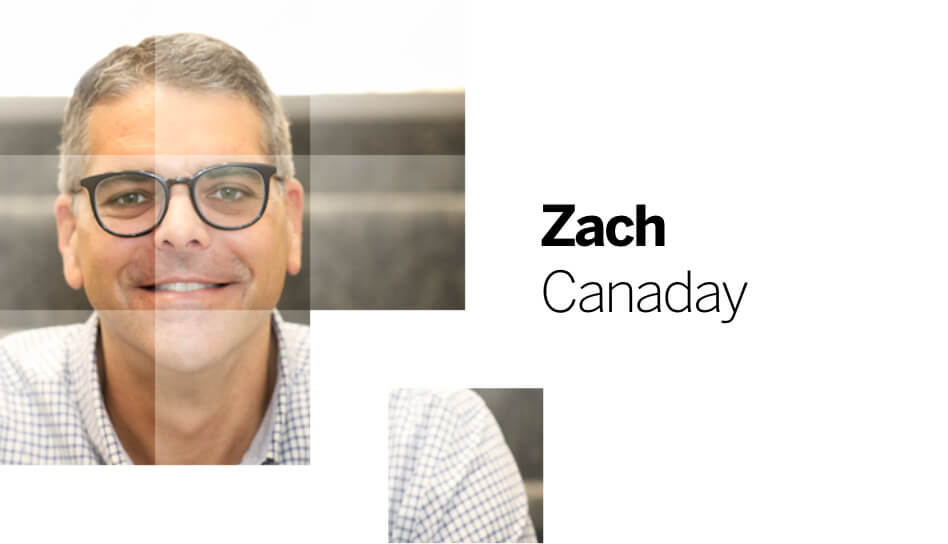 Workforce Science Associates
Forming an EE Partnership with the World's Largest HR Community
Zach Canaday Partner, Workforce Science Associates
Learn how WSA led a client effort with Qualtrics to an innovative partnership with the world's largest HR community organization, SHRM. An arrangement that will not only benefit all three organizations tremendously, but workforces, HR, and leaders worldwide.
---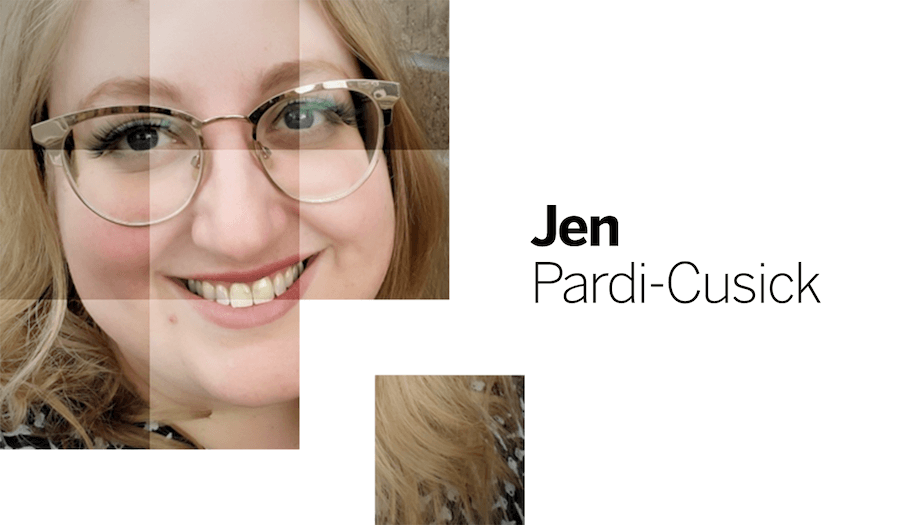 Gogo Business Aviation
Creating the most valuable product using customer centricity
Jen Pardi-Cusick Manager, Customer Experience Strategy
Hear how Gogo Business Aviation used customer advocacy and customer research to build a profitable product that appealed to all their major segments.
---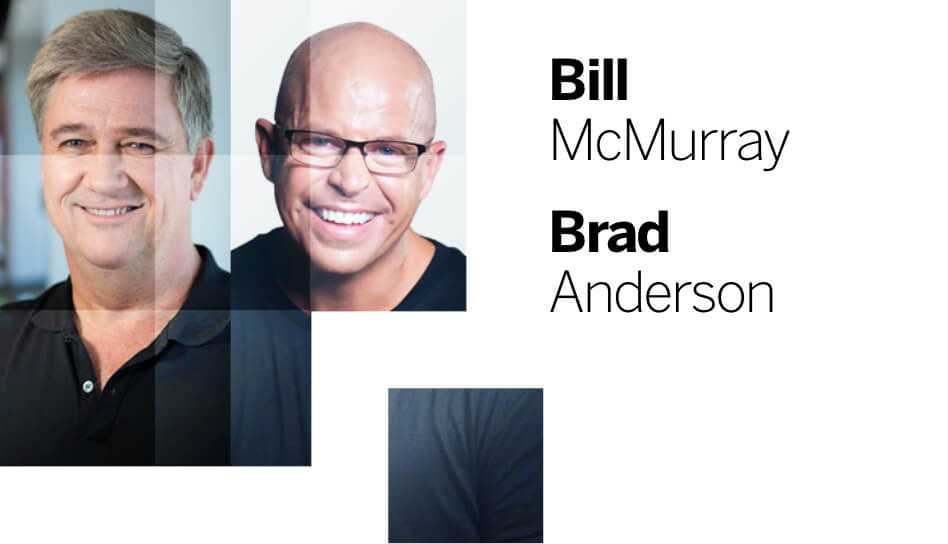 Qualtrics
Q&A
Bill McMurray Chief Revenue Officer, Brad Anderson President, Product and Services
Put your burning questions to our leadership team. Our Chief Revenue Officer, Bill McMurray and President of Products and Services Brad Anderson will be on hand for a live, interactive session to talk about all things ecosystem and XM.