WEBINAR
Closing the public health modernization gap with technology and agility
---
How to take an empathy-first, resident-centric approach to designing processes

As the frequency and magnitude of current events impacting public health increase, public health agencies must re-evaluate and redefine what readiness looks like. It's no longer sufficient to design public health infrastructure based on what we anticipate the future to look like, rather design for a future where agility, accessibility, and security trump everything.

In this panel discussion, you'll hear from government leaders in data modernization on how to take an empathy-first, resident-centric approach to designing processes by:
Breaking down data silos
Remaining data driven even in times of crisis
Upholding security standards while migrating to the cloud
Featuring
---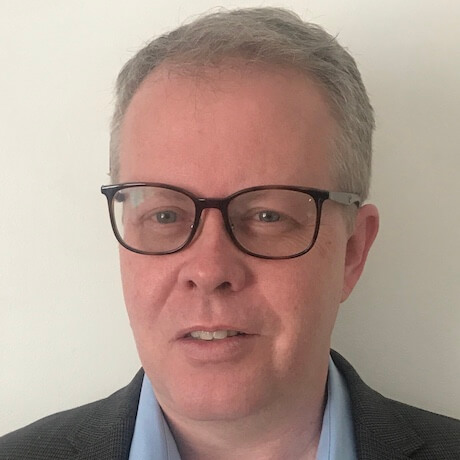 Jim Daniel
Public Health Lead, U.S. State and Local Government
Amazon Web Services
Jim Daniel is the Public Health leader for Amazon Web Services' state and local government team. Jim helps state and local health departments as well as government owned providers and Health Information Exchanges modernize their Health IT infrastructure to improve health outcomes. Prior to AWS, Jim served for almost a decade with the Department of Health and Human Services where he promoted public health innovation including development of the Immunization Gateway and consumer access to immunization information systems.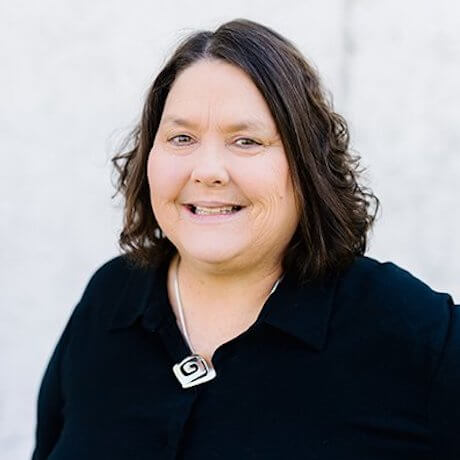 Amy Gleason
Chief Product Officer at Russell Street Ventures
US Digital Service
As a nurse who recognized technology can improve healthcare, Amy Gleason spent years building and implementing electronic medical record and practice management technologies. In June 2010, her daughter was diagnosed with a rare autoimmune disorder, which opened her eyes to an entirely new set of challenges for keeping her care organized and effective. As the Chief Product Officer at Russell Street Ventures, Amy draws on these experiences to help patients and their families better coordinate care and improve health outcomes.
Andrea Danes
EY Americas Government and Public Sector
HHS Strategy Executive Director
Andrea is an executive HHS resource, currently leading the US activation of EY's Vulnerable Person Platform. The program leverages integrated data to identify individuals at risk and create effective service delivery models to better serve their needs. Working with EY's global team, they continue to refine the solution to address multiple social contexts, adapting to focus on child wellbeing, suicide prevention, education and literacy rates, mental health and wellness, and other timely issues.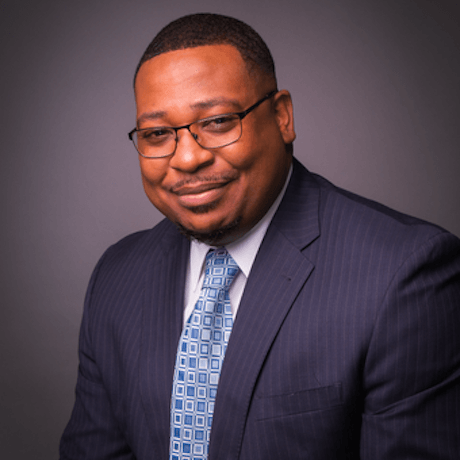 Will Hudson
Industry Advisor, Public Health
Qualtrics

Former Chief Operations and Finance Officer
Harris County Public Health Department
William provides strategic and tactical leadership across the Qualtrics Public Health State and Local Government practice. With over 16 years of practical and academic industry experience, William has a proven career-long success record of driving business innovation and managing change across diverse public and private healthcare organizations. Prior to Joining Qualtrics, William served as the Chief Operations and Finance Officer for the Harris County Public Health Department in Houston, Texas.
WEBINAR
Learn how to get your customers from awareness to loyalty with Qualtrics
Government organizations worldwide trust Qualtrics
---
By registering for this event, you agree to allow Qualtrics to process your personal data in accordance with our privacy statement and consent to Qualtrics sharing your information with our joint sponsor, National Association of County & City Health Officials, to process your personal data in accordance with their privacy statement.