WEBINAR
Guardians of your organization: Quality management for
employee experience
---
Contact center representatives are a company's frontline agents, juggling everything from troubleshooting complicated support issues, to empathizing with customers frustrated with a purchase or service. At a time when organizations are managing agent burnout and turnover, contact centers are under more pressure than ever to foster a meaningful employee experience that not only builds a deeper, trusted relationship with your agents, but with your customers as well.

Your representatives are the face of your organization. Ensure you treat them with the care they deserve by treating their experience as you would your customers: mission-critical.
Watch this webinar to learn more about:
Expanding your quality management program to focus on both the customer experience (CX) and the employee (representative) experience (EX)
Analyzing effort, emotion, and more to evaluate representatives' cognitive load
Promoting better customer experience by elevating your contact center representatives' experience
Featuring
---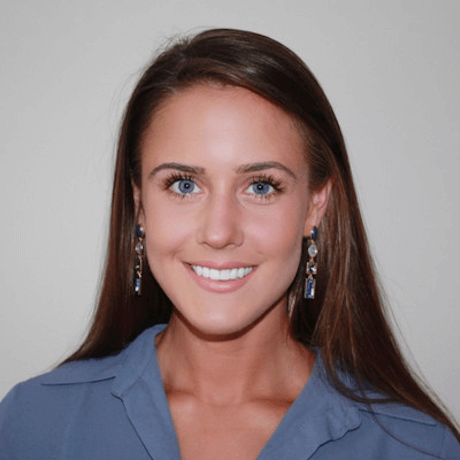 Ryan Murphy
Product Manager
Qualtrics
Ryan Murphy is a Product Manager for XM Discover's (formerly Clarabridge's) core NLU pipeline and data science teams determined to bring best-in-class omnichannel conversation and text analytics capabilities to Qualtrics' enterprise customers so they can in turn deliver exceptional experiences across every journey.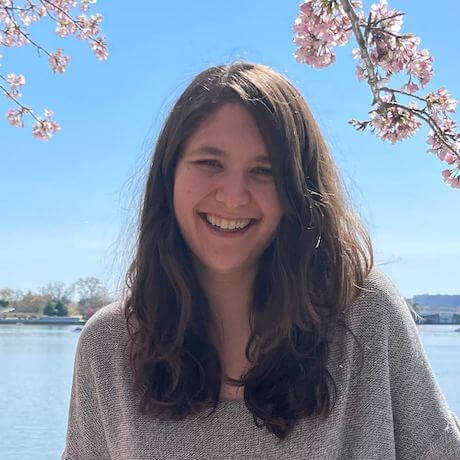 Nicole Martin
Senior XM Consultant
Qualtrics
Nicole Martin currently works as a Senior XM Consultant at Qualtrics, spearheading innovative solutions for Qualtrics products across multiple verticals. Nicole has created customer journey maps, designed quality management solutions, and worked on unique projects including the Clarabridge Social Pulse.
More than 16,000 brands and 99 of the top
100 business schools use Qualtrics
---