LIVE WEBINAR
Qualtrics + Inside Higher Ed president's survey roundtable
Tuesday, May 24 / 2:30 pm ET
---
Over the past few years, higher education institutions have faced unprecedented challenges across every facet of their organizations. Inside Higher Ed surveyed more than 300 College and University Presidents and Chancellors to understand how they felt about their institution's response and future direction. Join Doug Lederman, Editor and Co-Founder from Inside Higher Ed, and Joshua Sine, Vice President of Higher Education Strategy from Qualtrics as they discuss Inside Higher Ed's 2022 President's Survey results and the role experiences play in higher education as leaders and institutions seek to deliver amazing outcomes to students, faculty, and other stakeholders.
This roundtable discussion will cover:
Key trends across higher education
What programs are here to stay and what opportunities exist for schools in the future
How universities are developing and understanding the employee experience
Thanks for your interest! This event has already taken place.
Featuring
---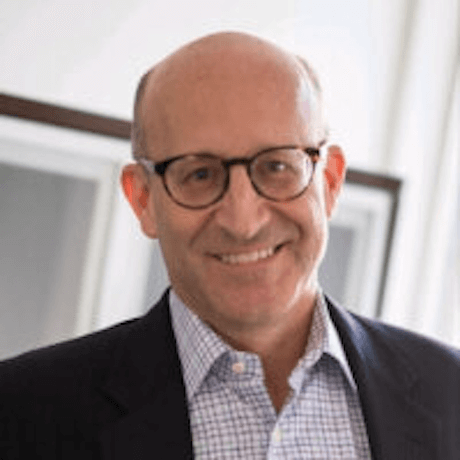 Doug Lederman
Editor and Co-Founder Inside Higher Ed
Doug Lederman is editor and co-founder of Inside Higher Ed. He helps lead the news organization's editorial operations, overseeing news content, opinion pieces, career advice, blogs and other features. Doug speaks widely about higher education, including on C-Span and National Public Radio and at meetings and on campuses around the country, and his work has appeared in The New York Times and USA Today, among other publications.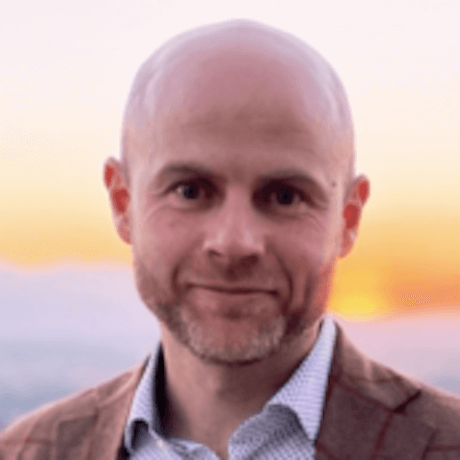 Joshua Sine
VP Higher Education Strategy Qualtrics
A higher education evangelist, Joshua has experience across the academic journey and student lifecycle with particular focus on providing solutions that bridge the gap between educational institutions and their students. Prior to Qualtrics, Joshua spent over a decade on college campuses building innovative programming in Enrollment Management, Athletics, Global Initiatives, Student Success, and Academic Affairs.
More than 16,000 brands and 99 of the top 100 business schools use Qualtrics
---