LIVE WEBINAR
Transforming HR through employee listening
November 12, 2020 / 12:00 pm CT / 1:00 pm ET
---
Employee listening equips Human Resource leaders with critical information to address the changing needs of your workforce. Join Vince Vu, Strategic Industry Advisor at Qualtrics, as he shares why employee engagement is critical for recruiting and retaining the government workforce, providing effective public service, and building trust with your residents.
What you'll learn from this webinar:
Why an employee listening program matters when your workforce is remote
How to drive engagement with your workforce
How employee engagement impacts public trust and service
Featuring
---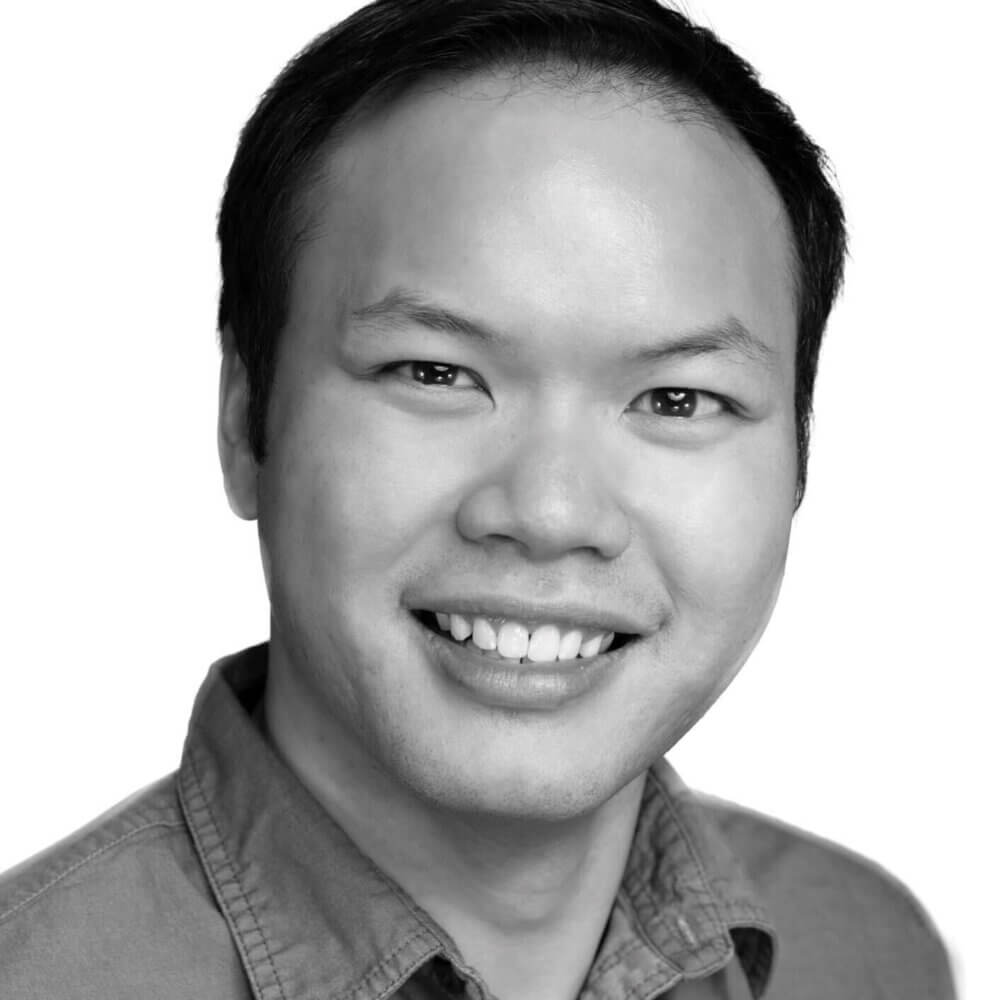 Vince Vu, MPP
Strategic Industry Advisor, Public Sector
Qualtrics
Vince Vu is a strategic industry advisor for state and local government at Qualtrics. He advises government agencies and organizations on effective XM programming, including design, survey design/assessment, resourcing, and change management. Prior to joining Qualtrics, Vince managed research and data analytics teams in multiple government settings at the city, county, and state levels. Vince earned his masters in Public Policy, specializing in advanced policy analysis.
More than 13,000 brands and 99 of the top 100 business schools use Qualtrics
---