CUSTOMER EXPERIENCE TRANSFORMATION
Staying close to your customers when every game is an away game
December 16, 2020 / 10:00 am PT / 11:00 am MT
---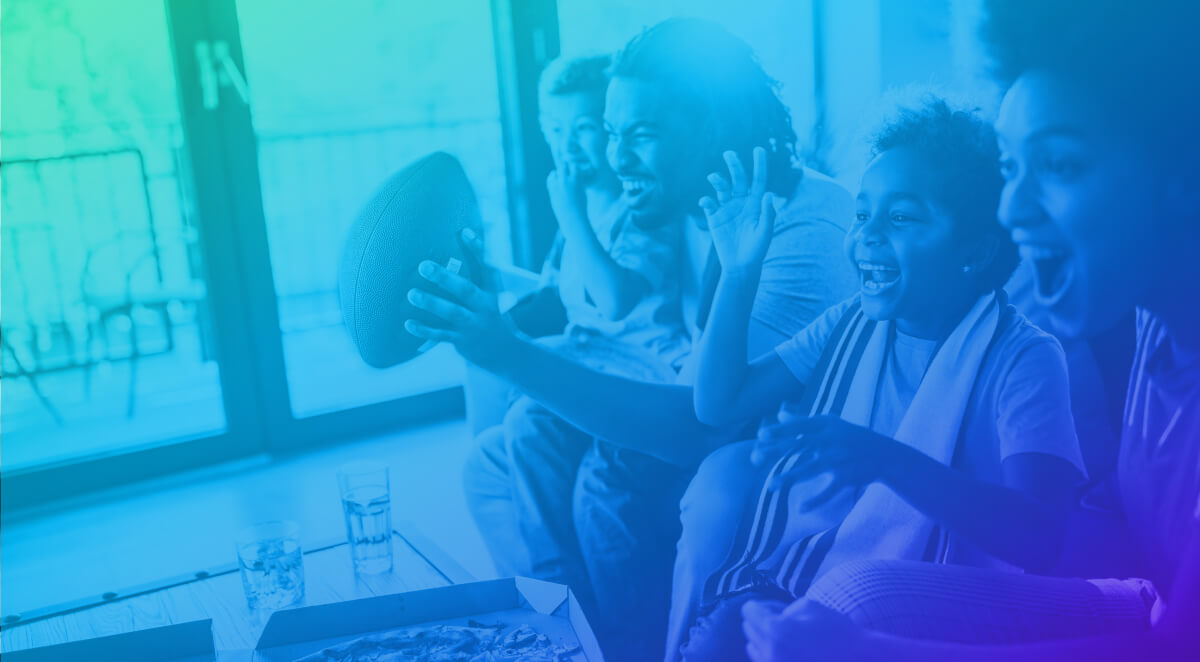 2020 was an extraordinary year for customer experience professionals in every industry — no more so than in the NFL where, with no way to host fans live, franchises had to pivot to find innovative new ways to engage with fans.
Join Amy Sprangers, SVP of Revenue for the Seattle Seahawks, and Aimee Lucas, Distinguished Principal XM Catalyst for the XM Institute for a live discussion on the challenges of 2020 and to learn how the Seahawks brought the gameday experience to fans and partners alike in a year like no other.
In this 60-minute virtual tailgate you will learn:
+ How the Seahawks pivoted their customer model to solve for 2020s ever-changing landscape
+ How to humanize digital interactions to connect authentically with your customers
+ How the actions you take today can have an impact on the business for many years to come
Thank you for your interest in our event! We are now at capacity and registration closed.
Featuring
---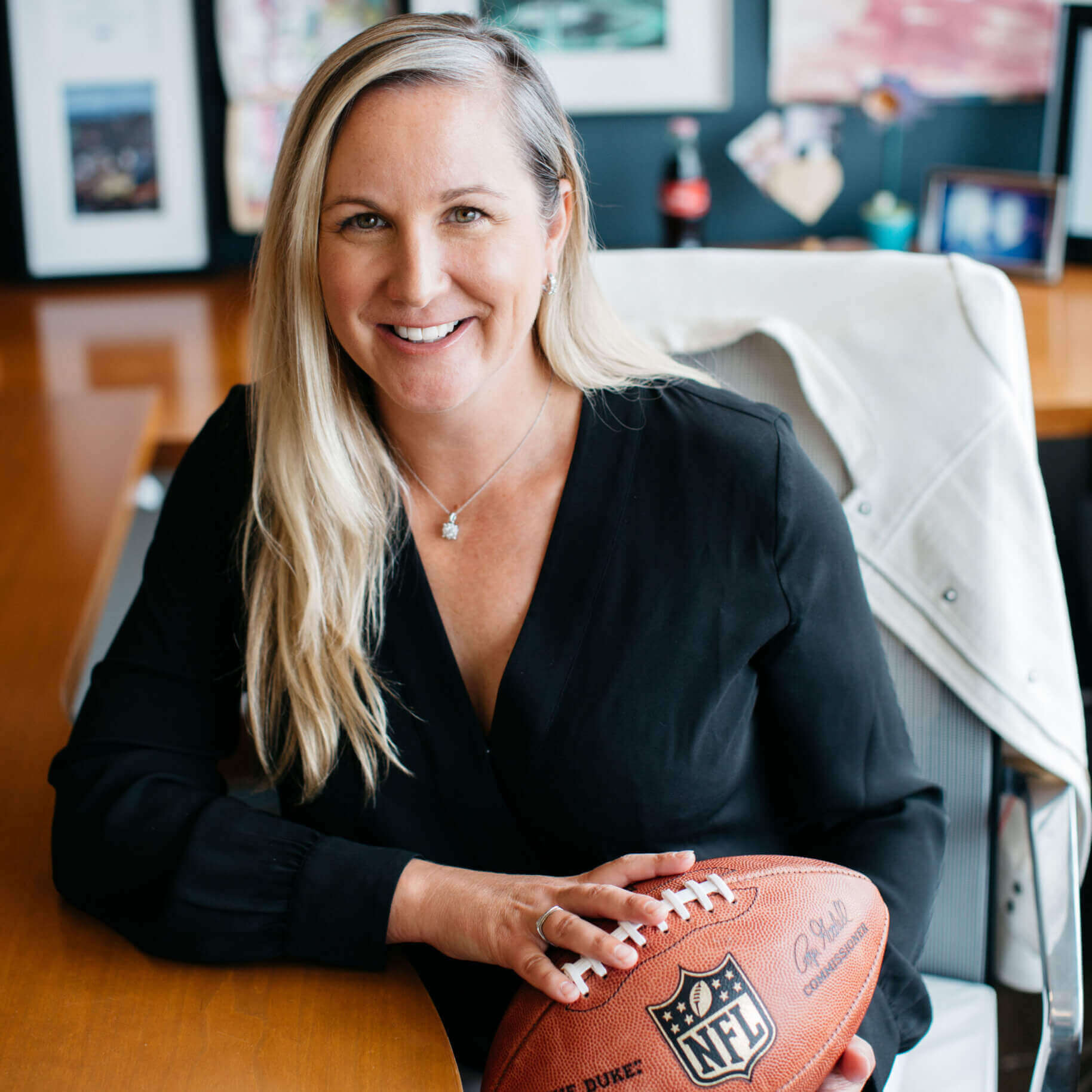 Amy Sprangers
Senior Vice President of Revenue, Seattle Seahawks
Entering her 20th season with the club, Amy Sprangers serves as the Seahawks Senior Vice President of Revenue. In her role, Amy leads revenue generation across sponsorship, ticketing, suites, and local media rights. She leads passionate, high performing, revenue-driven teams that cultivate authentic, innovative, impactful partnerships and measurably grow both the Seahawks' business and that of its partners.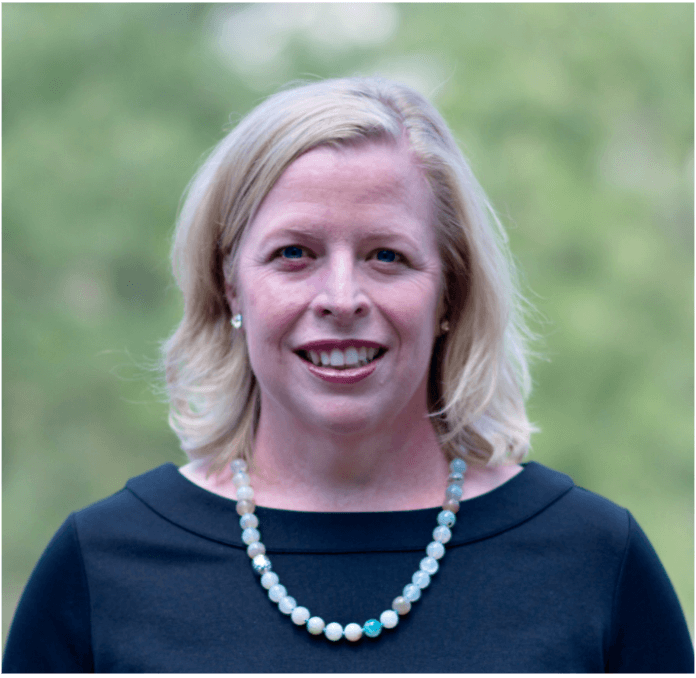 Aimee Lucas
Distinguished Principal XM Catalyst, XM Institute
Aimee Lucas is an experience management researcher, advisor, trainer, and speaker. As part of Qualtrics' XM Institute, she focuses her efforts on helping organizations optimize their experience management (XM) programs. She leads the XM Institute's research into CX and EX best practices and building loyalty by improving customer and employee experiences. Aimee has over 20 years of experience improving service delivery and transforming CX through people development and process improvement initiatives. Aimee loves wine, football and sunshine.
More than 16,000 brands and 99 of the top 100 business schools use Qualtrics
---