Travel and Hospitality Industry Virtual Event
The Reimagined Travel Experience
---

New research shows that travelers are willing to get back on the road, but most need some convincing. So what are brands and companies doing to instill the confidence people need to return to travel?

Join us for a live exclusive Travel and Hospitality industry event, "Discussion: The Reimagined Travel Experience," where we will discuss the future of the industry and how organizations are reimagining the guest experience.

Lauren Helbig, (CX Solution Strategy Manager, Qualtrics) will be joined by guest speakers, Ona Anicello (Manager of UX Research, Alaska Airlines), Becky Ploeger (Global Head of Reservations and Customer Care, Hilton), Kevin McAuliffe (VP of Digital Transformation, Wyndham Destinations) and a Qualtrics Partner Network member, Josie Harvey (Head of Customer Success, FullStory), for a lively exchange on how:
The industry leaders are uncovering experience gaps within their relevant areas of expertise
They are tackling the challenge of reimagining various touchpoints in the guest journey
Organizations are transforming their digital user experiences to differentiate themselves from the competition
We're looking forward to connecting with you for what surely will be a fun and insightful event! Space is limited so register soon.
Featuring
---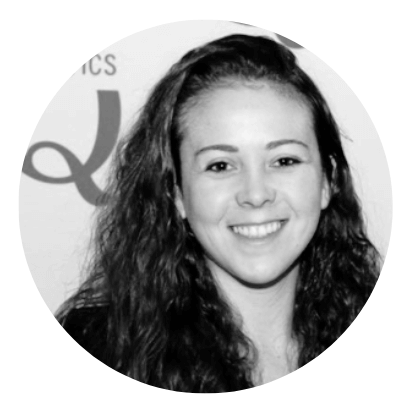 Lauren Helbig
CX Solution Strategy Lead, Qualtrics
Lauren Helbig is one of our Customer Experience Solution Strategists at Qualtrics, working with current and prospective customers to drive our solutions forward. Prior to this role, Lauren was working with some of our largest enterprise customers focusing on expanding engagement and creating tangible value as well as bringing their XM visions to life. Lauren brings years of experience as a practitioner, running the Voice of the Customer program for a large global hospitality chain and evangelizing customer centricity across that organization. She understands deeply the importance of technology and culture to the success of modern CX programs as well as the value of true omni-channel capabilities to the modern customer. She is a vocal leader for our location-based businesses at Qualtrics and truly embodies the best of one of our guiding principles: customer-obsessed.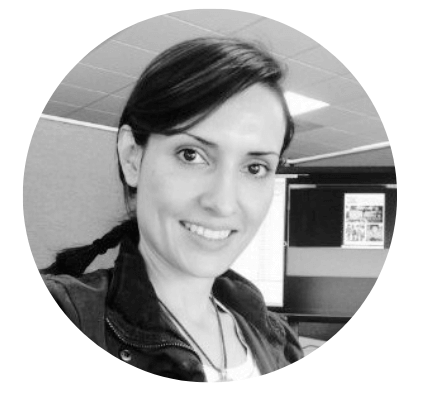 Ona Anicello
Manager of UX Research, Alaska Airlines
Ona Anicello is a UX Research Manager and built the first ever UX Research practice for Alaska Airlines. Prior to that, she spent the last 18 years working for large tech companies in the Seattle area namely, Amazon, Microsoft and Facebook. She has an entrepreneurial spirit starting BEAN, an international social networking nonprofit. She is very involved in the UX community and driving the future of the UX discipline as President of UXPA Seattle and teaching in the HCDE Department at the University of Washington.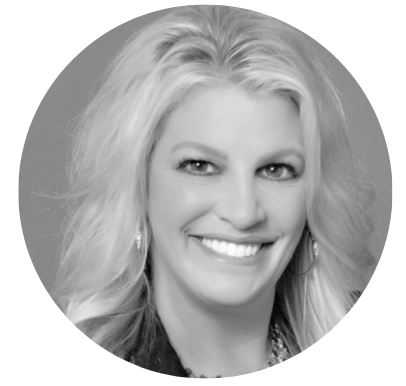 Becky Ploeger
Global Head of Reservations and Customer Care, Hilton
Becky Ploeger serves as the Head of Hilton Reservations and Customer Care at Hilton where she inspires innovation to deliver an elevated, world-class customer experience. Becky brings over 20 years of experience from other customer-centric brands like USAA and Kohl's. She is a passionate thought leader, providing strategic execution of organization-wide initiatives that enhance productivity, quality, digitally-enabled and differentiated customer service, technology and bottom-line financial performance. Her impressive record and repeated success in fearlessly delivering transformational change through innovative hands-on operational leadership, relationship building and project management has led to millions of dollars in revenue generation and expense reduction.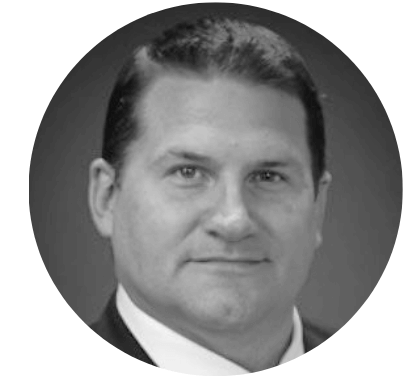 Kevin McAuliffe
VP of Digital Transformation and Delivery, Wyndham Destinations
Kevin T. McAuliffe's management expertise spans the full range of eCommerce and Digital functions – IT, Digital Marketing, Web Production, Content Creation and Curation, Business Development, Product Management, Project Management, Program Management, P&L ownership, Customer Service, and Fulfillment. Add to this his marketing expertise, creating value proposition to customers and penetrating new markets for sales, combined with his nearly 25 years of experience (across the globe and spanning multiple industries: Web, Content, Finance, Hospitality, Publishing, Retail B2C and B2B). Kevin is a well-rounded business leader equipped and driven to handle any situation impeding corporate initiatives. Throughout his career, Kevin has brought the vision and tools necessary to exact change and engage collaboratively. Leveraging his degree in Journalism and his early career as a writer in New York City, Kevin always crafts his strategic story through the eyes of his consumers. In the last two years at Wyndham Destinations Kevin has helped begin a journey of digital transformation through a customer obsession lens. In order to put the customer first, Kevin has instituted changes to the organization that drive efficiency and agility – those changes include, but are not limited to the following: Agile methodologies/rituals that drive a fail fast, MVP culture; Foundational system integrations and upgrades that drive scale and speed to market; Enhanced listening posts that help gauge consumer sentiment seamlessly; New hires that are specialists in process and delivery; New vendors driving new perspectives; And, much more! Kevin and his wife reside in the backyard of Disney where their focus is on a newly appointed teenage driver, a rambunctious dog named Ronda Rousey, and a future full of college visits.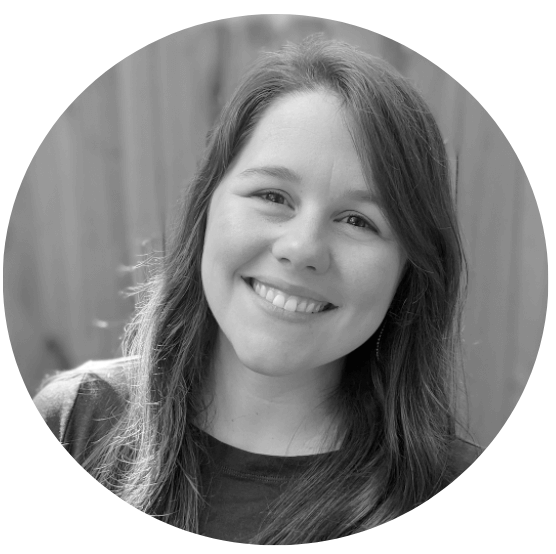 Josie Harvey
Head of Customer Success, FullStory
Josie Harvey is the Head of Customer Success at FullStory, where she leads a team of experts dedicated to digital experience strategy and best practices. With roots in the Atlanta tech scene - including tours with Pardot and Salesforce - she's passionate about helping customers use technology to drive meaningful change in their business. She believes that there's nothing more satisfying than a customer who has exactly what they need to be successful: on-demand trainings, targeted adoption recommendations, empowered VOC programs, access to thought leaders and domain experts, and more. Founded by a team of former Googlers in 2014, FullStory helps businesses create a more perfect digital experience with deep analytics, on-the-fly conversion funnels, video-like replay of real user sessions, and robust debugging and developer tools.
Travel and Hospitality Industry Virtual Event
More than 18,000 brands and 99 of the top 100 business schools use Qualtrics
---