VIRTUAL EVENT EXPERIENCE
Optimize the patient experience with
every interaction
September 12 / 4 PM PT / 5 PM MT
---
The world of healthcare is an ever-changing landscape. It's more important now than ever to understand every interaction you have with your patients, whether through an office visit, call center, or
digital experience.
Join us virtually for a 90-minute exclusive wine & cheese tasting experience and lively discussion on how organizations can mature their experience management programs and drive organizational excellence. Hosted by Julie Keller, AVP Healthcare Solutions, and Denise Venditti, Principal, Healthcare Industry Advisor, we'll explore how you can optimize your patient experience across every touchpoint, while engaging and retaining your people.
In this interactive event for healthcare leaders and practitioners, you'll:
Understand typical organizational structures/governance models that foster collaboration, transparency, and effective actioning across the continuum of care

Explore how you can leverage different touchpoints together to optimize the patient experience

Network with your PX (Patient Experience) peers who are also facing similar challenges

Enjoy two unique wines and three exceptional cheeses, shipped to your home or office, under the expert guidance of a sommelier
Thank you for your interest. This event is now full.
Featuring
---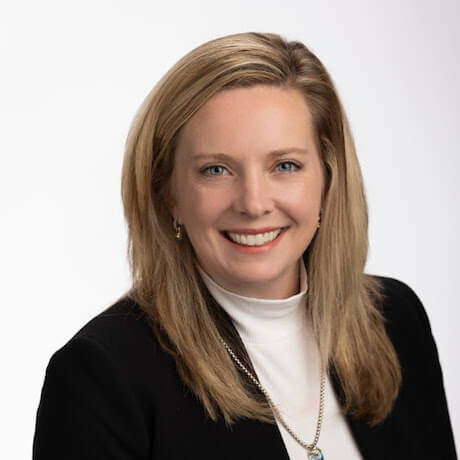 Julie Keller
AVP Healthcare Solutions
Qualtrics
Julie leads Qualtrics' Solutions Group for our healthcare clients. She has over 15+ years of experience supporting clients in designing and scaling experience programs that deliver business value, and drive financial results. Prior to focusing on healthcare, Julie designed large, enterprise experience programs across a multitude of industries, including financial services, retail, and automotive. Julie originally began her career in healthcare at The Ohio State University as a student, and from there, Nationwide Children's Hospital in Columbus, Ohio focusing on the experience of pediatric oncology patients and their families. As the experience landscape began to shift and impart change within healthcare landscape, she was able to translate her cross-industry learnings alongside best practices learned outside of healthcare.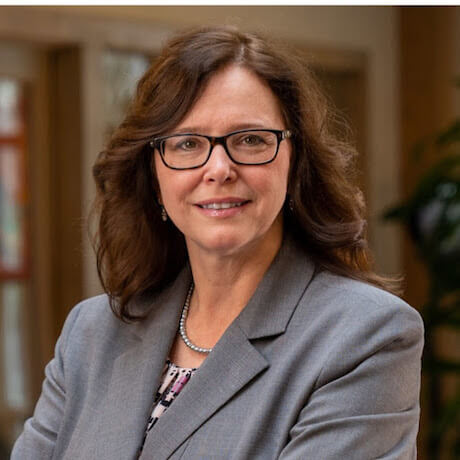 Denise Venditti
Chief Nursing Officer and Principal Healthcare Industry Advisor
Qualtrics
Dr. Venditti has 25+ years of healthcare experience, specializing in patient experience, nursing leadership, quality improvement, employee engagement, and change management. Prior to joining Qualtrics in 2023, she worked as a Consulting Director for Vizient, improving hospital quality and operations through data and analytics. She also served as an independent consultant for Jarrard, Phillips, Cate, & Hancock, advising on strategic communications, employee and nurse engagement, patient experience improvement, and change management. Previously, she was the system Vice President of Patient Experience for Geisinger Health, leading cultural transformation and ensuring high-quality outcomes. She held leadership positions at Geisinger Medical Center, including Vice President of Nursing and Director of Operations.
Helping the world's leading healthcare companies improve
staff and patient experience
---
By registering for this event you agree to allow Qualtrics to share and process your personal data for purposes of follow-up with regard to the content of this event, including to event partner, in accordance with our Privacy Statement.