EXCLUSIVE FIRESIDE CHAT
ON-DEMAND: The Future of Work and Helping Employees Thrive During Disruption
---
Join us for an exclusive, executive event, "The Future of Work and Helping Employees Thrive During Disruption," hosted by Qualtrics. Jay Choi (Qualtrics, EVP and GM for Employee Experience) will join Arianna Huffington, Kerry Brown (SAP, VP Workforce Adoption), Erica Volini (Deloitte, Global Human Capital Leader) for a live conversation on the future of work and how our current environment is accelerating workplace change. This exclusive and intimate event will provide the attendees an opportunity to have a live discussion with the panelists and ask questions directly. Attendance is extremely limited to allow for intimate conversation. Sign up now to secure your spot.
By registering for this event, you will join industry leaders for a lively exchange on:
Why the future of work is happening NOW and how change is accelerated largely due to the massive disruption due to COVID-19
What the new accelerated Future of Work looks like based on Deloitte's HR trends and how to refine the work that you're doing
The increased importance of wellness in the workplace and grounding one-self
What organizations need to do now to create a workforce that is resilient, motivated and ready for the future
We're looking forward to connecting with you for what surely will be a fun and insightful fireside chat event!
Thank you for registering!
Featuring
---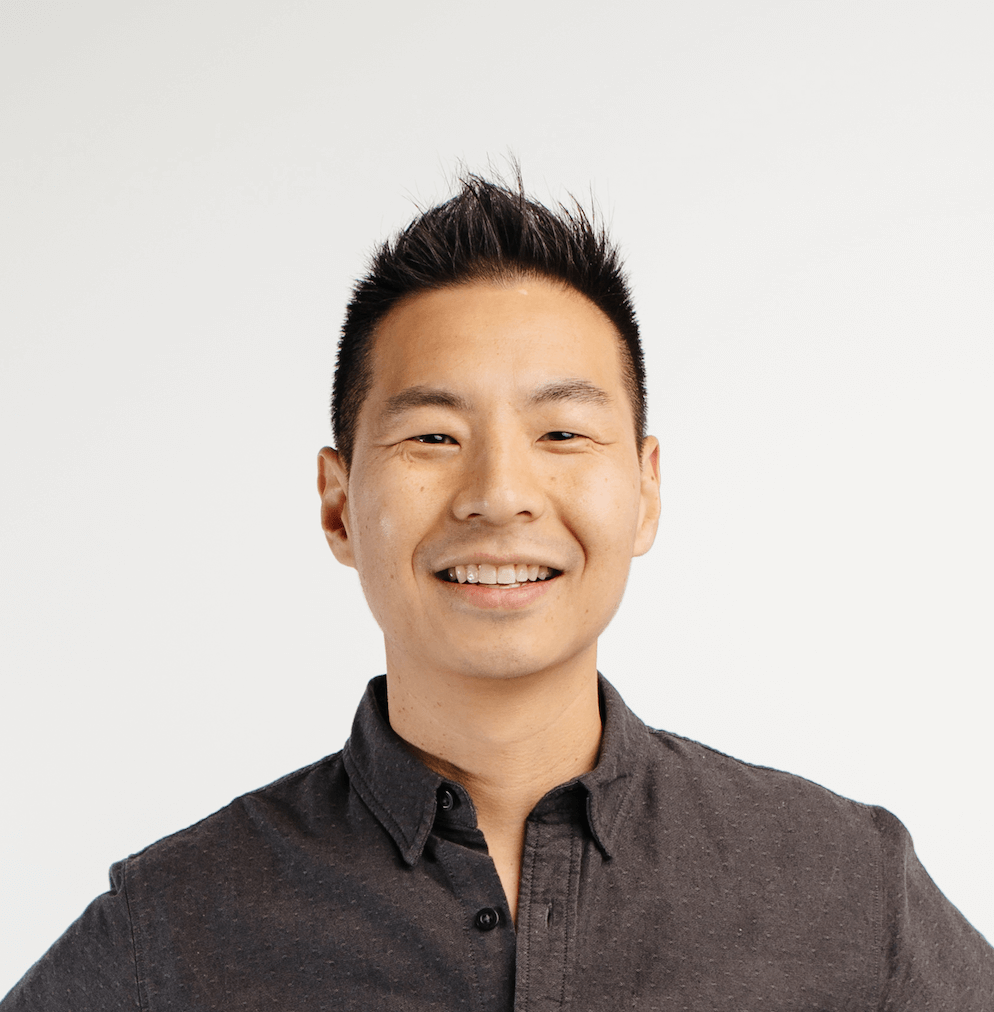 Jay Choi
EVP and GM, Employee Experience Business, Qualtrics
Jay Choi joined Qualtrics in January of 2016 and is currently the Executive Vice President of the Employee Experience business. At Qualtrics Jay has led several key initiatives including category creation, pricing / packaging, and GTM strategy. Today, Jay is specifically responsible for defining Qualtrics artificial intelligence and automation strategy. Prior to joining Qualtrics, he served 16 years in executive roles with Deloitte, 3M, and Danaher. Jay earned his Bachelor's degree in Computer Engineering from the University of Michigan and his Master of Business Administration in Marketing, Finance and International Business from the Kellogg School of Management at Northwestern University.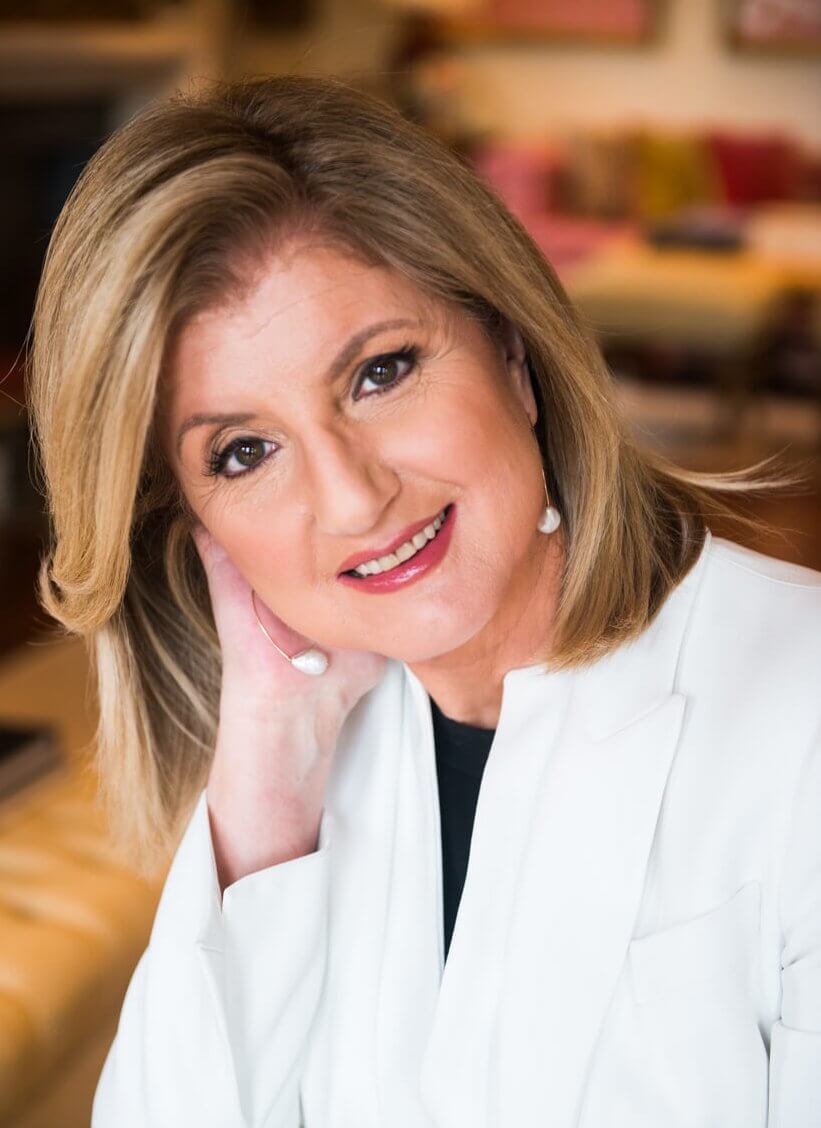 Arianna Huffington
Founder & CEO, Thrive Global
Arianna Huffington is the founder and CEO of Thrive Global, the founder of The Huffington Post, and the author of 15 books, including, most recently, Thrive and The Sleep Revolution. In 2005, she launched The Huffington Post, a news and blog site that quickly became one of the most widely-read, linked to, and frequently-cited media brands on the Internet. In 2016, she launched Thrive Global, a leading behavior change tech company with the mission of changing the way we work and live by ending the collective delusion that burnout is the price we must pay for success. She has been named to Time Magazine's list of the world's 100 most influential people and the Forbes Most Powerful Women list. Originally from Greece, she moved to England when she was 16 and graduated from Cambridge University with an M.A. in economics. At 21, she became president of the famed debating society, the Cambridge Union. She serves on numerous boards, including Onex and The B Team. Her last two books, Thrive: The Third Metric to Redefining Success and Creating a Life of Well-Being, Wisdom, and Wonder and The Sleep Revolution: Transforming Your Life, One Night At A Time, both became instant international bestsellers.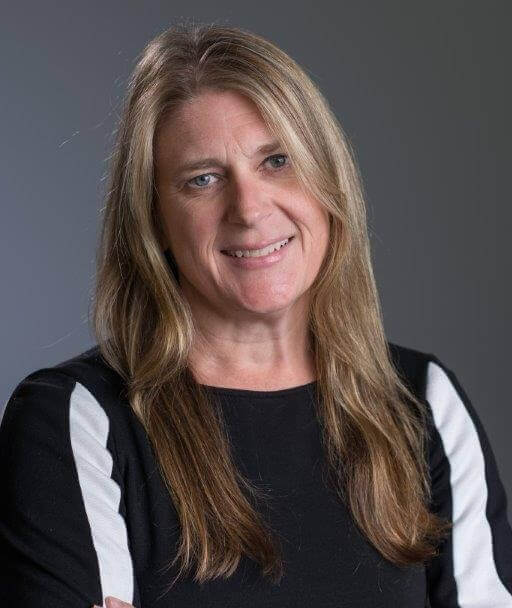 Kerry Brown
VP Workforce Adoption, SAP
Kerry Brown evangelist and thought leader, helps companies achieve organizational excellence with SAP to create value while becoming a best-run company. She is an international speaker and adviser on future of work, workforce adoption, change management and learning, interacting with diverse global occupational cultures and industries, including many Fortune 1000 customers. Previously Kerry has worked directly for Coca Cola Enterprises, Baker Hughes and CSR. For her thoughts on the evolution/revolution of work and change: https://www.linkedin.com/in/kerrynbrown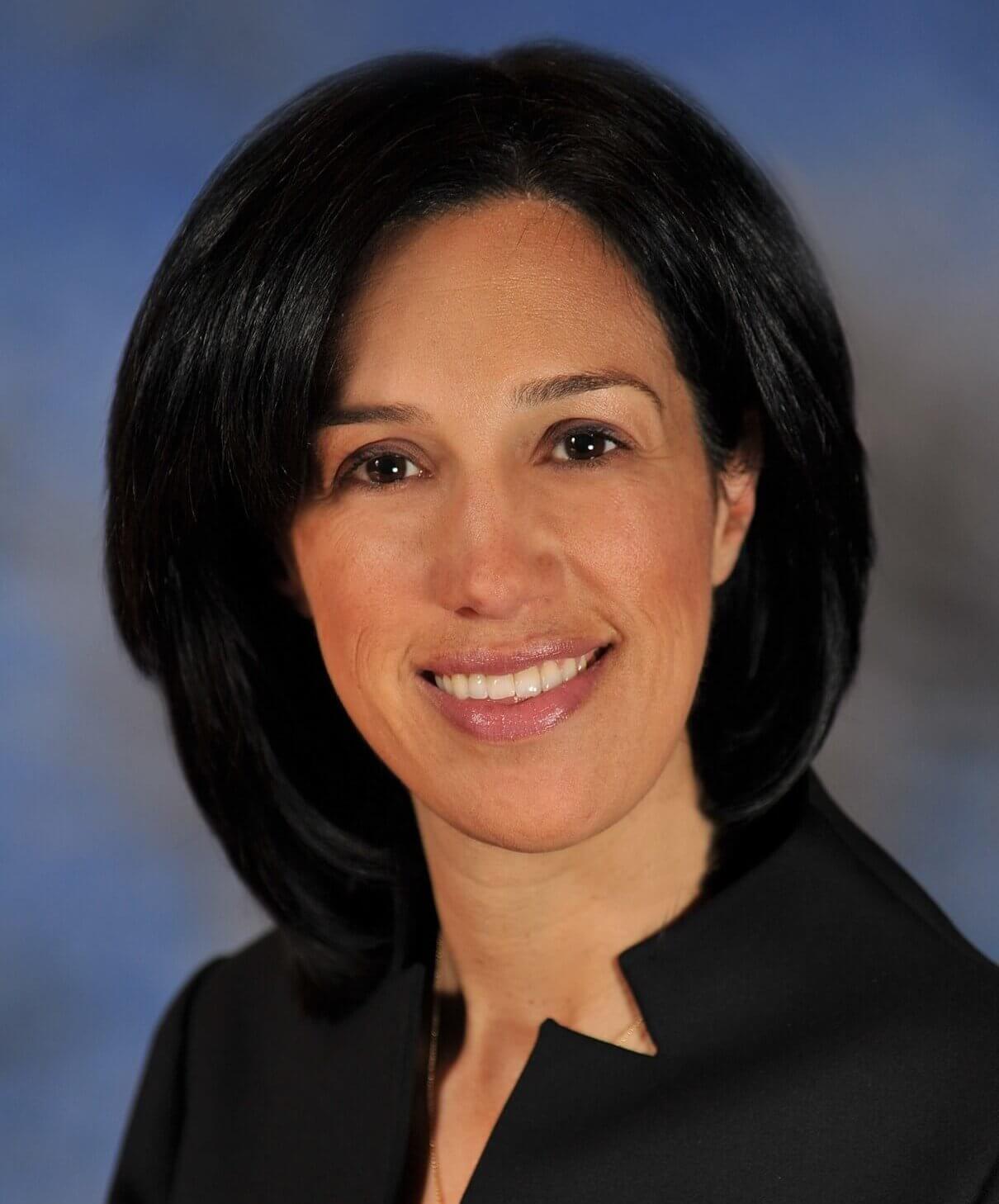 Erica Volini
Global Human Capital Leader, Deloitte Consulting
Erica Volini is Deloitte's Global Human Capital Leader. In this role, she is focused on helping leaders solve their most complex and pressing Human Capital issues. In today's world of constant disruption, those issues include everything from navigating the future of work to enabling the digital organization – all centered around how to optimize the intersection of the workforce and business performance. Throughout her 20+ year career, Erica has worked with some of the world's leading organizations and is a frequent speaker on how market trends are impacting the HR organization and profession as a whole. Within Deloitte, she has served as a member of Deloitte Consulting's Management Committee and Board of Directors. She has a Bachelor of Science in Industrial & Labor Relations from Cornell University.
More than 18,000 brands and 99 of the top 100 business schools use Qualtrics
---