Qualtrics Event
Vivint Experience Day
THURSDAY, January 14, 2021 // 9:00 AM MT
---
Join us for a session of specially curated content and collaboration for Vivint executives and experience program leaders. We'll discuss operationalizing experience management, optimizing the customer experience in every channel, and migrating from a traditional employee experience program to an always-on listening program.

Join Qualtrics CMO, Kylan Lundeen, and experience management (XM) experts Dr. Benjamin Grander, Menon Billingsley, and Dr. James Killian to explore a roadmap towards operationalizing XM as Vivint continues to innovate in customer and employee experience. They'll share perspectives on emerging customer and employee experience trends, show how companies outside of Vivint are improving the customer and employee experiences, and take your questions live. Details and agenda provided below.
Speakers
---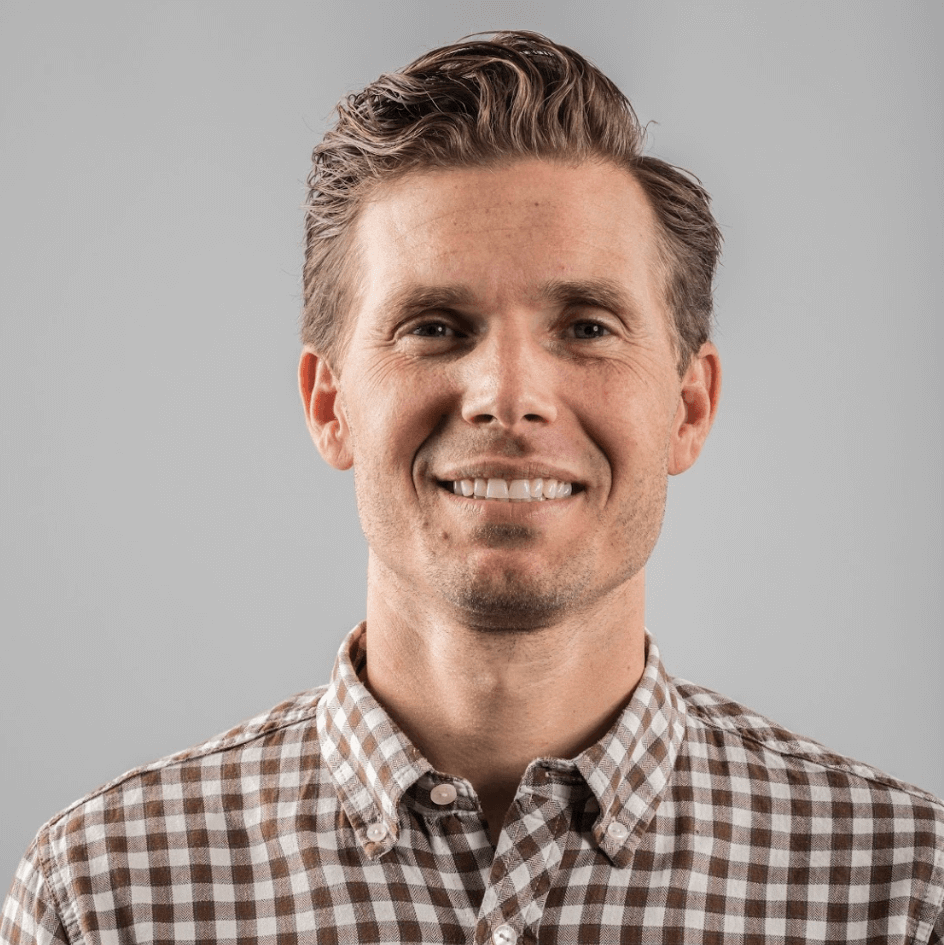 Kylan Lundeen
CMO
Kylan Lundeen is the CMO at Qualtrics. He's helped grow the Qualtrics client base from 3,400 to over 12,000 clients in under 8 years, and increased revenue by nearly 50% each year during this time. Kylan holds a Bachelor of Science from Brigham Young University and an MBA from Stanford University Graduate School of Business.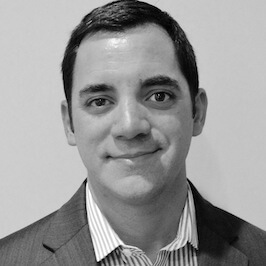 Dr. Benjamin Granger
Sr. Principal XM Catalyst at the XM Institute
Dr. Benjamin Granger has over a decade of experience building, running and optimizing EX measurement and management programs across the globe. In addition to his client-facing work, Ben leads research initiatives within the XM Institute and has pioneered several innovative employee survey techniques and methods that are changing the way many organizations measure and manage EX.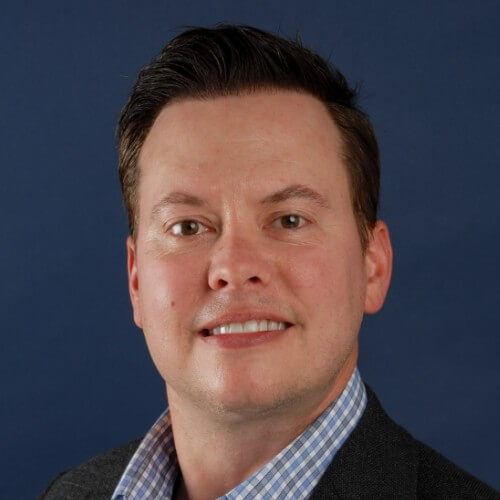 Dr. James Killian
Principal EX Solution Strategy
As an Employee Experience (EX) Solution Strategist, Dr. James Killian helps organizations intersect content, best practices, technology and consulting to produce superior employee experiences. With 20 years of experience in human capital and HR technology space, he also held leadership roles at HR Chally as Chief Psychologist and VP of Consulting, and led the employee selection consulting division for Hogan Assessment Systems.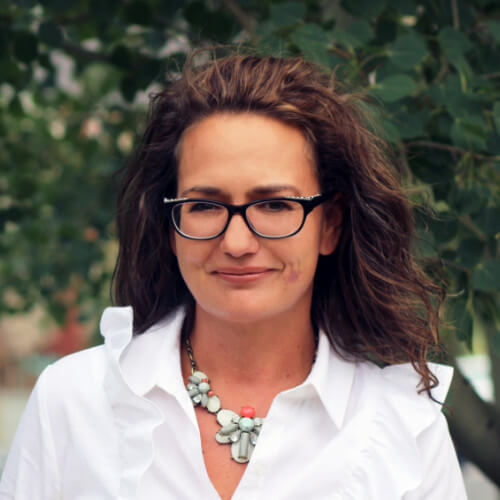 Menon Billingsley
Principal CX Solution Strategy
As a Customer Experience (CX) Solution Strategist, Menon Billingsley is a trusted advisor to Fortune 500 companies on experience management strategies, change management, CX governance, and best practices. Prior to joining Qualtrics she was a CX practitioner at Western Union and Time Warner Telecom (now Lumen) with experience reenvisioning a mature global voice of customer program, as well as creating and building a new program from the ground up.
date
Thursday, January 14, 2021
location
Virtual event hosted on Zoom
Agenda
9:00 AM MT
Welcome
9:10 AM MT
Operationalizing experience management (XM)
9:35 AM MT
XM in practice – special guest speaker from Honeywell
10:00 AM MT
Breakout Sessions
Customer Experience Track


Improving the call center customer experience


Optimizing omnichannel experience design


Transforming data to insights and insights to action
Employee Experience Track


Measuring and managing the moments that matter


Migrating from a traditional program to an always-on listening program


Improving longevity through an enhanced employee experience