ON DEMAND WEBINAR
Automate your Salesforce CRM with Qualtrics
---
Qualtrics and Salesforce are committed to building sales tools that make it easier to communicate with and understand customers, freeing up your sales team to get more done in less time. Take advantage of new features that bring all your sales data together with everything your customers are thinking and feeling. 
Join the Qualtrics team as they share the latest product updates to the Qualtrics Salesforce Integration that will help you realize incremental value in your CRM and Service tools.
What you'll learn from this webinar:
Customer Satisfaction — get feedback in real time to address customer needs immediately and exceed expectations
Customer Loyalty — build trust with all account stakeholders by integrating all transactional and relational engagements in a single view
Sales Productivity — give your sales team the data and insights they need to win
Reduced Cost to Serve —automate workflows so your teams can focus on what's important: the customer
Featuring
---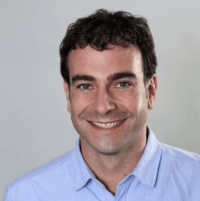 Mike Brophy
Head of CustomerXM Marketing, SAP & Partner
Qualtrics
Mike Brophy currently leads the GTM strategy and execution of Qualtrics' CX integration with SAP and Partners. For the past 2 years, he has helped build marketing programs supporting the CX product line. Prior to Qualtrics, Mike spent 3.5 years at Microsoft supporting the Surface Commercial business.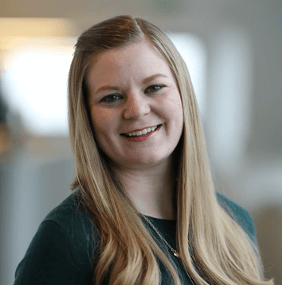 Lisa Peck
Senior Sales Engineer
Qualtrics
Lisa Peck is a senior sales engineer, she supports Qualtrics' sales efforts by bringing a deep understanding of Qualtrics platform capabilities and API integrations to product demonstrations. Lisa was a customer of Qualtrics in the CX space dating back to 2012, and most recently prior to joining Qualtrics she was a Salesforce Solution Architect specializing in Contract Lifecycle Management.
Learn how to get your customers from awareness to loyalty with Qualtrics
More than 18,000 brands and 99 of the top 100 business schools use Qualtrics
---