ON-DEMAND WEBINAR
Best practices for automating digital customer service
---
Automation can be a real savior when customer service requests surge. If not done well, however, an undesirable automation experience can leave even the most loyal customers feeling jilted and confused. In this webinar, we offer several best practices in digital customer service automation and showcase the features in Clarabridge Engage that can significantly improve your automation game.

Watch this on-demand webinar to learn:
The importance of workflow automation, facilitating team communication and service hand-off
An easy-to-remember framework to set up a conversational bot
Best practices gleaned from over a decade of helping the world's top brands service customers on digital channels
Featuring
---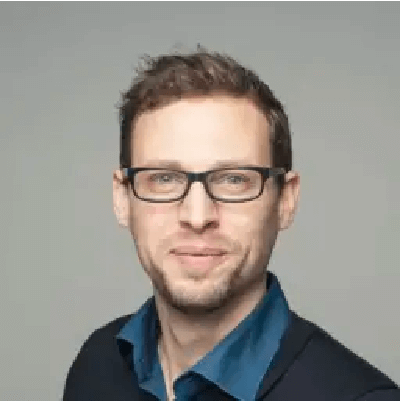 Dimitri Callens
Director, Product Management, Clarabridge
Dimitri Callens is one of the co-founders of Engagor, now Clarabridge Engage. He previously held the position of VP of Customer Success where he built the global Customer Success team from the ground up. He has recently moved into the new role that speaks to his true passion; as Director of Product Management, he works alongside the Clarabridge Engage R&D, Customer Support and Customer Success teams. It's his mission to stay in close touch with customer and listen to their needs, and ultimately, plays a key role in enhancing the Clarabridge Engage platform.
ON-DEMAND WEBINAR
Learn how to get your customers from awareness to loyalty with Qualtrics
More than 16,000 brands and 99 of the top 100 business schools use Qualtrics
---