BCBS ON-DEMAND WEBINAR
A More Balanced Measure of Contact Center Performance
---
Maintaining a contact center is an expensive business, so it's not surprising that the current industry and Blues metrics focus largely on cost efficiencies, not customer outcomes. Yet, 78% of consumers say a single contact center interaction has permanently changed how they feel about a brand — both positively and negatively.
Join us as Leonie Brown, XM Scientist, shares how to create a single blended metric that incorporates efficiency, compliance, and customer care. Then learn strategies on how to use this more balanced approach to simplify coaching, increase agent engagement, and establish a customer-centric culture. Also, you will have a chance to hear the contact center CX journey of Blue Cross Blue Shield of South Carolina, including the challenges they have faced along the way and how they are addressing them.
What you'll learn from this webinar:
How agent experience, customer experience, and operational metrics work together and how they can be reflected in performance measurement
Strategies and tools for fostering deeper engagement in your call center employees
A phased approach for implementing these best practices
All registrants will also receive access to the whitepaper, "The Compelling Agent Experience."
Featuring
---
Patrick Osburn
CX Analyst and VoC Program Designer, Healthcare Insurer
BlueCross BlueShield of SC
Patrick Osburn is the customer experience analyst for BlueCross BlueShield of South Carolina (BCBSSC). He partners with all areas of BCBSSC to develop effective and sustainable XM programs, including the design, survey and analytics for their voice of the customer program. Prior to joining BCBSSC, Patrick helped develop the voice of the customer and close loop programs for Dish Network, as well as established best practices for utilizing customer feedback in the marketing and operational areas. Patrick earned his BA in Human Communication Theory at the University of Northern Colorado and is pursuing further education in data science.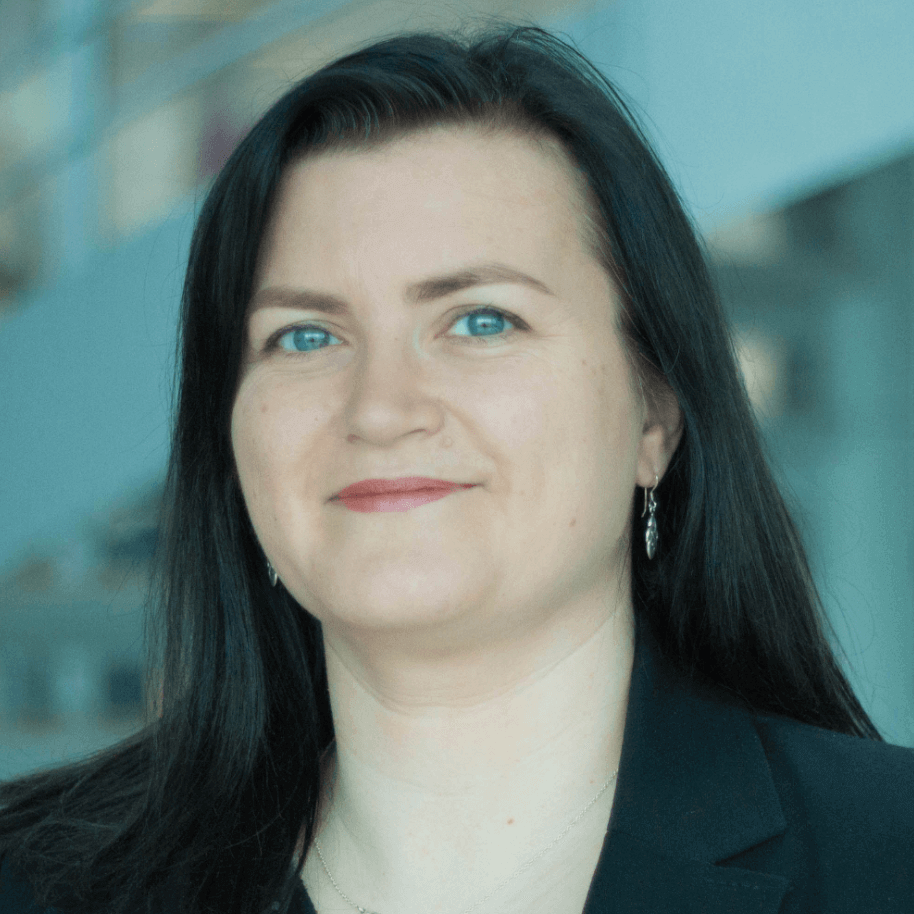 Léonie Brown
XM Scientist
Qualtrics
Léonie Brown is a seasoned XM Scientist for Qualtrics. In addition to six years spent working in finance, and an additional four years working in Contact Center management software, Léonie has worked in a number of verticals as a consultant. Having worked as a senior strategist with high-end clients designing CX Strategy and Journey Mapping allows Léonie to help shape and refine CX approach and ROI testing at every level from the executive suite to front line delivery. Leading research design efforts and helping customers connect customer insight to commercial performance, Léonie is able to bring fresh thinking and strategy skills to Customer Experience Design and Voice of the Customer programs.
Learn how to get your customers from awareness to loyalty with Qualtrics
More than 18,000 brands and 99 of the top 100 business schools use Qualtrics
---