ON-DEMAND WEBINAR
Navigate the Future with a CX Roadmap
---
Especially during times of change, enterprise CX leaders need to rapidly assess the shifting landscape and plan to move forward. A strategic program roadmap can help you recalibrate objectives and goals, align stakeholder interests, confidently advance priorities, and communicate wins. Join commonFont's Abby Schlatter and Matt Fulton to learn how to create and execute a CX roadmap in this session.
Explore new or changed customer expectations and evaluate strategic opportunities
Engage stakeholders and consider alignment with their objectives and priorities
Create an ambitious and actionable roadmap
Communicate broadly and widely as you navigate towards the future

commonFont helps enterprises envision, implement, and manage XM programs and platforms.
Featuring
---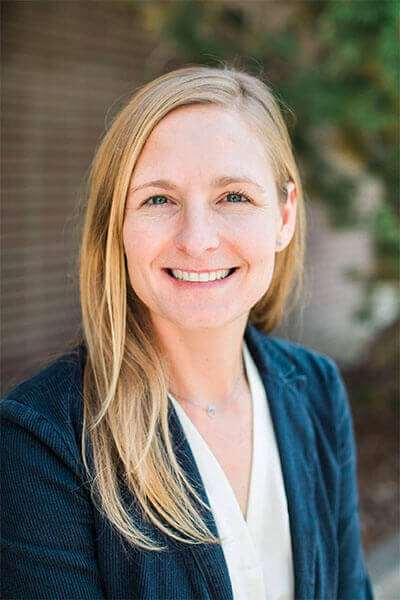 Abby Schlatter
CEO, commonFont
As commonFont's CEO, Abby focuses on equipping commonFont and its clients to evolve and win by putting customers first. Her experience leading teams and organizations spans diverse sectors and disciplines. She holds an MBA from Stanford Graduate School of Business and an AB from Harvard College.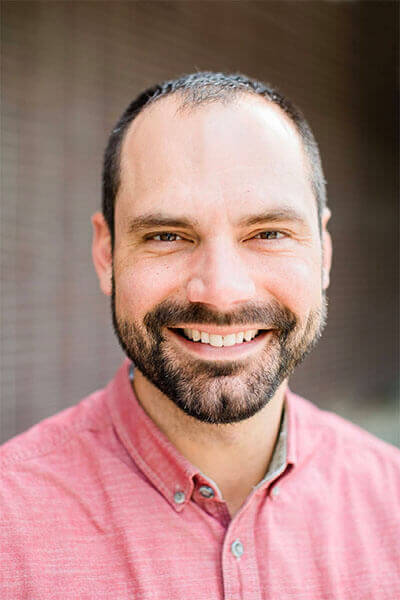 Matt Fulton
Managing Director, commonFont
Matt leads commonFont's XM solution and services delivery organization. He brings over a decade of experience guiding companies and teams that are driving CX transformation and solution design and development. Matt leads commonFont's innovation practice, including the development of leading-edge CX technology solutions.
Learn how to get your customers from awareness to loyalty with Qualtrics
More than 18,000 brands and 99 of the top 100 business schools use Qualtrics
---