BCBS ON-DEMAND WEBINAR
How to Build a Business Case for Enterprise Listening
---
While there is tremendous hype around customer experience, CX Programs are prone to stagnation or failure in very consistent ways. According to Forrester, 84% of firms aspire to be a CX leader, but only 1 out of 5 delivers good or great CX. Creating a compelling and data-driven story for cross-functional engagement, for leadership to front line, is an ongoing challenge. Many experience management owners across the Blues have a clear vision of what and where their programs need to go to drive experience improvement, but are most often slowed in their progress when explaining the logistics of "how we get there" which, in turn, impacts the case for funding and cross-enterprise support.
Join us as Sarah Wechsberg of Blue Cross NC and Elizabeth ErkenBrack, Ph.D., XM Strategist and former CX owner in global fintech and health insurance, share best practices learned in their experience of getting large XM initiatives approved. With strong internal relationships, custom strategies and a financial value focus, a solid business case can be developed and monitored for success.
What you'll learn from this webinar:
How to identify and engage the right stakeholders to gain company-wide buy-in
How to create a CX metrics-based business case for enterprise listening
What metrics and KPIs are foundational to the ROI of an XM investment
Featuring
---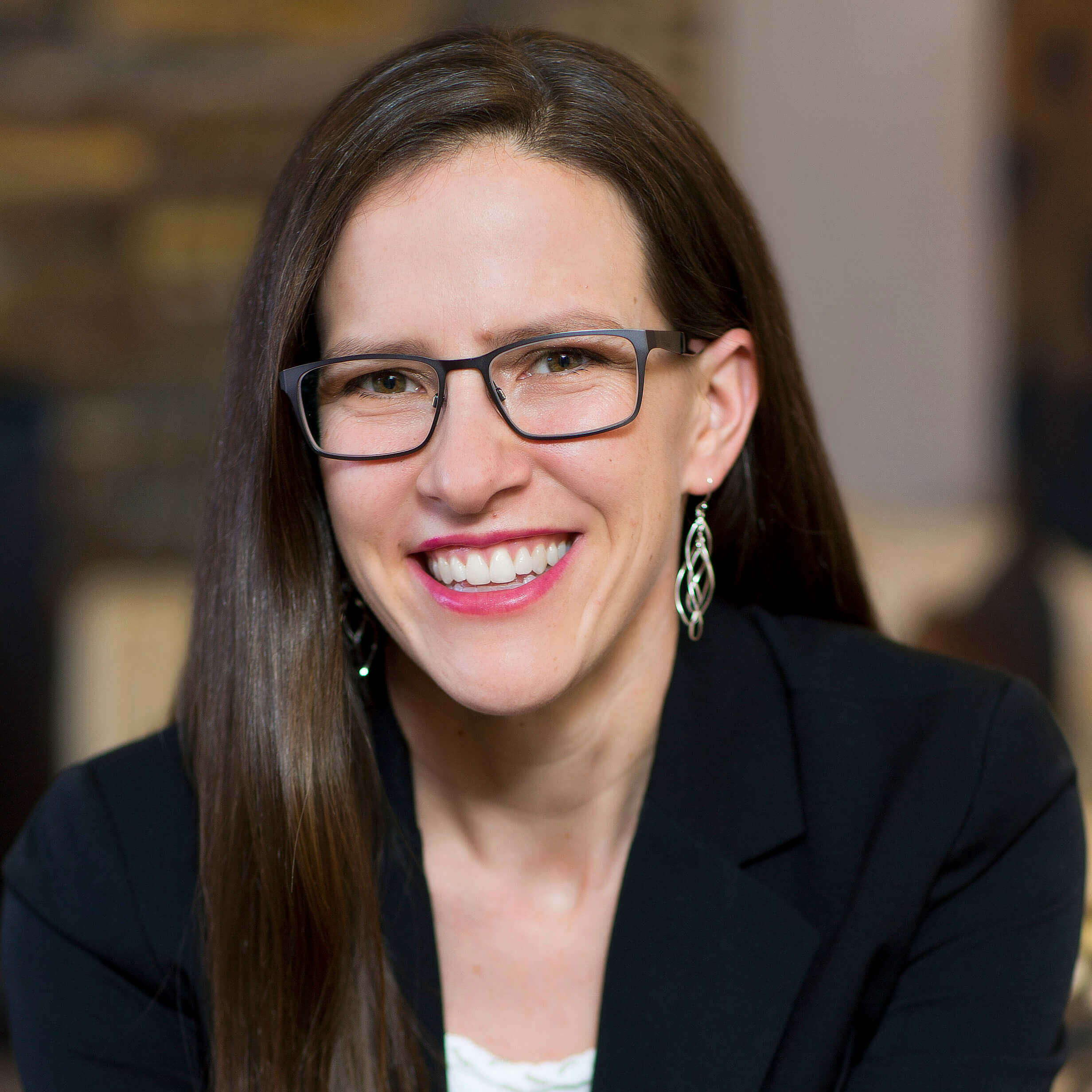 Elizabeth ErkenBrack, Ph.D
Head of Customer Experience Solution Strategy
Qualtrics
Dr. Elizabeth ErkenBrack is a Linguistic Anthropologist and a Head of CX Solution Strategy for Qualtrics, working to help organizations understand and deliver exceptional experiences for their customers, employees, and constituents. She built CX programs in health insurance and global financial services before joining Qualtrics. She understands the challenges of execution in complex and heavily regulated environments, and believes in the importance of experience throughout these ecosystems. She specializes in program strategy and development, maturing and expanding XM, linking XM metrics and operational metrics, and championing XM programs among internal stakeholders. Dr. ErkenBrack believes in the power of using data to bring a human voice to complex puzzles, bringing the "why" to the "what" of human behavior. She is a proud alum of the University of Pennsylvania and Vassar College.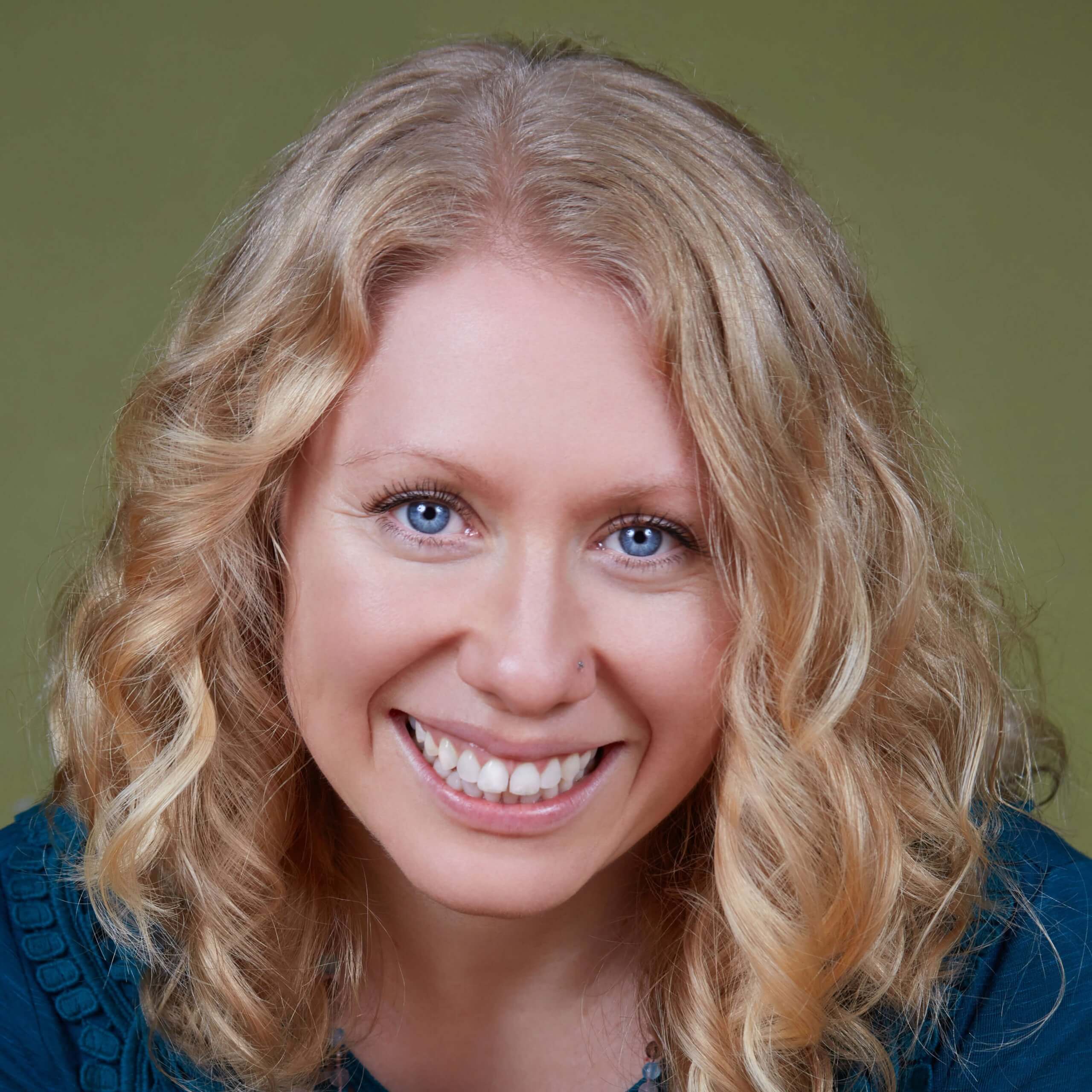 Sarah Wechsberg
Manager of Experience Measurement and Voice of Consumer
BlueCross BlueShield of NC
Sarah Wechsberg, Manager of Experience Measurement and Voice of Consumer at Blue Cross and Blue Shield of North Carolina. She leads the enterprise wide listening program that collects member, client and stakeholders perception data. Her team included researchers, analysts, experience advisors and designers who lead and collaborate on enterprise projects to design touchpoints and journey phases that result in exceptional experiences and improved experience metrics.
Learn how to get your customers from awareness to loyalty with Qualtrics
More than 18,000 brands and 99 of the top 100 business schools use Qualtrics
---