ON-DEMAND WEBINAR
How IT leaders can manage experiences in uncertain times
---
This panel of Chief Information Officers (CIO) discuss how IT leaders can enable, manage, and shape an organization-wide Experience Management (XM) culture, especially in disruptive times. You'll leave with a blueprint of how top IT departments are managing through change and actionable steps you can apply to your organization.
The discussion will include these topics:
What are the specific things CIOs are doing to address pivoting customer and employee needs?
What is XM and how is it applicable to an organization's informational technology strategy?
What role should the CIO play with regards to XM and broader organizational goals during this time?
Featuring
---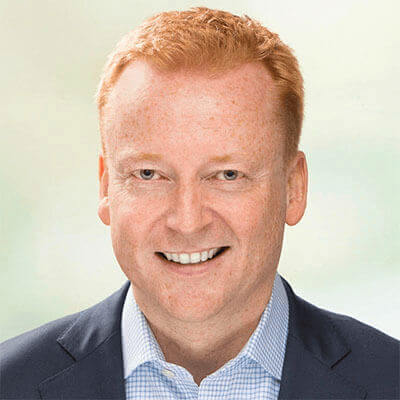 Mike Golz
Chief Information Officer
SAP Americas
Michael Golz is the chief information officer for SAP America and in this role, he helps SAP and businesses across more than 25 industries become Intelligent Enterprises through the power of technology. His focus is on business and organizational transformation and driving a purpose-driven culture.
Tim Greulich
Managing Director, XM Practice Leader
Deloitte Consulting LLP
Tim is a thought leader with over 17 years of consulting and operations experience focused on helping clients transform their XM and digital engagement capabilities. He specializes in helping clients develop XM strategies for getting the most out of their customer interactions and operationalizing them into measurable realities.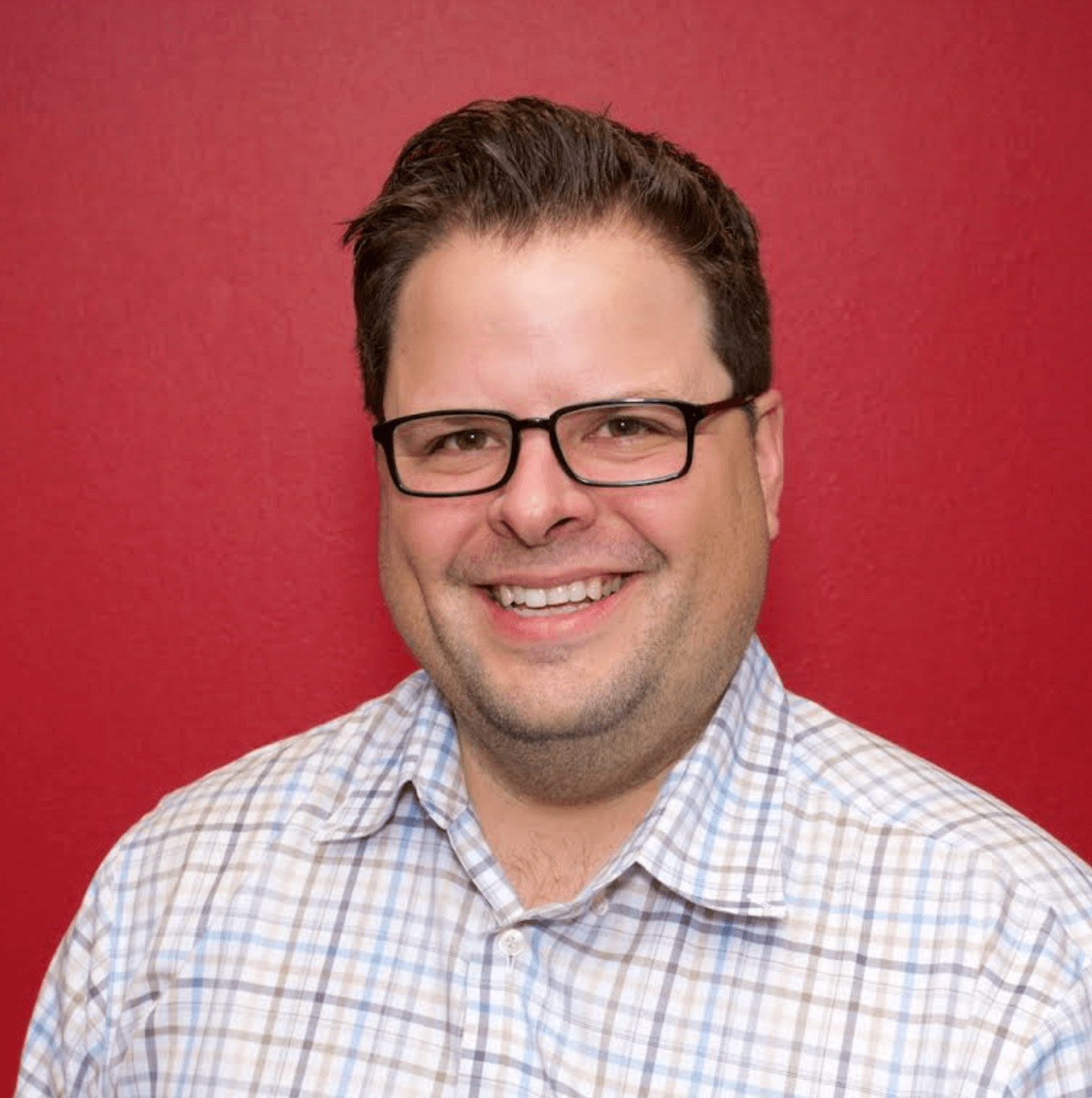 John Thimsen
Chief Technology Officer
Qualtrics
John oversees the global systems, security, and engineering teams responsible for building the Experience Management Platform. John has spent his career building large-scale, web-based products that impact millions of users, including experience management platforms, recommendation systems, consumer hardware, and e-commerce products.
Learn how to get your customers from awareness to loyalty with Qualtrics
More than 18,000 brands and 99 of the top 100 business schools use Qualtrics
---