ON-DEMAND WEBINAR
The future is now with digital customer care
---
Phone calls remain one of the primary ways customers reach out to businesses for assistance, but other channels are beginning to become dominant. Customers across age groups are increasingly using digital methods like text messages, email, online messaging, social media, and even review sites to reach out to businesses. With digital customer care becoming the wave of the future, companies that neglect these channels risk damaging customer loyalty, losing sales, and missing out on personalizing customer experiences.

Watch this webinar to learn why digital customer care is so vital to the future of your organization, and more specifically how:
Customers are increasingly shifting to digital channels.
Businesses can take advantage of this shift to increase revenue.
The right digital customer care solution can help businesses realize greater efficiency and better, more personalized customer experiences.
Featuring
---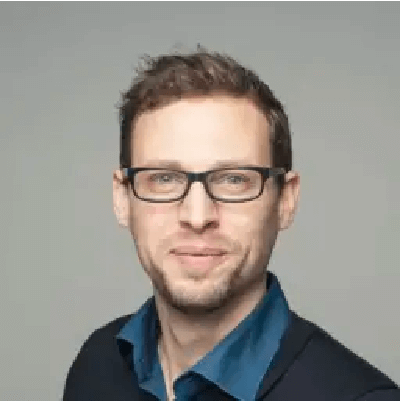 Dimitri Callens
Director, Product Management, Clarabridge
Dimitri Callens is one of the co-founders of Engagor, now Clarabridge Engage He previously held the position of VP of Customer Success where he built the global Customer Success team from the ground up. He has recently moved into the new role that speaks to his true passion; as Director of Product Management, he works alongside the Clarabridge Engage R&D, Customer Support and Customer Success teams. It's his mission to stay in close touch with customer and listen to their needs, and ultimately, plays a key role in enhancing the Clarabridge Engage platform.
More than 18,000 brands and 99 of the top 100 business schools use Qualtrics
---