ON-DEMAND WEBINAR
Tools for governments to navigate COVID-19
---
State and local governments are facing unprecedented challenges in combating COVID-19. In addition to responding directly to pandemic cases, governments must simultaneously transition to remote work, tackle the stress on service delivery with stay-at-home orders, and address rapidly shifting employee roles.
In partnership with cities, counties, and states, Qualtrics has developed free XM solutions to help governments respond to COVID-19 challenges. Join Vince Vu, our Public Sector Industry Advisor, as he shares our free XM solutions available to local governments - Remote Work Pulse, Pre-screen and Routing, and Dynamic Call Center Script.
What you'll learn from this webinar:
What we're hearing from local governments
What free XM solutions are currently available for local government
How to access these solutions and take action on data collection
*Please note that your information may be shared with SAP Concur following this event*
Featuring
---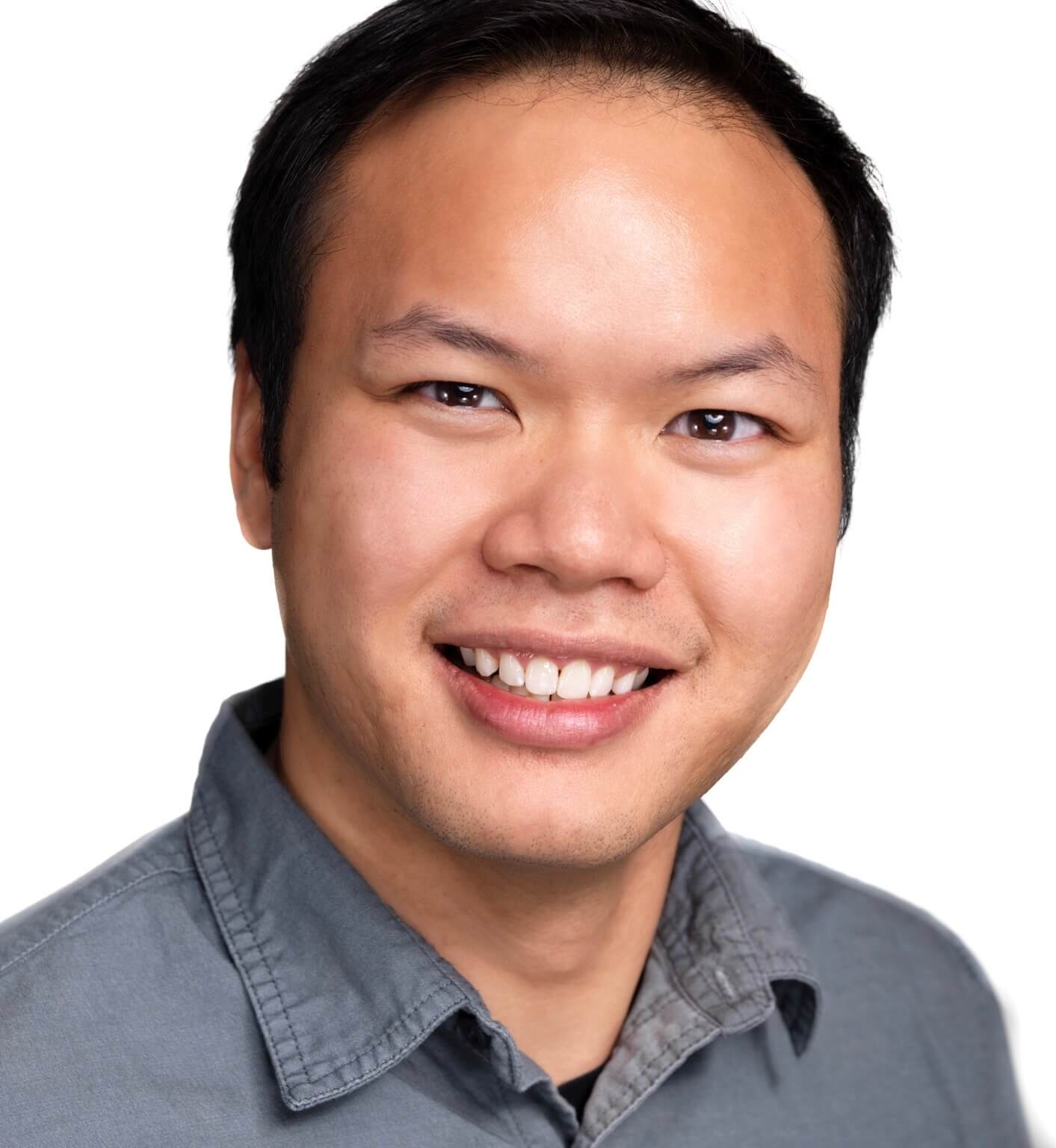 Vince Vu, MPP
Strategic Industry Advisor, Public Sector
Vince Vu is a strategic industry advisor at Qualtrics, focusing on state and local government. He advises government agencies and organizations on effective XM programming, including design, survey design/assessment, resourcing, and change management. Prior to joining Qualtrics, Vince managed research and data analytics teams in multiple government settings at the city, county, and state levels. Vince earned his masters in Public Policy, specializing in advanced policy analysis.
Learn how to get your customers from awareness to loyalty with Qualtrics
More than 16,000 brands and 99 of the top 100 business schools use Qualtrics
---