6-Part Webinar Series
How The Changing Landscape Of CX And EX Is Fueling Business Growth
---
Research has shown that the employee and the customer experience are inevitably linked, yet the related programs are usually planned and run separately within an organization. In the experience economy, happy staff make for happy customers and in-turn happy customers lead to greater brand loyalty, increased sales and more profit.

Every touchpoint in a customer's experience shapes customer sentiment. With employees as a crucial touchpoint, having a workforce of brand ambassadors that delivers a consistently differentiated customer experience has never been more vital. To build that workforce, all departments within an organization including marketing, customer service and HR need to work together.

By attending this first session, you will also be able to identify areas of opportunity within your organization to work better together as one team to drive better experiences.
About This Masterclass Webinar Series
Our Qualtrics subject matter experts have designed a 6-part webinar series for Customer Experience and HR practitioners to learn how to align customer and employee experience programs for business success and growth.
You will also hear how leaders across different industries are putting these strategies into practice, and by the end of the series, you will have mastered:
PLEASE NOTE: Register for each session you're interested in by clicking on the links above and submitting the form.
WATCH THE ENTIRE SERIES
Featuring
---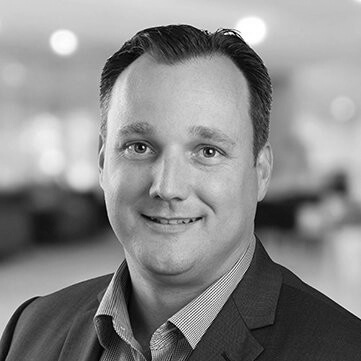 Steve Bennetts
Senior Principal Consultant
Qualtrics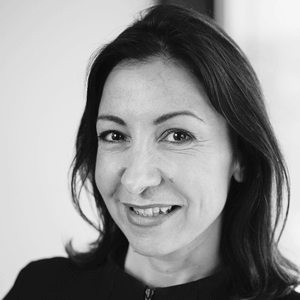 Vicky Katsabaris
Senior Principal Consultant
Qualtrics
Learn How The Changing Landscape Of CX And EX Is Fueling Business Growth
More than 18,000 brands and 99 of the top 100 business schools use Qualtrics
---