ON-DEMAND WEBINAR
Discover the top
challenges & priorities for
researchers in 2022
---
Join Qualtrics' leading researchers and Lenny Murphy, GreenBook Executive Producer, for a live discussion on insights from our 2022 study into the state of global market research and the GRIT report.
They'll talk through the latest trends from both reports, from the scramble to capture data and technology adoption, to the challenges and priorities for researchers in 2022.
What you'll learn from this webinar:
The best way to tackle market uncertainty with research
How to overcome barriers and ensure your market research aligns to your strategy
How sustainability insights drive growth
What the "Platformication" of insights means
Tips and tricks on preparing for the future
Featuring
---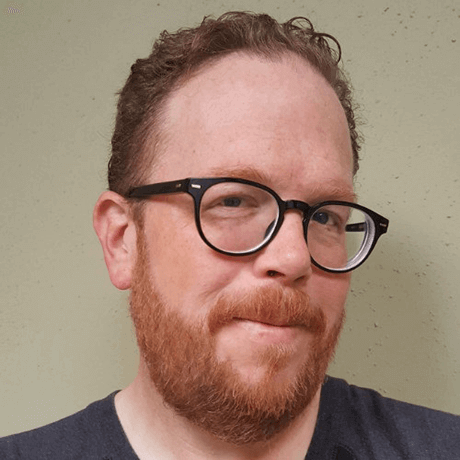 Lenny Murphy
Executive Producer
GreenBook
Lenny is GreenBook's research guru in residence, influencer-in-chief, and product mad scientist. He has been in the research industry for over 20 years in various senior-level roles, including CEO of full-service agency Rockhopper Research, CEO of tech-driven startup BrandScan360, and Senior Partner of strategic consultancy Gen2 Advisors. His focus is on collaboration with organizations to help advance innovation and strategic positioning of the market research industry, most prominently as the Editor-in-Chief of the GreenBook Blog and GreenBook Research Industry Trends (GRIT) Report.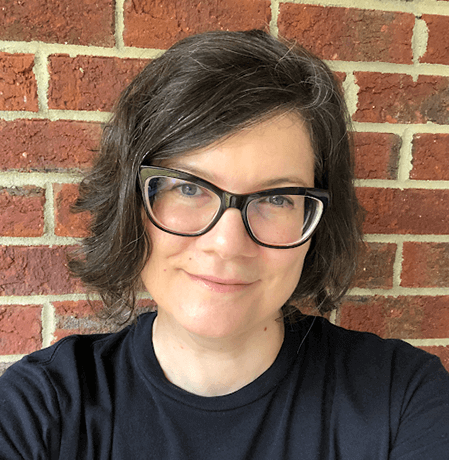 Elizabeth Dean
Senior XM Scientist
Qualtrics
Liz is a research methodologist with over 20 years of experience designing quantitative and qualitative research for commercial, academic, and federal customers. She specializes in designing surveys, contact strategies, and experience management tools that reduce respondent burden and simplify the data capture process for researchers and analysts.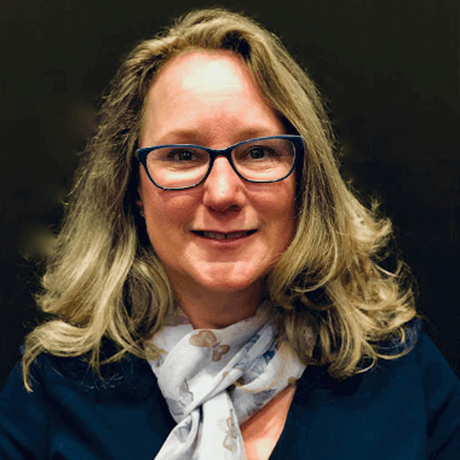 Carol Haney
Head of Research and Data Science
Qualtrics
Carol works with multiple commercial clients in the financial, health and tech space. Her principal research area is online quantitative research, specifically focusing on best practices around sampling, Total Survey Error, and advanced analytics. She has experience running large survey programs that involve customer experience, segmentation, and performance measurement.
Learn how to get your customers from awareness to loyalty with Qualtrics
More than 18,000 brands and 99 of the top 100 business schools use Qualtrics
---