ON-DEMAND WEBINAR
Empower agents to be your biggest advocates
---
Remote work is here to stay. With that, feedback is harder to share and coaching is harder to conduct, meaning contact centers are struggling with quality and service control amid rising contact volumes. They need to adapt and evolve their Quality Management programs using solutions that are built to support the modern contact center.

This means implementing technologies that also take a humanistic approach to QM by removing the search and subjectivity of old-school QM processes, thereby empowering managers to coach more and hunt less—exactly what agents need in a remote working environment! Our technology not only automates a painful, yet pervasive manual process but helps modernize it in a way that addresses the myriad needs of 21st-century employees. So how can you empower agents to enact coaching recommendations and even self-coach in a remote working world?
Featuring
---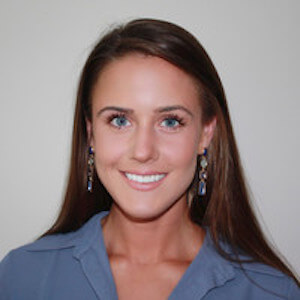 Ryan Murphy
Product Manager Associate, Clarabridge
Ryan Murphy is a product manager at Clarabridge, where her not-so-inner linguistics nerd can run free. She is a northern Virginia native, but crossed the Potomac to attend Georgetown University, where she earned her B.A. and a Regent's Award for her studies in linguistics. She concurrently studied philosophy and cognitive science, which informed her post-grad work as a federal consultant focusing on AI ethics. When she's not immersed in Intelligent Scoring use cases or brainstorming novel CX Studio features with her team, she can be found testing new recipes, exploring NYC on her bike, or training for marathons and triathlons.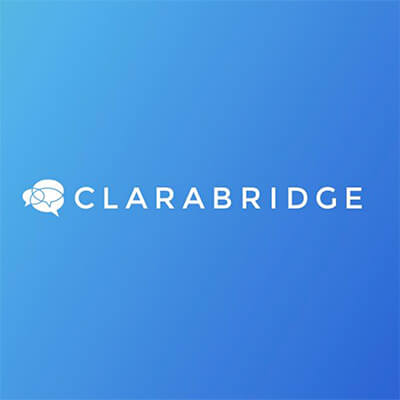 Keegan Brenneman
Principal Product Manager, Clarabridge
Keegan Brenneman is a Principal Product Manager at Clarabridge. Originally responsible for Case Management and guaranteeing system governance, he now focuses more on maximizing your Clarabridge experience. This has been demonstrated most notably with the creation of Intelligent Scoring, a patent-pending enrichment engine that makes Quality Management by Clarabridge a reality.
More than 18,000 brands and 99 of the top 100 business schools use Qualtrics
---