ON-DEMAND WEBINAR
Qualtrics EmployeeXM + SAP SuccessFactors: Value Proposition, Use Cases and Integration Roadmap
---
As a valued Qualtrics partner, you're invited to join us, along with Matthew Burgon and Jess Skelton to learn how Qualtrics EmployeeXM and SAP SuccessFactors help organizations close employee experience gaps.
What you'll learn from this webinar:
Qualtrics EmployeeXM + SAP SuccessFactors: Value Proposition, Use Cases
How to position Qualtrics EmployeeXM + SAP SuccessFactors with clients
Updates on Qualtrics + SAP SuccessFactors Integration Roadmap
Featuring
---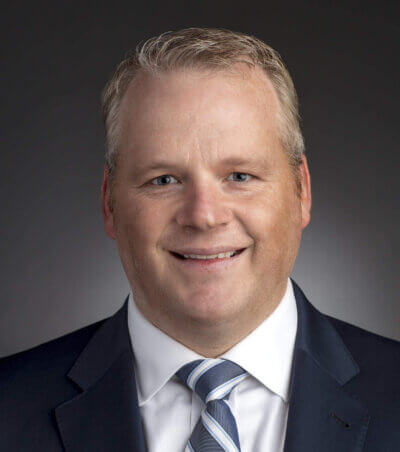 Matthew Burgon
Employee Experience Solution Strategy
Qualtrics
Matthew Burgon is the Global Solution Strategy Consultant for Qualtrics Employee Experience for IT. Matthew brings 15 years experience in Human Resources Technology and Consulting. With a deeply held belief that employees are what the most important asset that companies have access to, Matt loves to help customers gain better insights into and direction for this critical resource.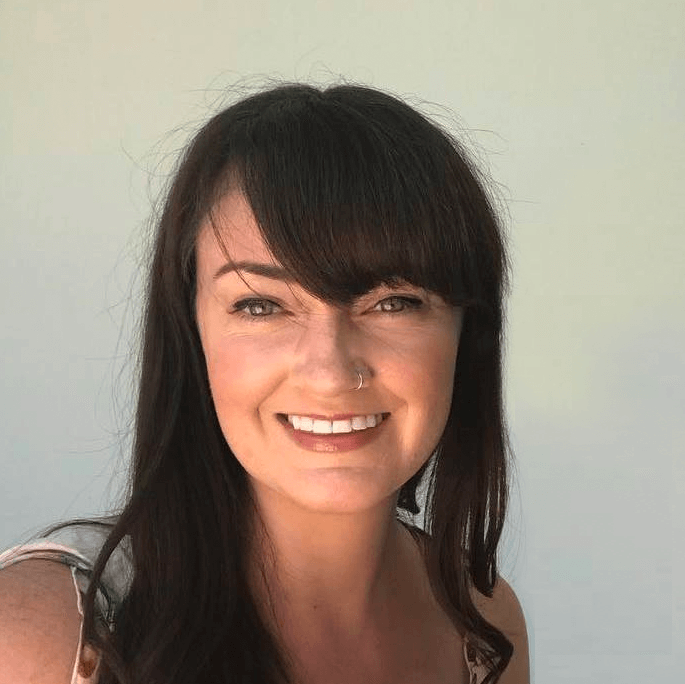 Jessica Skelton
Employee Experience Product Marketing
Qualtrics
Jessica Skelton is part of Qualtrics' Employee Experience Product Marketing team. Jessica brings 12+ years' experience leading teams to deliver best-in-class user and employee experiences and drive growth for B2B and B2C products.
Learn how to get your customers from awareness to loyalty with Qualtrics
More than 18,000 brands and 99 of the top 100 business schools use Qualtrics
---