ON-DEMAND WEBINAR
Using consumer insights to deliver outstanding consumer experiences
---
Every company strives to deliver an outstanding customer experience; however, it isn't until a company uses consumer insights to improve its CX that true growth happens.

Watch this webinar to learn how Electrolux is using consumer insights derived from operational data to inform strategic planning throughout the company and become a VoC transformer. By investing in big data text analytics and NLP, the company is turning data into actionable insights.

Follow Electrolux in its journey to become more consumer-centric, increase consumer advocacy and use consumer insights to deliver an outstanding consumer experience.
Featuring
---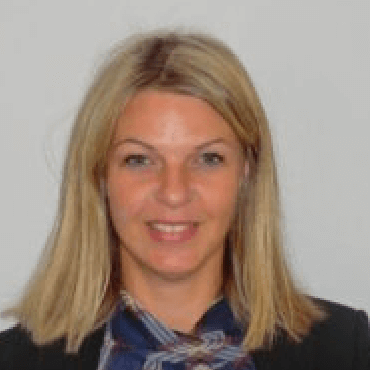 Monika Tornérhielm
Consumer Experience Insights (CXI) Manager, Electrolux
Monika Tornérhielm is the Consumer Experience Insights (CXI) Manager for Electrolux. She has over 20 years of experience in retail, finance, telecommunications, software, and the public sector in both Europe and the United States. Currently, she is managing the Voice of the Consumer program at Electrolux and is aligning and driving change within the company.
ON-DEMAND WEBINAR
Learn how to get your customers from awareness to loyalty with Qualtrics
More than 16,000 brands and 99 of the top 100 business schools use Qualtrics
---