LIVE WEBINAR
Navigating the Crisis on Campus to Find the New Normal
September 23, 2020 / 10:00 am PT / 11:00 am MT
---
Schools might be back in session, but they are definitely not back to normal. In this live webinar, you'll learn how schools are implementing a 2-way communication to understand the ongoing needs of faculty, staff, and students so they can make the right changes on the fly to keep their community engaged and safe. Mark your calendar for this exclusive event for higher ed administrators with your fellow thought leaders -- including bestselling author Jeff Selingo, former editor of The Chronicle of Higher Education, Southern Methodist University, and Cornell University -- in discussing how they're working differently to manage staff & faculty experience during this time. Questions for the live Q&A portion of this session can be submitted ahead of time or during the session. What you'll learn from this webinar:
How schools are thinking about faculty & staff engagement
How are they surfacing issues and moving forward
Keeping employees safe with tools like symptom checking, contact tracing and cleaning procedures
Communicating to the public/community to ensure trust
Featuring
---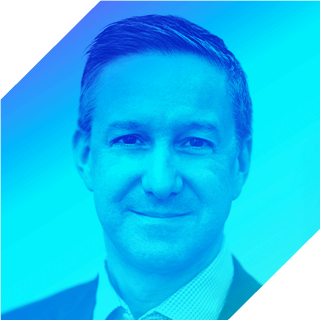 Jeff Selingo
Former editor of The Chronicle of Higher EducationNew York Times best selling authorAuthor of the anticipated release of Who Gets In and Why.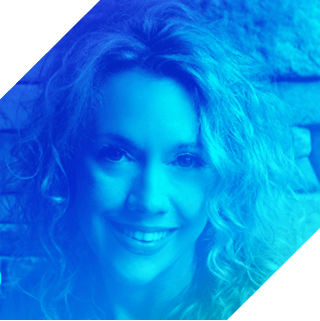 Linda Croll Howell
Cornell UniversityDirector HR AnalyticsResponsible for employee experience
Michael Hites
Southern Methodist UniversityCIOResponsible for overseeing the strategic direction of the IT organization to ensure alignment and support of the various University strategic initiatives.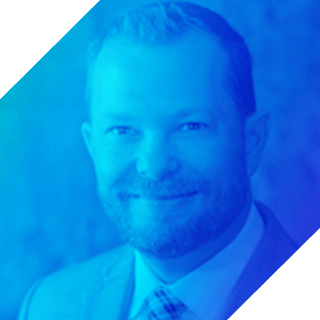 Curt Herridge
Southern Methodist UniversityExecutive Director- Applications Leads development, integration, and installation projects for PeopleSoft ERP system, business applications, databases, and web content management systems.
More than 13,000 brands and 99 of the top 100 business schools use Qualtrics
---