ON-DEMAND DEMO
Discover the tech behind resilient customer care teams
---
Customer service was ranked #1 factor that determines a client's confidence in your organization. So, it's not surprising that 89% of clients have switched to another brand following a single customer service related ordeal. In today's climate losing even a single customer can have a detrimental impact to your business.
In this short demo, you'll learn how to increase customer retention, lower the cost to serve, and retain your top frontline talent with a CX solution specifically designed to address the unique needs of the Customer Care team.
What you'll learn from this webinar:
Capture and automatically analyze all customer feedback across all digital or non-digital touchpoints
Surface key drivers of customer satisfaction, and quickly identify at-risk customers so you can take steps to retain them
Proactively uncover hotspots in the customer experience
Monitor agent engagement and uncover coaching opportunities to boost team effectiveness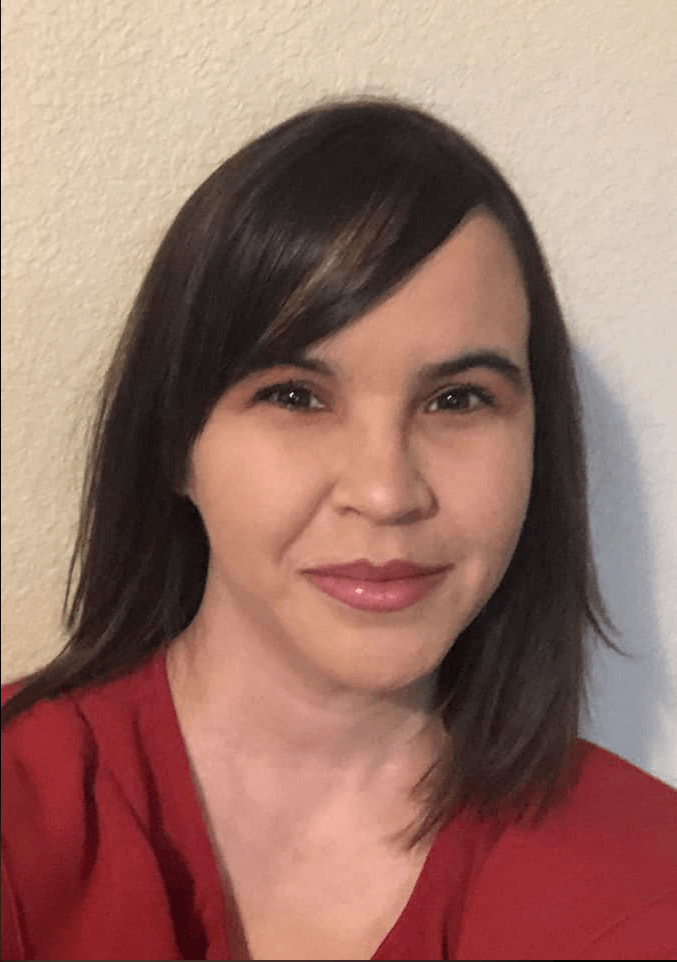 Featuring
---
Katie Bell
Sales Engineer
Qualtrics
I have been with Qualtrics for a little over a year, and love the fact that I get to strategize daily with clients on how organizations can take feedback from employees and customers, and turn it into action that improves experiences. I am based out of Fort Worth, Texas, and I would say my current state of living is trying to constantly organize chaos! Having two little ones that are 3 and 18 months is rough, but I wouldn't have it any other way. When I'm not working or chasing after the kids, you can find me doing a puzzle, playing the piano, or daydreaming about where I want to travel.
Learn how to get your customers from awareness to loyalty with Qualtrics
More than 11,000 brands and 99 of the top 100 business schools use Qualtrics
---