ON-DEMAND DEMO
Tools to help your people build self-awareness and lead through crisis
---
As we navigate changing working environments and an unclear economy, it's critical that we give leaders feedback to understand their strengths and weaknesses so they can develop, lead stronger teams, and drive growth. Leaders and all employees need insightful feedback to understand how they can adapt, increase their own resilience, and develop skills that will have an impact on their careers.
In this short demo of Qualtrics EmployeeXM 360, you'll learn how to run a development feedback program that notifies employees exactly where to focus to improve their own careers, become better leaders, and ultimately impact stronger business outcomes.
In this product demo, you will learn how to:
Create a self-sustaining and flexible multi-rater feedback solution to support any leadership, development, or training initiative
Identify key gaps and insights that hinder performance and uncover hidden strengths amongst employees
Deliver actionable feedback that empowers employees to close experience gaps, optimize their performance, and transform their careers
Featuring
---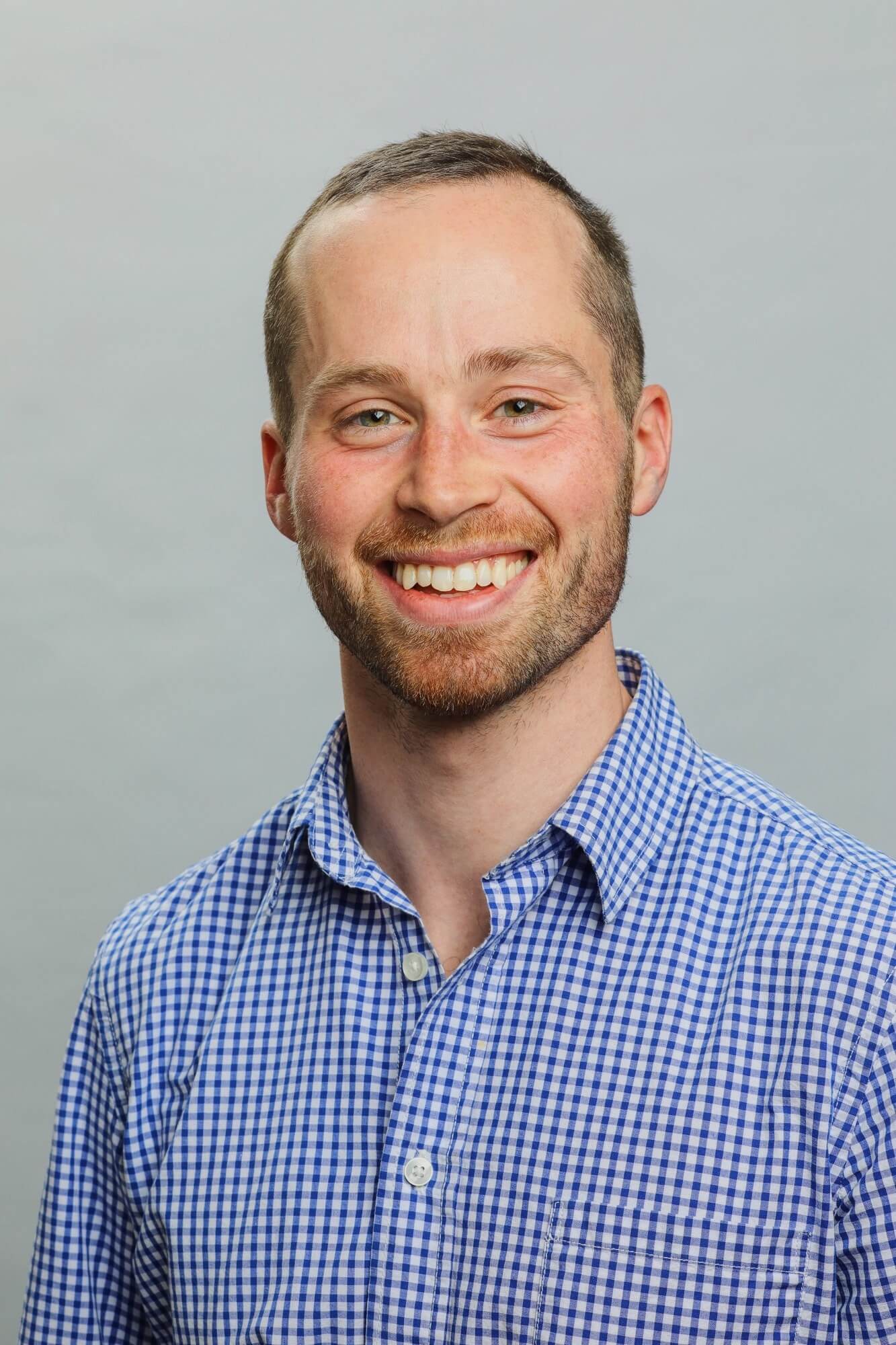 Kyle Lindsay
Technical Product Marketing Manager
Qualtrics
I've been at Qualtrics since we started developing Employee Experience Management solutions over 6 years ago. From implementing experience programs with customers to launching new products and features to solve customer needs, my work has centered around improving the employee experience that ultimately impacts business outcomes. Based just next to our Provo office, I get to enjoy all the rock climbing, trail running, and skiing that Utah has to offer.
Learn how to get your customers from awareness to loyalty with Qualtrics
More than 18,000 brands and 99 of the top 100 business schools use Qualtrics
---