ON-DEMAND DEMO
How to get to better insights, faster
---
Companies of all sizes are facing new market, competitive, and internal realities as they strive to quickly respond to change. The need for organizations to uncover rich insights from key topics and sentiment in data is more critical than ever.
Join us for a demo and live Q&A with data guru Greg Laughlin as we explore a dataset collected by Qualtrics pertaining to COVID-19. We'll use Relative Importance analysis, a modern extension of regression analysis, to explore hidden relationships and unexpected insights.
Whether you're well-versed in statistical analysis or ready to graduate from pivot tables and crosstabs, you'll learn how Stats iQ enables you to dive much more deeply into your data in a fraction of the time of traditional tools.
What you'll learn from this webinar:
Relative Importance analysis is a modern form of driver analysis; it overcomes methodological problems with regression on survey data and creates much more intuitive, powerful output
Discover how Stats iQ gives you the power to uncover meaningful insights and hidden trends - all within a fraction of time vs. traditional data analysis tools
Live questions and answers from the research community
Featuring
---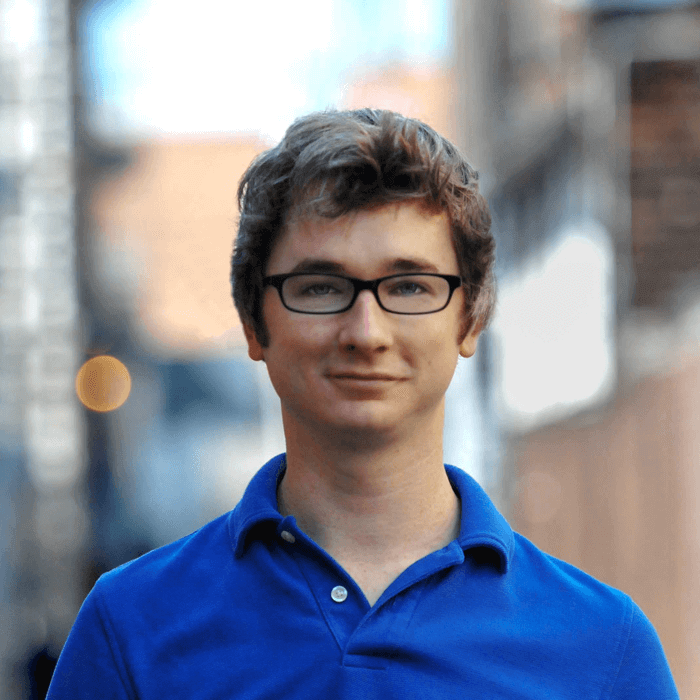 Greg Laughlin
Product Manager
Qualtrics
A product manager by trade and data analyst at heart, Greg Laughlin co-founded Statwing in 2012 to make delightful and efficient statistical analysis software. Statwing was acquired by Qualtrics in 2016 and turned into Stats iQ, a modern approach to statistical analysis that is built for analysts, not statisticians. Greg holds a BA in Political Science and a MA in Sociology from Stanford University.
Learn how to get your customers from awareness to loyalty with Qualtrics
More than 18,000 brands and 99 of the top 100 business schools use Qualtrics
---