ON-DEMAND WEBINAR
XM Talks: Entertaining and engaging with authenticity
---
Tan France, fashion designer and star of the Emmy award-winning Netflix reboot Queer Eye, explores how asking the right questions, and understanding the entirety of a person's experience, has helped to turn an entertainment show into a movement and an entertainer into an icon. Learn how the combination of Tan's authenticity and desire to challenge helps him forge strong emotional connections with his customers, viewers, and fans.
What you'll learn:
Keep an open mind — your audience might not always be who you think they are
Focus on a purpose by using insights to cut through the clutter
Diversity has the potential to open up new markets and business opportunities
Featuring
---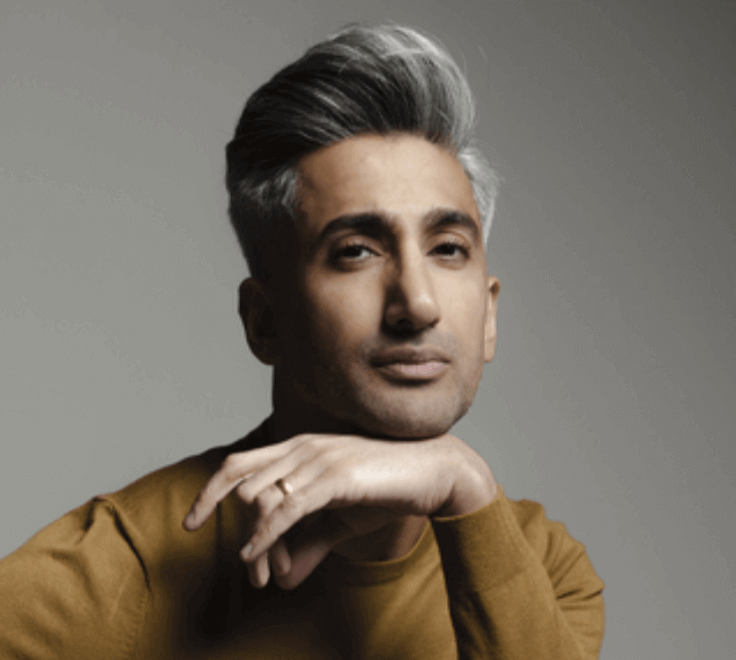 Tan France
Fashion Designer & Entrepreneur
Tan France has been a successful fashion designer behind-the-scenes for over 15 years and has recently stepped into the spotlight as the star of the Emmy-winning makeover hit and Netflix reboot, Queer Eye. Surrounded by an all new cast, France is the witty wardrobe wiz leading the charge in the fashion department and is ready to make America fabulous again, one makeover at a time. This experience is so much more than just new clothes to the British-born fashion advisor, however; it's about real-life issues, changes, and acceptance on all sides.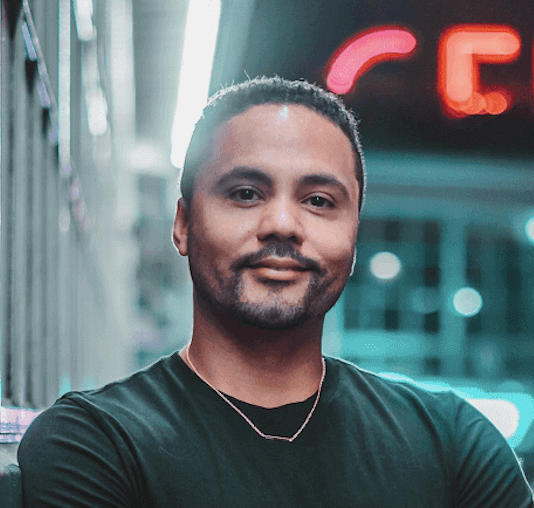 Farren Roper
Global Head of Diversity, Equity and Inclusion
Qualtrics
Farren works to level the playing field for all Qualtrics employees globally to allow everyone's unique brilliance to shine. He believes that when we all play, we all win. Prior to his career in DEI he worked as an attorney, marketer and serial entrepreneur. He is a Ted Talk speaker, openly gay and originally from South Africa.
Learn how to get your customers from awareness to loyalty with Qualtrics
More than 13,000 brands and 99 of the top 100 business schools use Qualtrics
---