VIRTUAL HR ROUNDTABLE & CHAMPAGNE TASTING EVENT
Four critical moves to
deliver exceptional employee experiences in 2022
February 17 / 4 pm PT / 6 pm CT
---
Attrition. It's the challenge every HR leader is grappling with right now, and one that's projected to increase even more in 2022. Outdated policies have employees considering quitting like we've never seen before.

Join us to explore the 4 employee experience trends you need to act on in order to improve engagement, retention, and attract the best talent. Hosted by James Killian, Ph.D., this live, interactive session is your chance to join other HR leaders over some cheese and champagne to discuss the biggest challenges facing HR leaders in this generation.
AGENDA
4:00 PM PT – Welcome remarks and champagne tasting experience
We will kick off with a brief overview and tasting of selected champagne and cheese pairings.
4:25 PM PT – 4 critical moves to deliver exceptional employee experiences in 2022
We will dive into the key findings from the Qualtrics 2022 Employee Experience trends report and discuss what various organizations and HR leaders are doing to improve experiences for their employees.
Registration has been closed. Please reach out to your Qualtrics account team for further information.
Featuring
---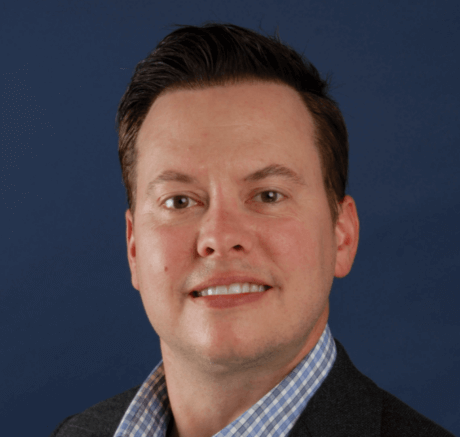 Dr. James Killian
Principal Strategist for Employee Experience
Dr. James Killian helps organizations intersect content, best practices, technology and consulting to produce superior employee experiences. Prior to joining Qualtrics, James led the global business for IBM Kenexa's employee engagement survey offering. With 20 years of experience in human capital and HR technology space, he also held leadership roles at HR Chally as Chief Psychologist and VP of Consulting, and led the employee selection consulting division for Hogan Assessment Systems.
More than 16,000 brands and 99 of the top 100 business schools use Qualtrics
---