SEATTLE EVENT
XM Discover dinner
August 4 / 5:30 PM PT
---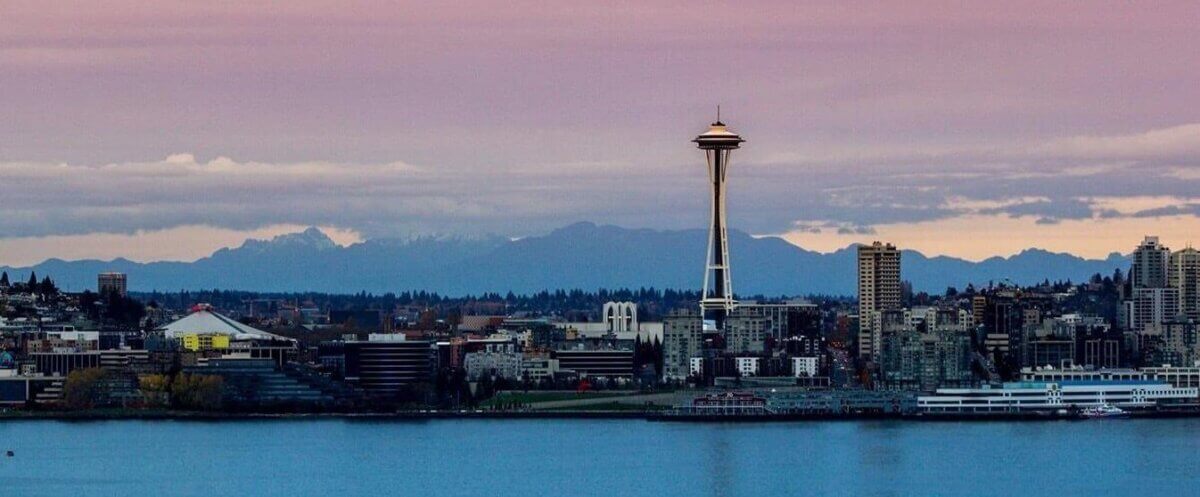 Customers tell you every day what they want and need, but what's the best way to really listen? Join us at El Gaucho in Seattle to connect with your peers on innovative ways to listen to your customer feedback and learn more about how omnichannel learning and conversational analytics can help you truly understand the experience of your customer. You'll also hear about how conversational analytics can help reduce the cost within the contact center, saving customers millions of dollars per year via call deflection and automation.

During the event, you will hear from Fabrice Martin, Chief Product Officer of XM Discover and Qualtrics Connect, while also having the opportunity to network and build relationships with your peers and industry thought leaders.

Fabrice will share insights you can use to evaluate your own XM programs as you continue to analyze the wants and needs of your customers and drive action across your organization at scale.
EVENT DETAILS
When: Thursday, August 4 at 5:30 PM PT
Where: El Gaucho | 2200 Western Ave, Ste. 101, Seattle, WA 98121
AGENDA
5:30 – 6:30 PM PT — Happy hour
6:30 – 7:00 PM PT — Taking your XM program to the next level, Fabrice Martin
7:00 PM PT – Close — Dinner & networking
Featuring
---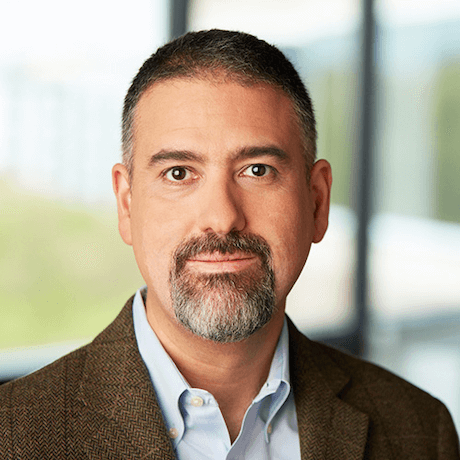 Fabrice Martin
Chief Product Officer, XM Discover and Qualtrics Connect
Qualtrics
Fabrice Martin is the Chief Product Officer at Qualtrics. He brings 20 years of experience in entrepreneurship, product management, marketing, and enterprise software sales—with specific domain expertise in SaaS/PaaS, data visualization/discovery, business intelligence, and analytics for marketing and contact center operations. He has previously held positions at MicroStrategy, MSIGHTS, and Witness Systems.
More than 16,000 brands and 99 of the top
100 business schools use Qualtrics
---